Hey there!
I'm Julia Joseph.

I am a nutritionist and scientist, specialised in the ketogenic diet
and holistic alternatives to improve the health and overall well being of diabetics and none diabetics.
My personal life changed forever in 2015. I got diagnosed with type 1 diabetes, an autoimmune condition with unknown causes and no cure. In the year following diagnosis my immune system weakened radically due to misguided diabetes management and an unrecognised intolerance to the insulin I was using at that time. I did everything my doctors told me – yet my life was falling apart.
I was misled to believe that this rollercoaster of blood sugar levels was my failure to carb counting, that feeling low and having lost control over my body was going to be my new life. I was given no alternative to the western high carb diet and diabetes management.
That was the driving force for me to find a better way for myself. I started challenging the common beliefs about diets for type 1 diabetics and began biohacking. I modified the ketogenic diet to match my T1 needs and incooperated mindfulness exercises. These practises, which I share with others today, led to a great number of amazing results.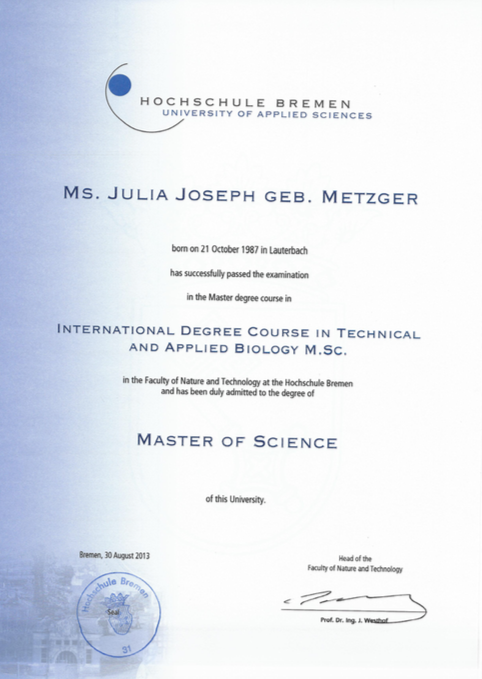 Certified Coach
Master Practitioner of Neuro-Linguistic Programming
"All hopes for a better world rest in the fearlessness and open-hearted vision of people, who embrace life". 
 John Lennon