Blog + Podcast = Blogcast
New episodes every 2nd Wednesday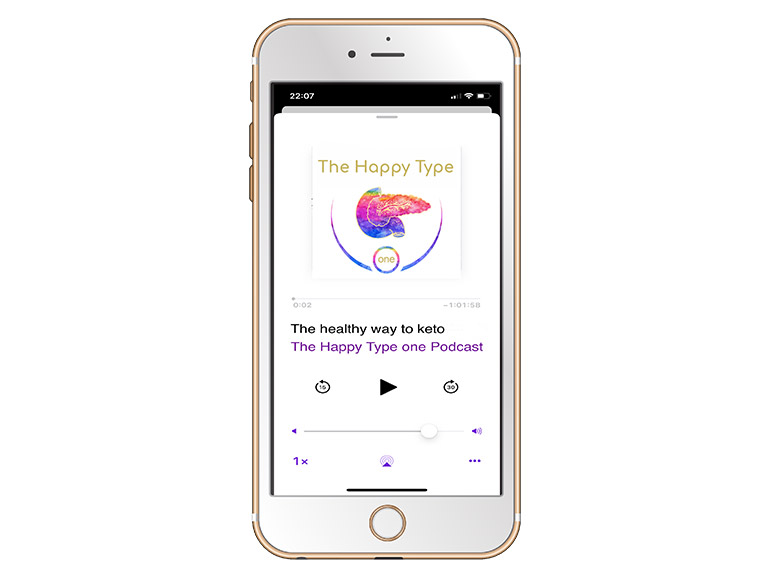 Join us on this unique, transformational health journey!
Your biweekly podcast on the ketogenic lifestyle, intermitted fasting, diabetic and other biohacks, featuring leading edge health-care professionals, researchers, authors, entrepreneurs and people with inspiring transformational stories.
Hosted by Julia Joseph, nutritionist, scientist and type 1 diabetic, specialised in holistic metabolic health optimisation and diabetes.