Blog + Podcast = Blogcast
New Episodes Every Wednesday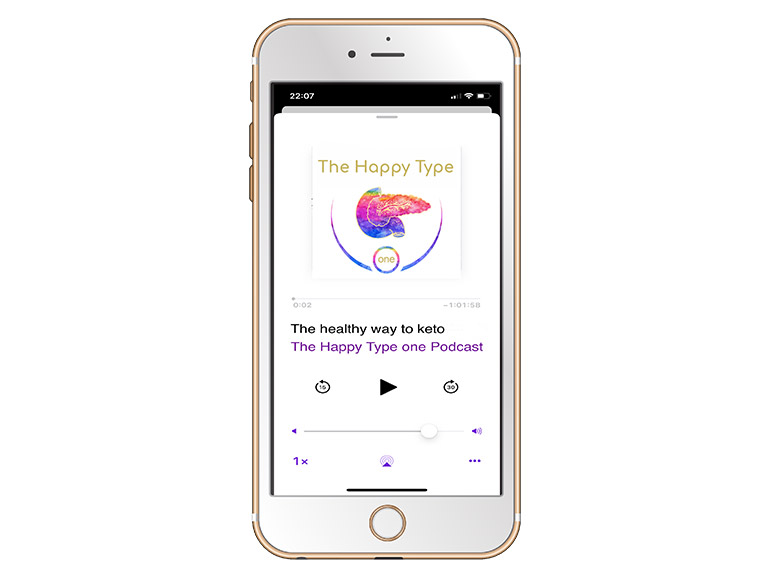 Join us on this unique journey around the globe!
Go with us in season 5 to Switzerland, US and UK by travelling your mind from the comfort of your home, in times, when real life travel is challenging for all of us!
In this podcast we challenge the standard diabetes management through biohacking, exploring with various guests different ways to not just improve diabetes management but also our overall well-being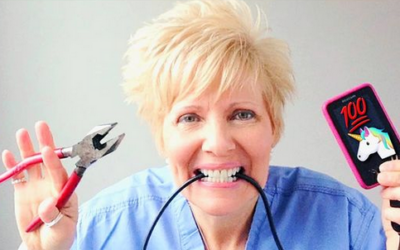 Listen on:About the episodeThis week I spoke with the type 1 diabetic and stand up comedienne Laura Menniger from the US. She is founder of LIVabetes, an organisation whose mission is to raise hope, awarness and one million smiles for diabetes research. As a...
read more