Blog + Podcast = Blogcast
New Episodes Every Wednesday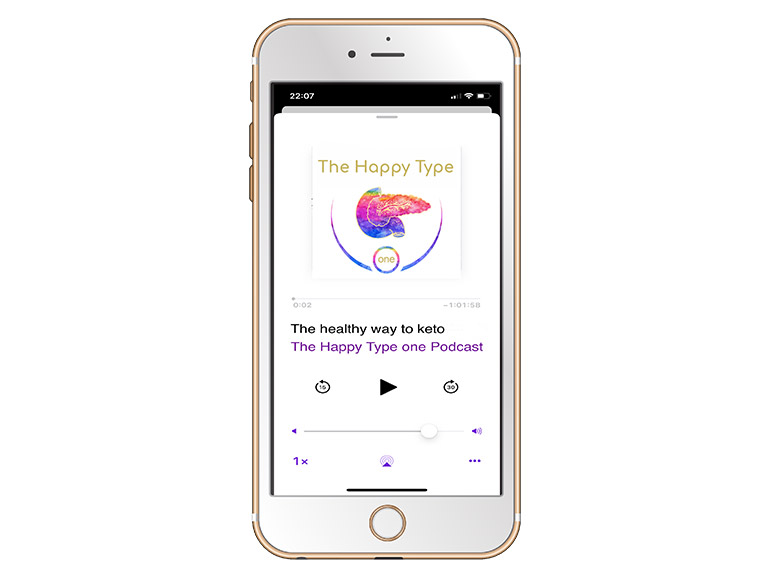 Join us on this unique journey around the globe!
Go with us to Australia, Uganda, Mexico, Zimbabwe, Germany, Burma, Canada, USA and UK by travelling your mind from the comfort of your home, in times when real life travel is challenging for all of us!
This is your weekly podcast, featuring health-care professionals,
researchers in the field of diabetes and mental health,
personal biohacking tricks and experiences
from other type 1s from the HappyTribe community.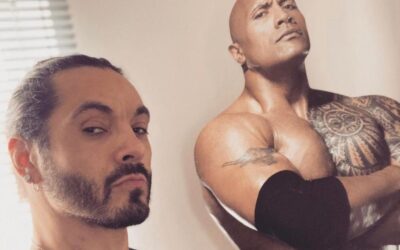 Listen on:Jonsel's storyThis weeks guest is Jonsel Gourkan. He was a professional football player before loosing his career to people's ignorance about T1D. We are going to speak a lot about his football career and what has happened back then in Turkey, when playing...
read more