Blog + Podcast = Blogcast
New Episodes Every Wednesday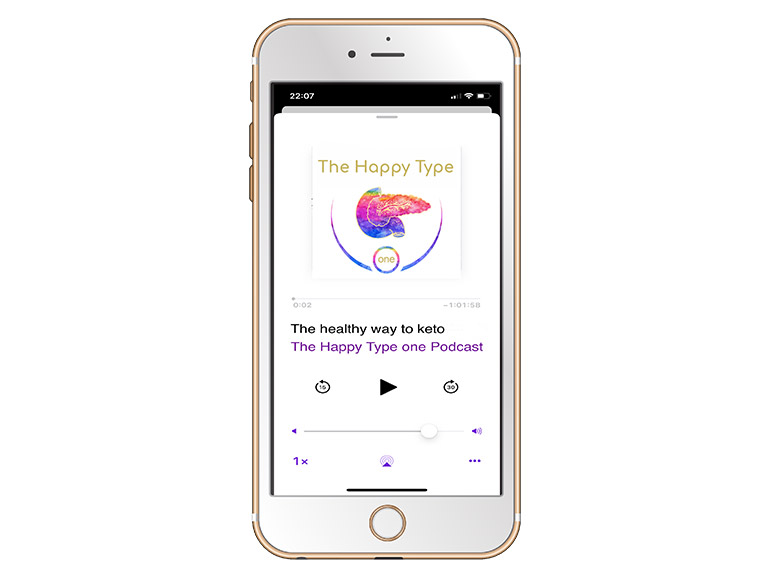 Join us on this unique journey around the globe!
Go with us to Australia, Uganda, Mexico, Zimbabwe, Germany, Burma, Canada, USA and UK by travelling your mind from the comfort of your home, in times when real life travel is challenging for all of us!
This is your weekly podcast, featuring health-care professionals,
researchers in the field of diabetes and mental health,
personal biohacking tricks and experiences
from other type 1s from the HappyTribe community.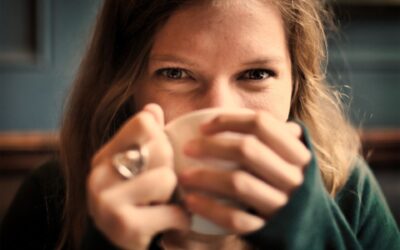 Listen on:The urge for gender-specific treatment:Todays episode addresses the influence of hormones throughout the menstrual cycle on glucose levels and insulin requirements. The female body as a whole and women-specific affairs are still highly under researched. By...
read more