Blog + Podcast = Blogcast
New episodes every 2 weeks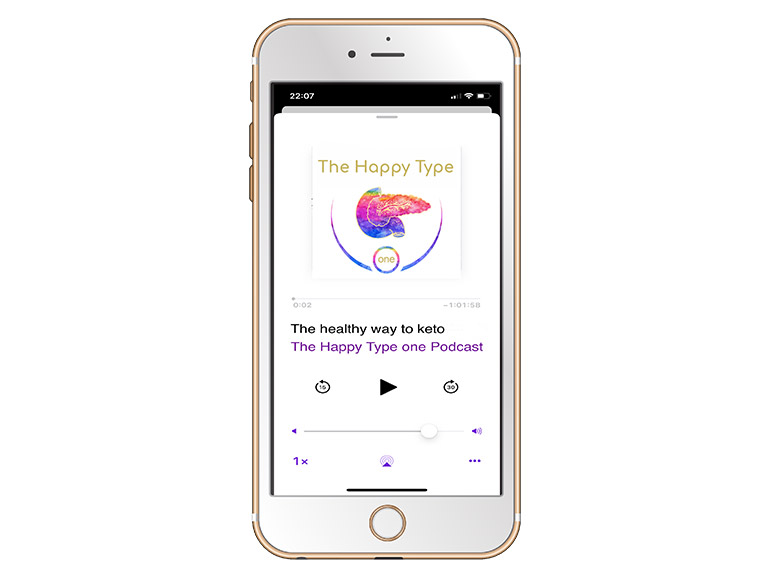 Join us on this unique, transformational journey!
Your biweekly podcast on the ketogenic lifestyle, intermitted fasting, diabetic and other biohacks, featuring leading edge health-care professionals, researchers, authors, entrepreneurs and people with inspiring transformational stories.
Hosted by Julia Joseph, nutritionist, scientist and type 1 diabetic, specialised in holistic metabolic health optimisation and diabetes.

Listen on:Experts in this expisodeThis week's show is an interview with Alice Coffey and Petra Hanson. Alice is a PhD student at the University of Warwick, UK in Global Sustainable Development. Her research is focused on sustainable diets, child health and health...
read more