Blog + Podcast = Blogcast
New episodes every 2 weeks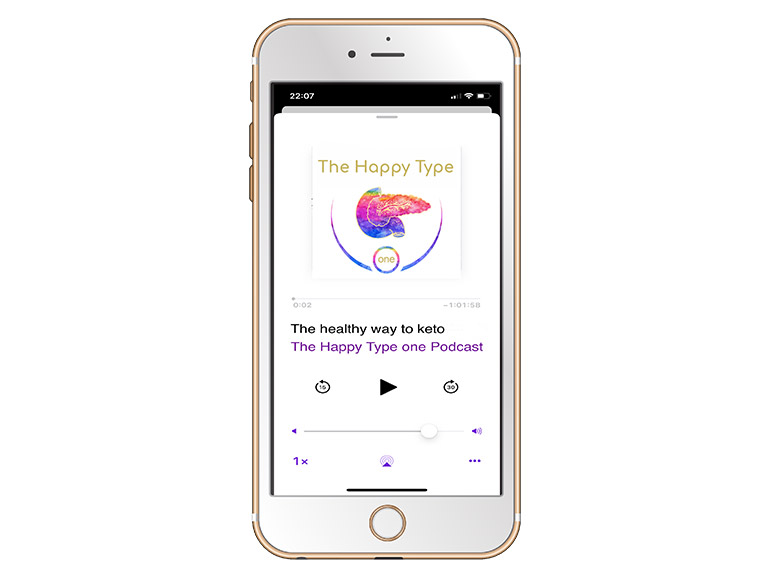 Join us on this unique, transformational journey!
Your biweekly podcast on the ketogenic lifestyle, fasting and other biohacks, featuring leading edge health-care professionals,
researchers, authors, entrepreneurs and people with inspiaring transformational stories. Hosted by Julia Joseph, nutritionist, scientist and type 1 diabetic, specialised in holistic metabolic health optimisation and diabetes.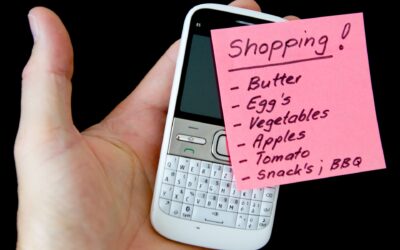 Listen on:The lists for your next grocery shopping This weeks episode is on essential keto foods you can easily buy anywhere and how to use them as alternatives to pizza, pasta and co. in order to live your keto lifestyle in a convenient and sustainable way. I share...
read more