Blog + Podcast = Blogcast
New Episodes Every Wednesday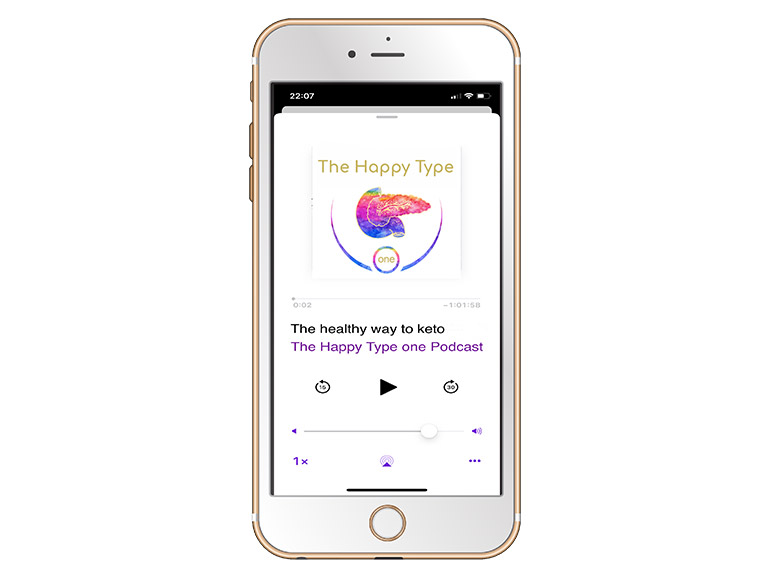 Join us on this unique journey around the globe!
Go with us in Season 4 to Burma, Zimbabwe, South Africa, Uganda, Greece, UK, Germany and US by travelling your mind from the comfort of your home, in times when real life travel is challenging for all of us!

This is your weekly podcast, featuring health-care professionals,
researchers in the field of diabetes and mental health,
personal biohacking tricks and experiences
from other type 1s from the HappyTribe community.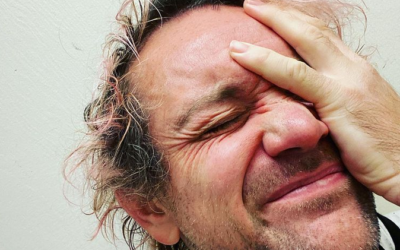 Listen on:Trail experimentToday we explore ways to increase insulin sensitivity. Matt Barrie lives with type 1 diabetes for over 30 years and follows the ketogenic diet in combination with intermitted fasting since years. Recently he dicided to go on a trail...
read more