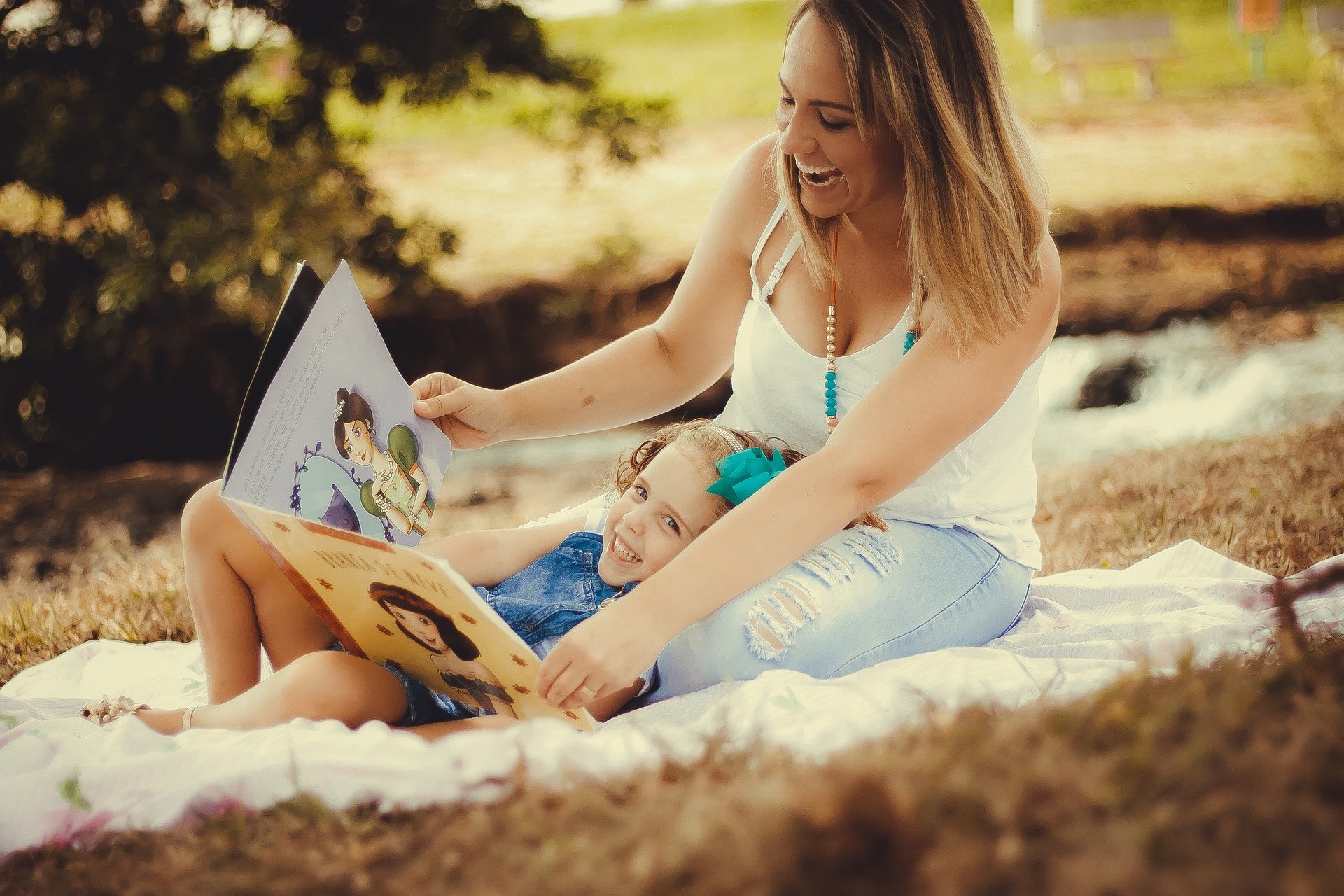 Today's interview is with Julia Flaherty from the US, the author of the book "Rosie Becomes a Warrior". Julia wrote and designed this kids book to empower children with type 1 diabetes to live their happiest lives. The main character Rosie is a second-grader who loves to draw and eat ice cream while navigating her type 1 diabetes diagnosis with her parents.
Julia shares how she found strength in her personal experience with diabetes to write this book and how she went from resenting parts of body to finding love and acceptance for herself. She reminds us, that we are worthy of love and are capable of everything we set your minds to. Rediscover a positive perspective on type 1 diabetes.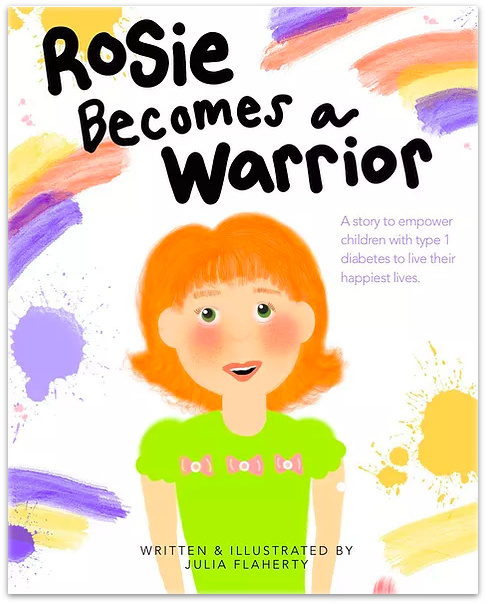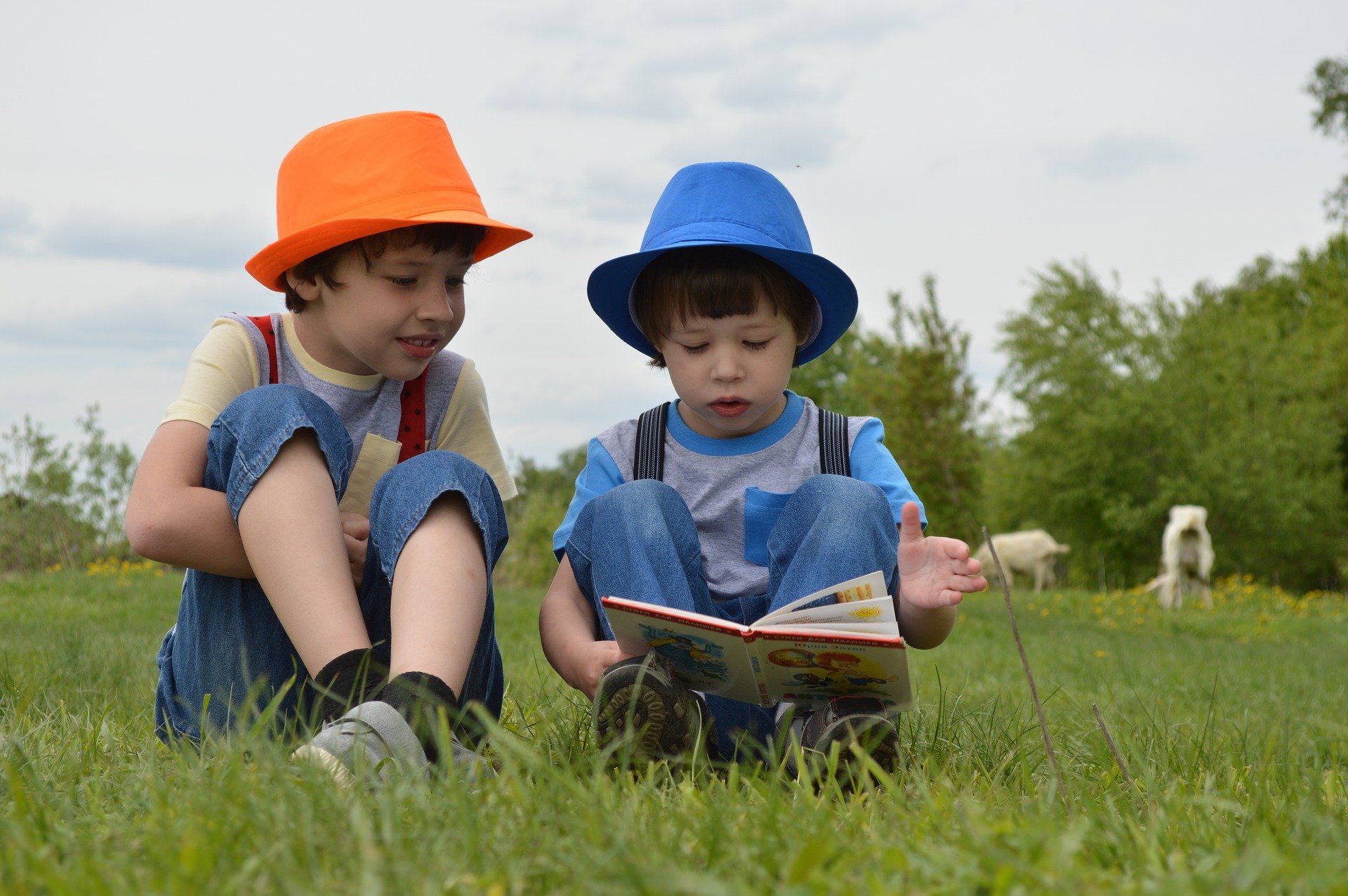 Want to improve  your energy levels, mental clarity, weight management
OR as a diabetic, run flatter blood glucose lines, reduce your HbA1c,
have less hypos and more time in target range?
If yes, then book your free call
by dropping me a message 👇🏽

As a nutritionist and T1D myself,
I am excited to share how I easily overperform diabetic guidelines
and how you can do it too!

You are a gift to this world, now go out and shine!
Yours Julia
P. s.: To support this show, please review it on apple podcasts! ⭐⭐⭐⭐⭐
This helps me massively to run and improve this free podcast for you!
Review on: