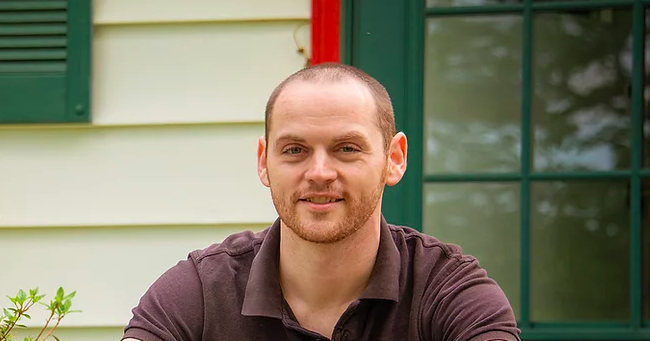 We are getting something,
somehwere wrong
According to old studies and official guidelines is red meat bad, vegetable oil good and cholesterol harmful. Today, research is proving the opposite. But how and why has it been wrong? Is science corrupt? And what kind of health information can we actually rely on?

Dr. Stephen Hussey is a Chiropractor and Functional Medicine practitioner, whole foods supporter and type 1 diabetic. He is also the author of two books on health called "The Health Evolution: Why Understanding Evolution is the Key to Vibrant Health" and "The Heart: Our Most Medically Misunderstood Organ". He has fast knowledge in nutritional science and answers those questions in this weeks podcast.


Fact is, that about 90% of US Americans have already some aspect of poor metabolic health. So we are getting something, somewhere wrong. Let's explore together how to be a smarter consumer of health information and live a healthier life with food that prevents heart disease and diabetes, rather than causing it.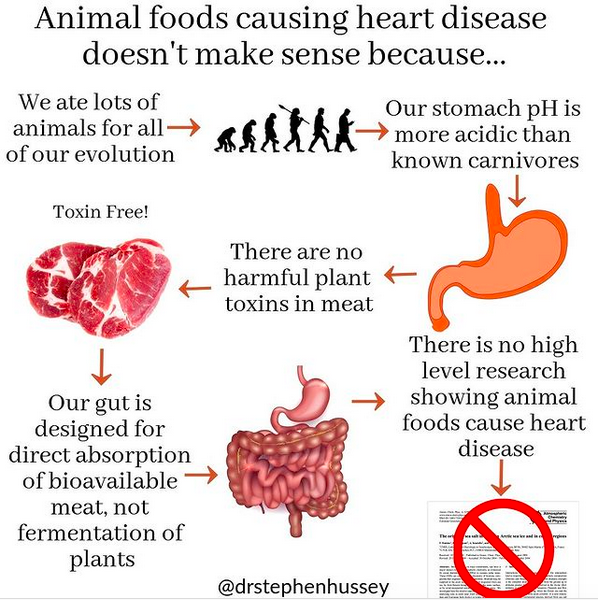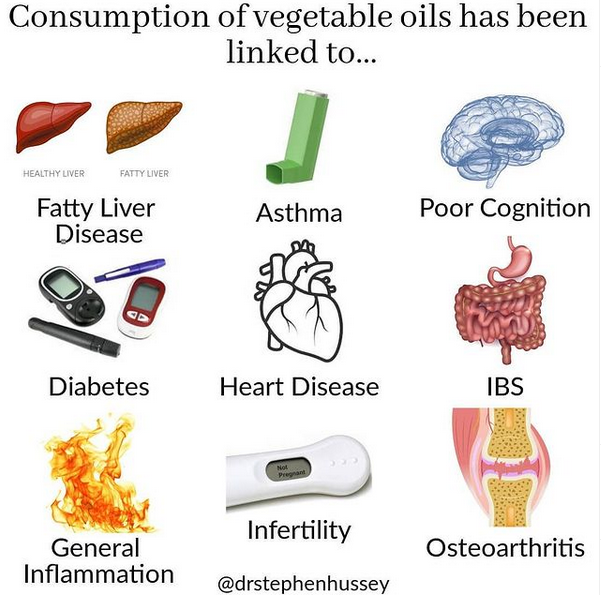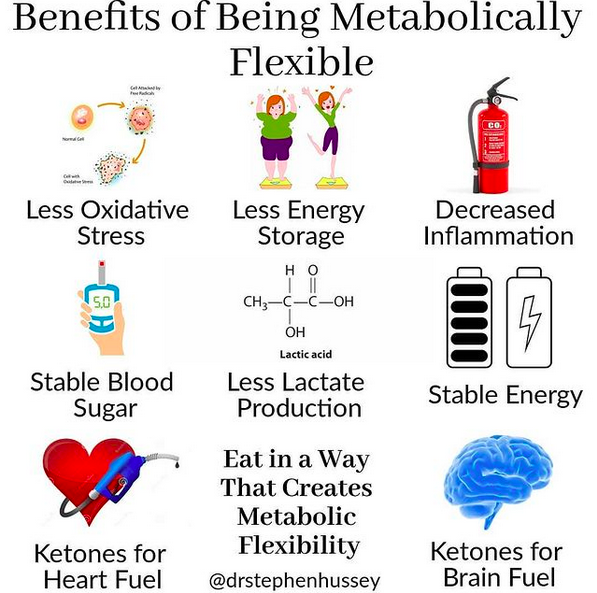 Want to improve  your energy levels, mental clarity, weight management
OR as a diabetic, run flatter blood glucose lines, reduce your HbA1c,
have less hypos and more time in target range?
If yes, then book your free call
by dropping me a message 👇🏽

As a nutritionist and T1D myself,
I am excited to share how I easily overperform diabetic guidelines
and how you can do it too!

You are a gift to this world, now go out and shine!
Yours Julia
P. s.: To support this show, please review it on apple podcasts! ⭐⭐⭐⭐⭐
This helps me massively to run and improve this free podcast for you!
Review on: