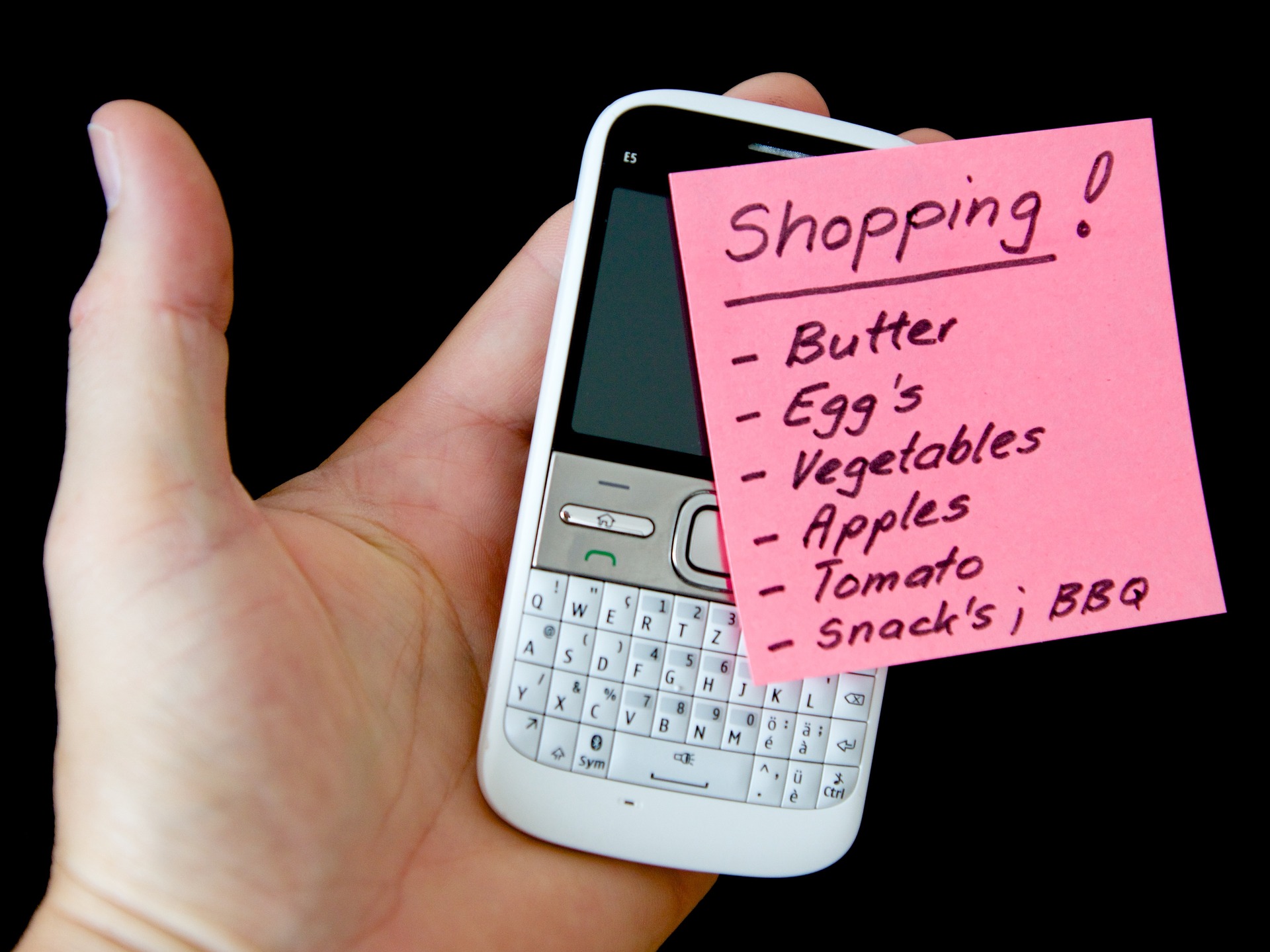 The lists for your next
grocery shopping
This weeks episode is on essential keto foods you can easily buy anywhere and how to use them as alternatives to pizza, pasta and co. in order to live your keto lifestyle in a convenient and sustainable way. I share my "pantry essentials list" of foods to keep in stock, a "keto shopping list" for your next visit at the store and many practical tipps for your keto kitchen. I also share a summary on what keto is and how it turns the food pyramid on its head.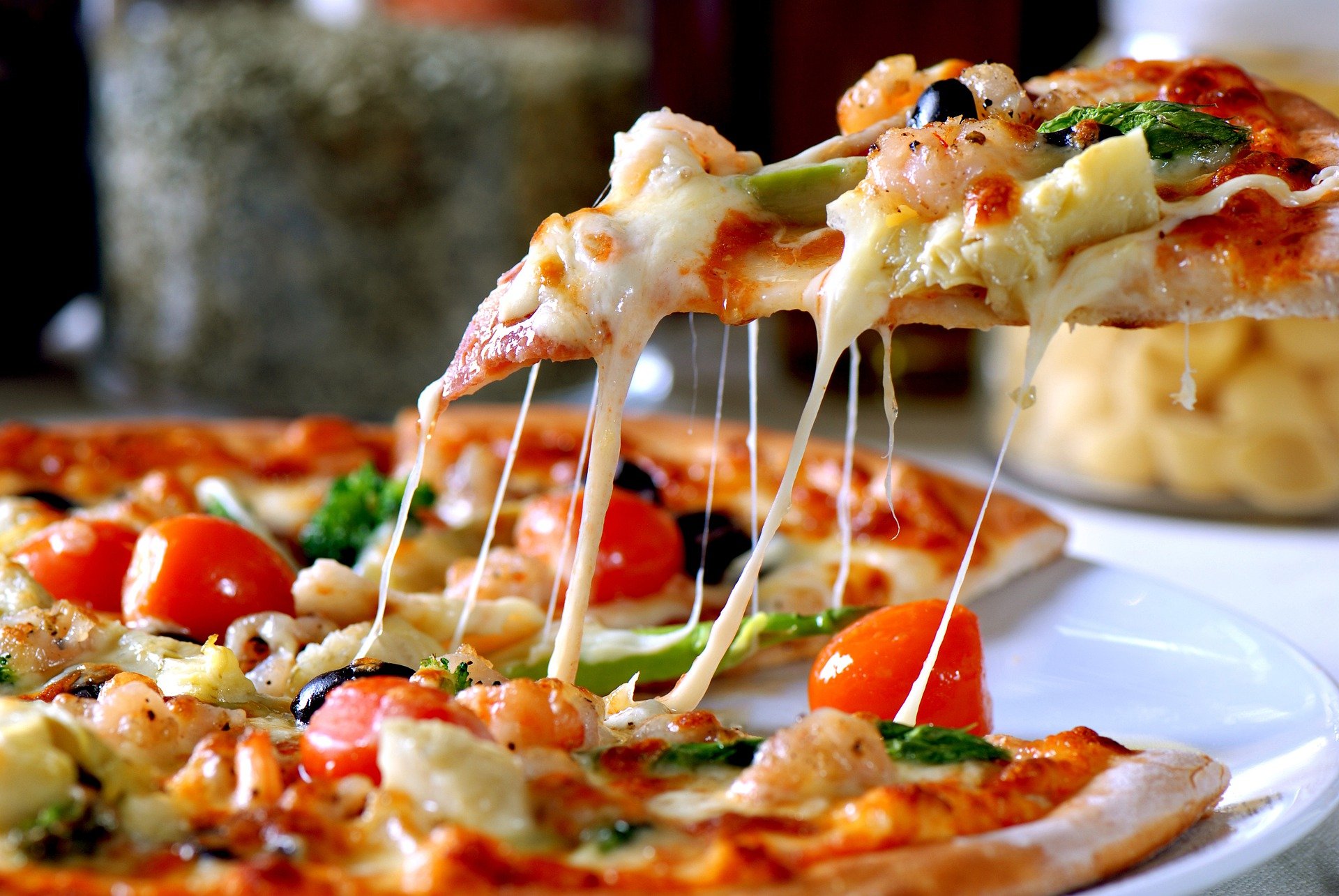 It is my priority to empower you to expand your knowledge on keto, because once you understand the main principles I share in my consultations and in this podcast you have the tools to self manage your diet as a lifestyle even more conveniently.
Keto alternatives
for pizza, pasta and co.
Having mentioned so many foods, what can you actually do with them? And how can you live
a ketogenic lifestyle and enjoy foods you are used to such as pizza, pasta, breads? Here are my 10
top replacements for stables I used to eat in the past on a high carb diet: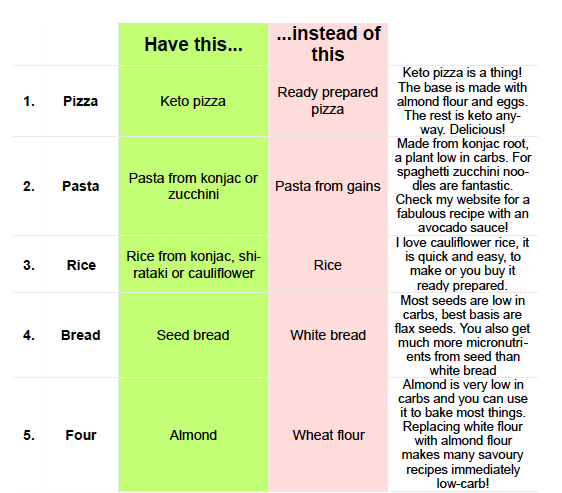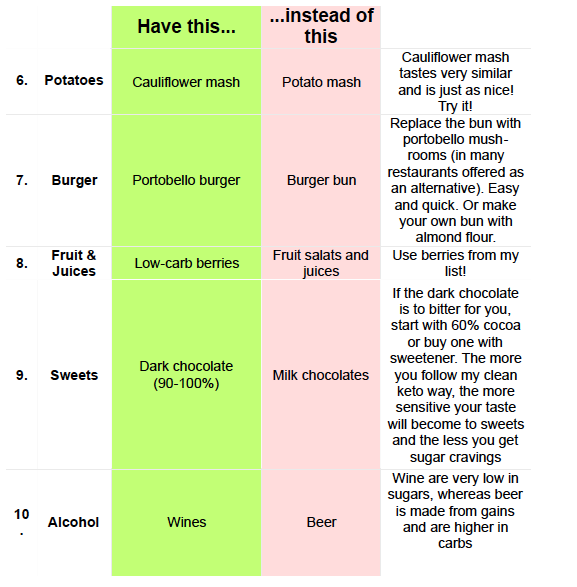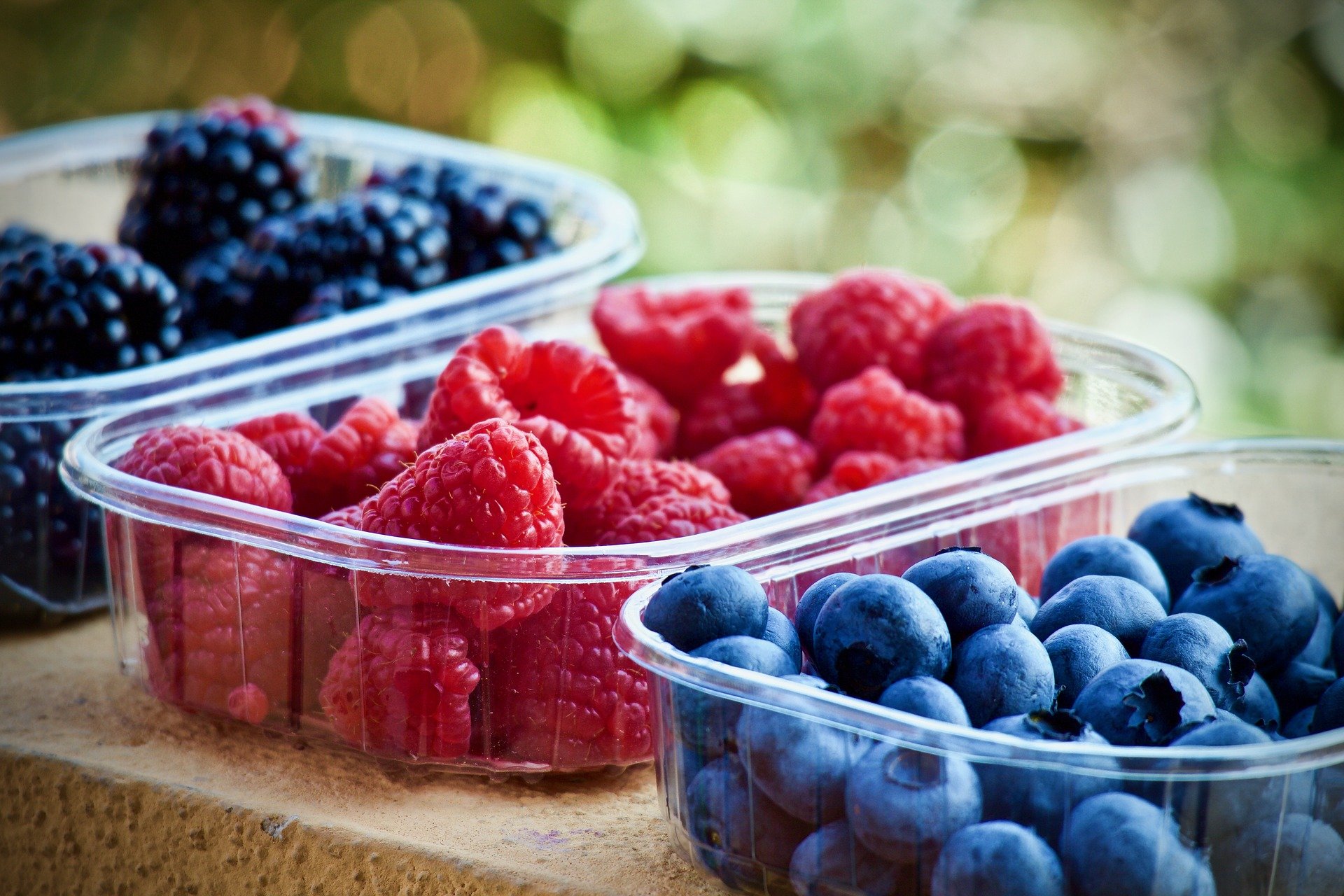 Want to improve  your energy levels, mental clarity, weight management
OR as a diabetic, run flatter blood glucose lines, reduce your HbA1c,
have less hypos and more time in target range?
If yes, then book your free call
by dropping me a message 👇🏽

As a nutritionist and T1D myself,
I am excited to share how I easily overperform diabetic guidelines
and how you can do it too!

You are a gift to this world, now go out and shine!
Yours Julia
P. s.: To support this show, please review it on apple podcasts! ⭐⭐⭐⭐⭐
This helps me massively to run and improve this free podcast for you!
Review on: