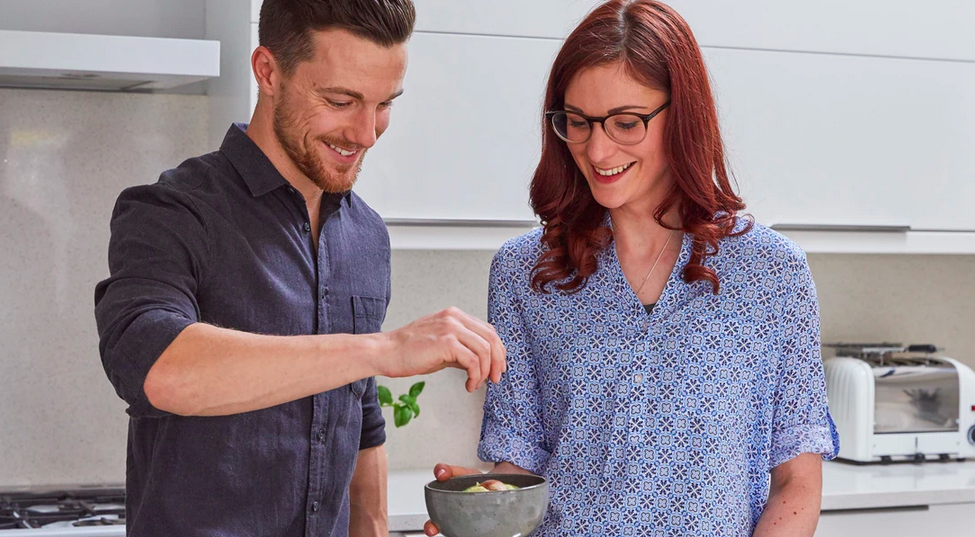 Whether you follow a Paleo, Keto, Gluten Free, Low Carb, Banting, Sugar Free, Dairy Free lifestyle or you just simply love great tasting food that is made with real food ingredients – this episode is for you.
For this weeks episode, I interviewed a British entrepreneur couple: Amy and Jeff. Together they create healthy, nutrient dense products and share their knowledge on how to thrive. They run a start-up called Hunter & Gather with products free from refined sugars, grains and inflammatory oils – such as seed or vegetable oils.
Eating real food free from grains, refined sugars & seed oils has been revolutionary for Amy's & Jeff's health. Especially for Amy, who is a life long coeliac.
In this episode they not just share their story but also help us identify high quality oils as consumers to pursuit optimal health.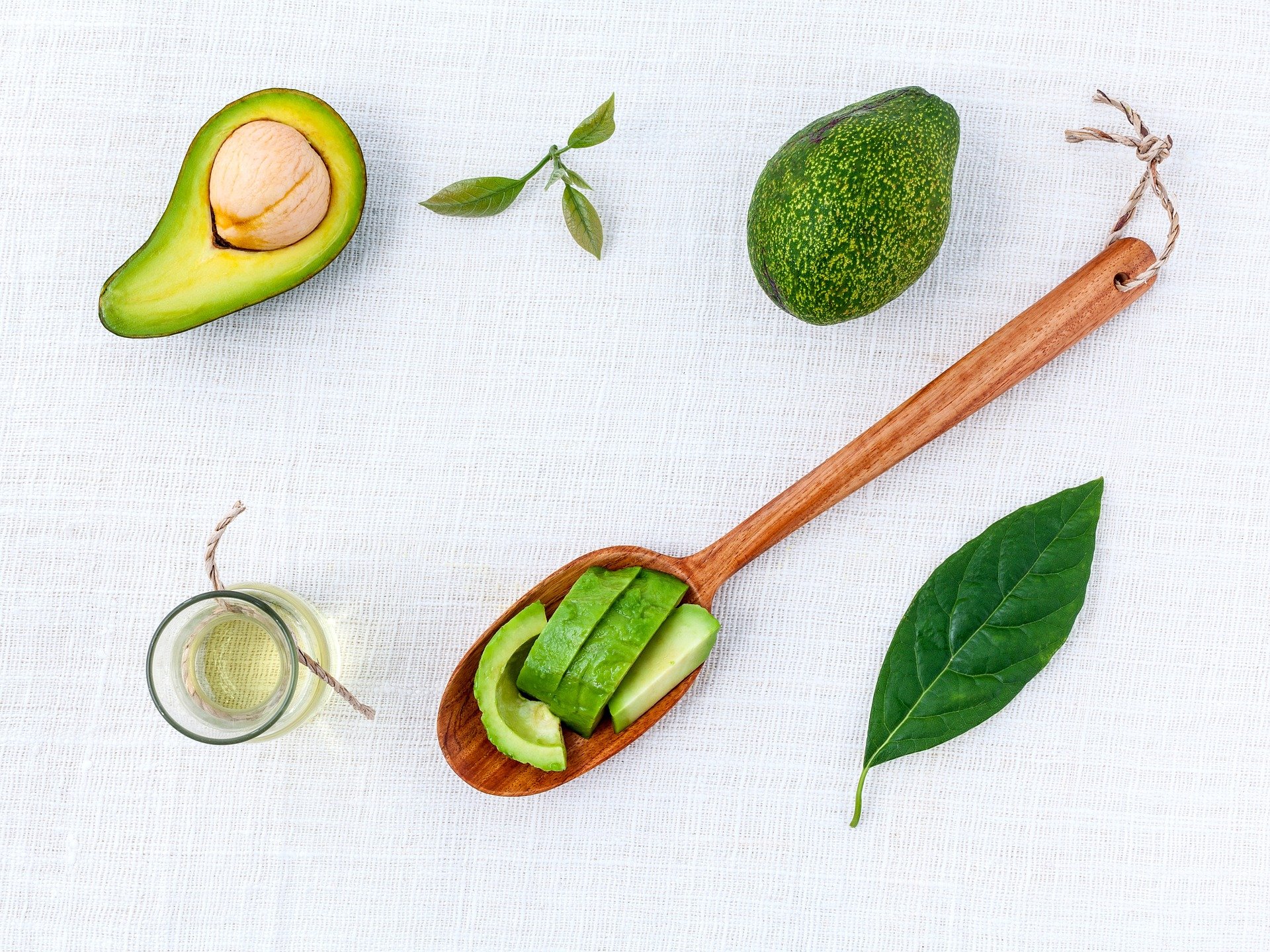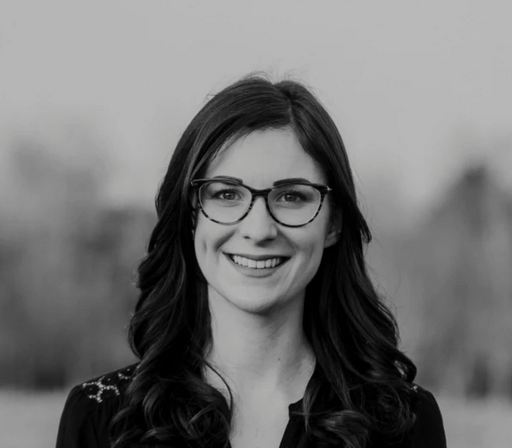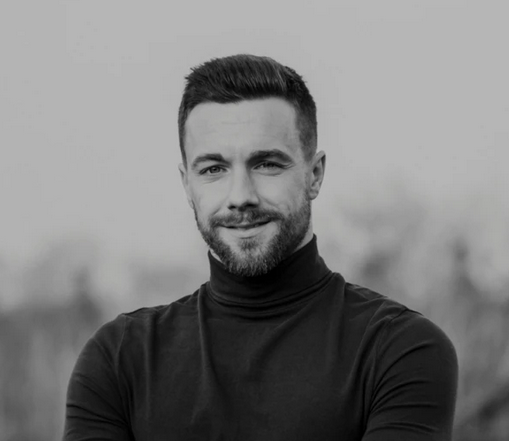 Want to improve  your energy levels, mental clarity, weight management
OR as a diabetic, run flatter blood glucose lines, reduce your HbA1c,
have less hypos and more time in target range?
If yes, then book your free call
by dropping me a message 👇🏽

As a nutritionist and T1D myself,
I am excited to share how I easily overperform diabetic guidelines
and how you can do it too!

You are a gift to this world, now go out and shine!
Yours Julia
P. s.: To support this show, please review it on apple podcasts! ⭐⭐⭐⭐⭐
This helps me massively to run and improve this free podcast for you!
Review on: