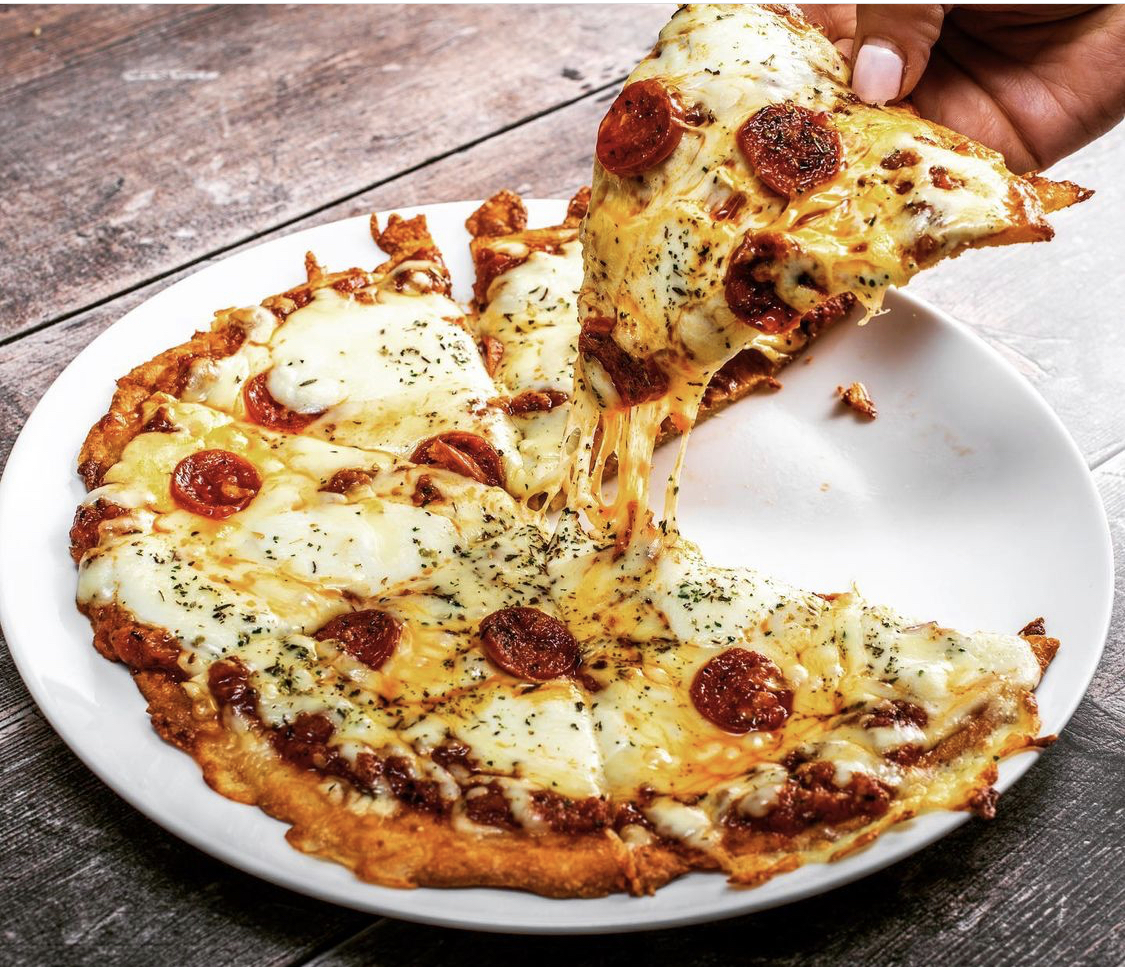 What a beautiful journey it has been to spend the last 12 months producing the show and introducing you to so many fascinating guest speakers and sharing in many solo episodes my knowledge with you. 50 episodes are already available for you, in which I answer questions on lowcarb, biohacking and diabetes. Many hours of free resources, for you to tap in and fuel your health journey.
The podcast recently celebrated it's 1 year anniversary and I cannot be more proud to have reached nearly 10.000 listeners. My most special moments were in the last months, when listeners came to me and shared what they learned, how the podcast influenced, helped them and what they would like to hear more about. Please, do continue reaching out to me via my website or instagram "The Happy Type One" or follow my page on fb. The personal connection is what makes the biggest difference in our lives. So let's connect and please say "hi" to me via my social media channels, I'd love to hear from you!
As from season 6, new episodes will be published every 2 weeks. In additional I will share many factual posts and stories on nutrition and health on instagram and my fb page for each podcast episode, so that you can access the distilled knowledge even faster. If you do follow me there already, you won't miss out. I have some amazing doctors, researchers and transformational stories from people around the world to share with you. I cannot wait!

Thanks to you as a follower and listener! ♥️♥️ This free show is 100% self funded, but there are 3 things you can do today to help me run this free show for you and the community:
1. Share the podcast with you friends
2. Subscribe to the podcast
3. Leave a kind apple podcast review
T h a n k  y o u !
The show will be on a .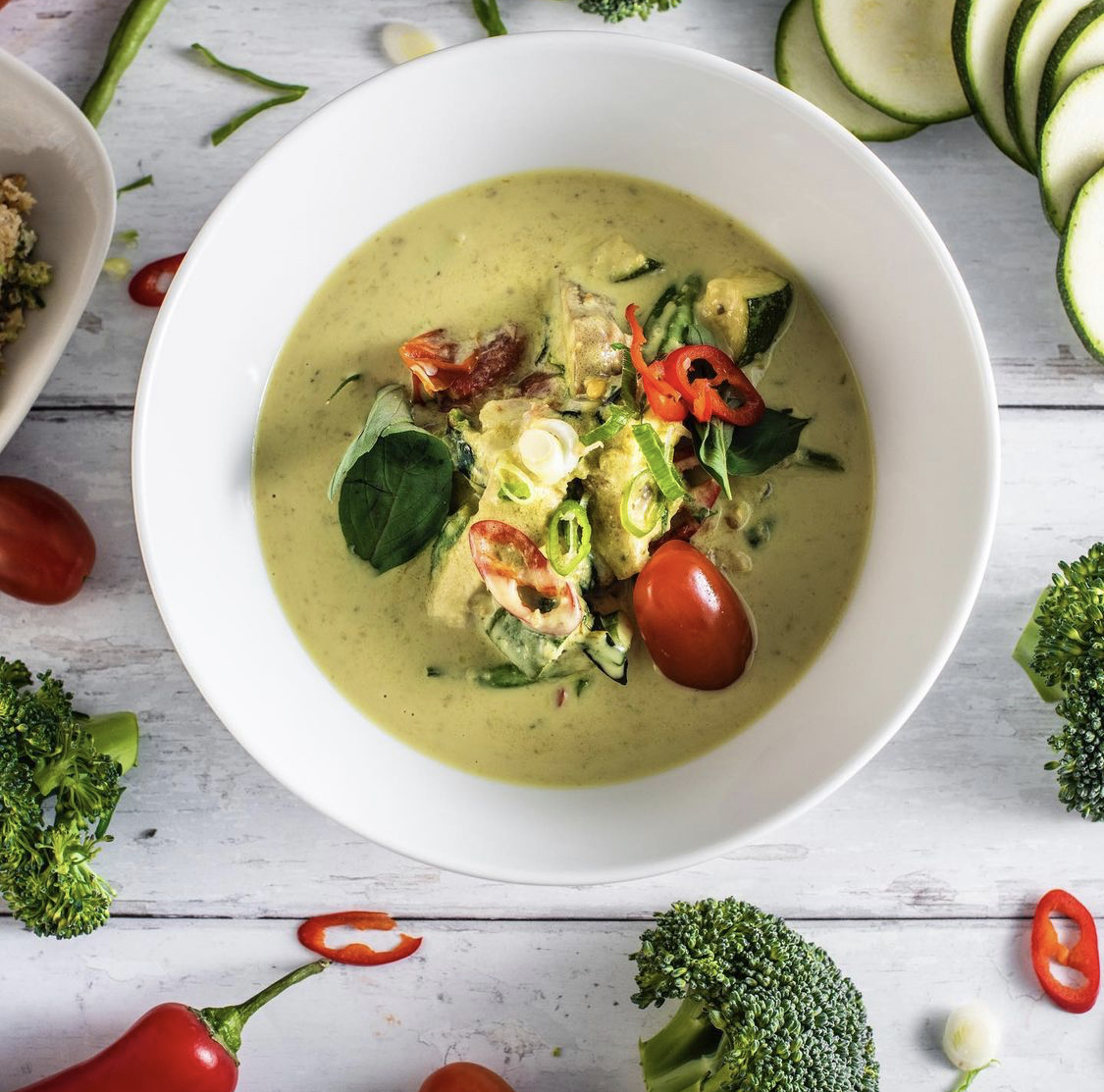 This episode is with Simon Treadway, an award winning chef, who was ran restaurants in Notting Hill and East London, UK and has worked in Dubai, Puerto Rico, Miami and Spain. Together with his lovely wife Esther and two other founders, they started "Keto Way" at the beginning of 2021. It is a start-up, which makes following the ketogenic diet easy by delivering keto menus to your door step.
Even if you are not living in the UK, this episode is for you as we speak about their personal stories of reversing type 2 diabetes and loosing over 15 kilos on keto. We also discuss their mission and global advocacy. Simon and Esther take us on a culinary journey sharing insights to what makes their dishes tasteful and how you can follow a healthy ketogenic lifestyle with ease.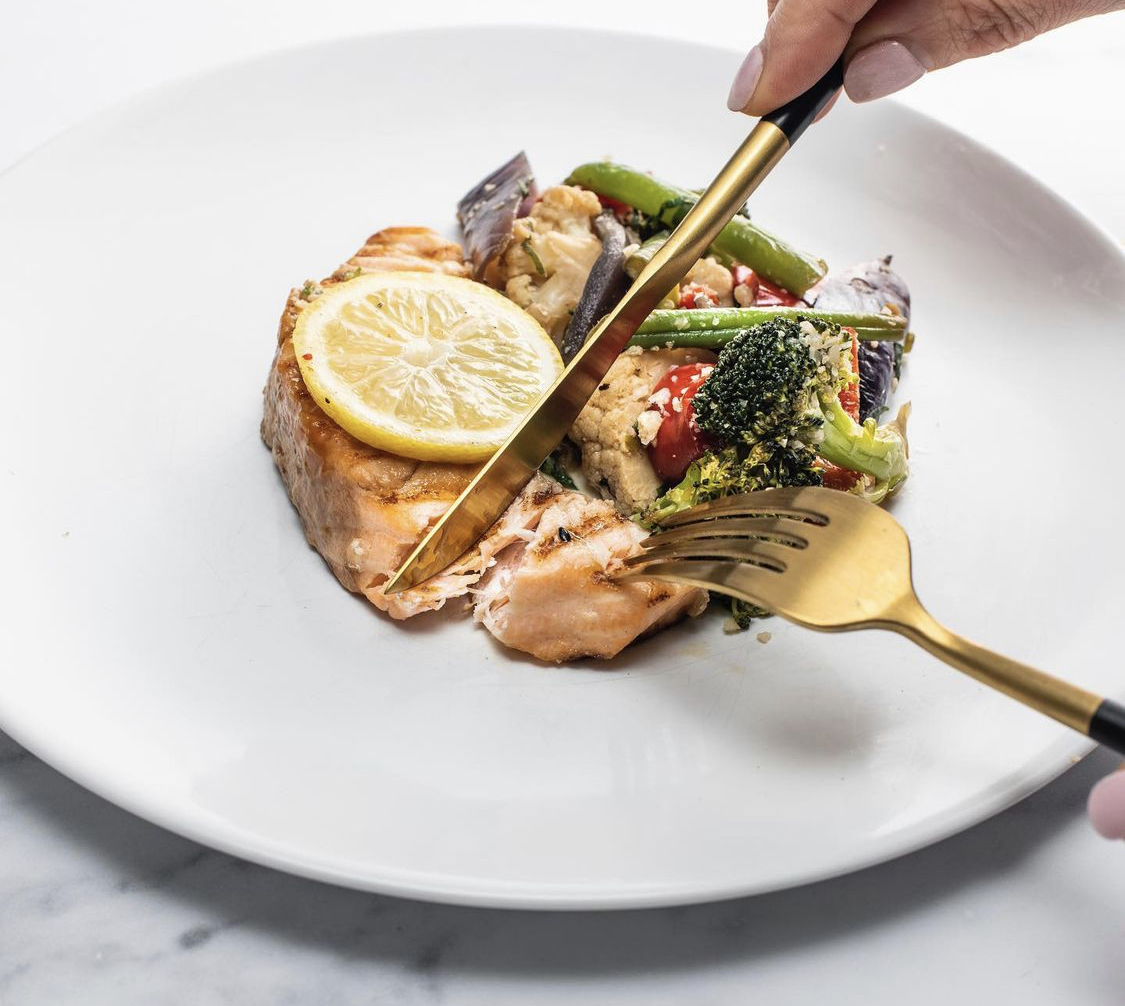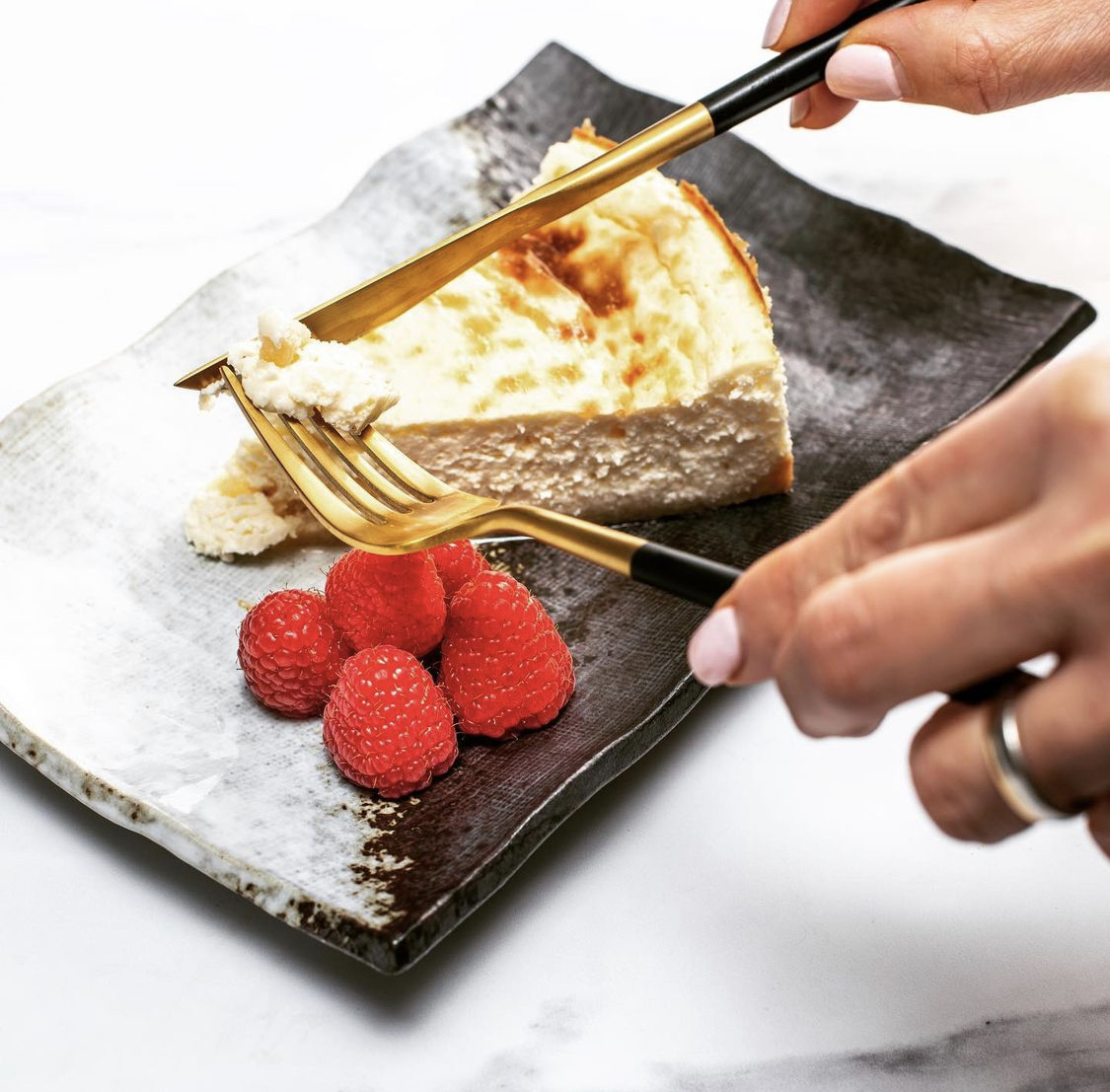 Exclusive to all podcast listeners!
A free brand new keto bread and cookies with your first order.
Simply send them an email mentioning "JULIA" to get your freebies!
I can tell you I tasted their meals before and they are delicious! So get your freebie today!
info@ketowaylondon.com

Reach out to Simon and Esther to get your free keto bread and cookies
with your first order by sending them an email with the word "JULIA".
Order here:
www.ketowaylondon.com


Want to improve  your energy levels, mental clarity, weight management
OR as a diabetic, run flatter blood glucose lines, reduce your HbA1c,
have less hypos and more time in target range?
If yes, then book your free call
by dropping me a message 👇🏽

As a nutritionist and T1D myself,
I am excited to share how I easily overperform diabetic guidelines
and how you can do it too!

You are a gift to this world, now go out and shine!
Yours Julia
P. s.: To support this show, please review it on apple podcasts! ⭐⭐⭐⭐⭐
This helps me massively to run and improve this free podcast for you!
Review on: