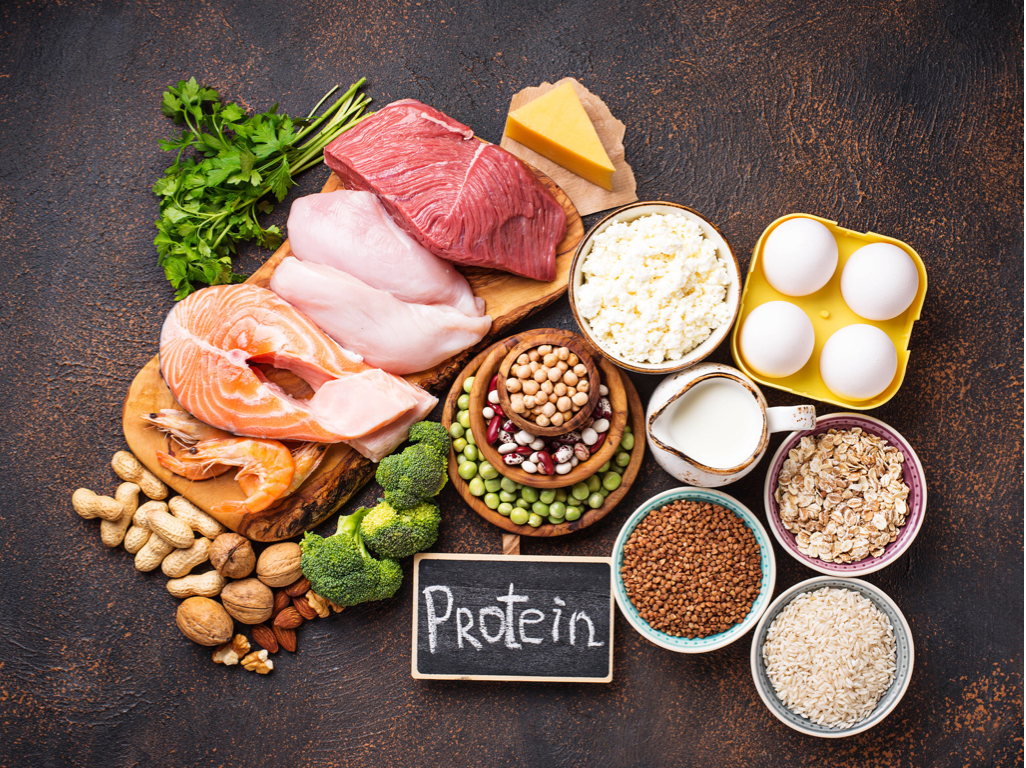 This insightful episode is with Hannah Boëthius, a diabetes expert with over 30 years experience. After I got diagnosed, Hannah was actually the first T1Ds I found online, who was/is following the ketogenic diet. She gave me hope, when I felt left alone by my diabetes team not supporting me on my keto journey.

We wanted to do this podcast since a while and never managed, but finally we got hold of each other and decided to dedicate this episode to the tricky question on how to bolus for protein?
 Hannah explains with various practical examples, how you can calculate and predict your individual bolus rate for protein.
Listening to this episode you will also learn, why and in which situation you need to consider protein in your carb count. Which factors alter our glucose uptake when consumming different types of meat and fish. And how you can bolus better for any protein both on MID and an insulin pump to run flatter blood glucose lines.
 "Cheese is not a free food."
– Hannah Boëthius –
Bolus guide:
How to bolus for protein?
Overall rule:
Count half of the protein in your food as carbs
in 100g fish this is usually 20-30g of protein
Practical example dish:
asparagus with salmon (100g)
on an insulin pump:
Do the maths: 100g of samlon has about 25g protein. Devided into 2 is 12,5g protein, we calculate as carbs and bolus for.
—> Advice: bolus for 12,5g of carbs as an extended bolus due to the fat in the fish, as it slows down the uptake of glucose. The time of the extended bolus depends on how long it takes in your individual case to digest a fatty fish.
on MBI:

Take the pre-bolus for the asparagus and a second bolus an hour later. If you have a CMG you can check, when it trends up. Then that is your protein and you still have enough time to react and give a bolus – not possible in comparison to carbs.
Alternative:
Use a regular rather than a rapid acting insulin, as it is absorbed slower and is generally more aline with protein uptake
"For eggs and minced meat
I can take the whole bolus at once and it turns out great."
– Hannah Boëthius –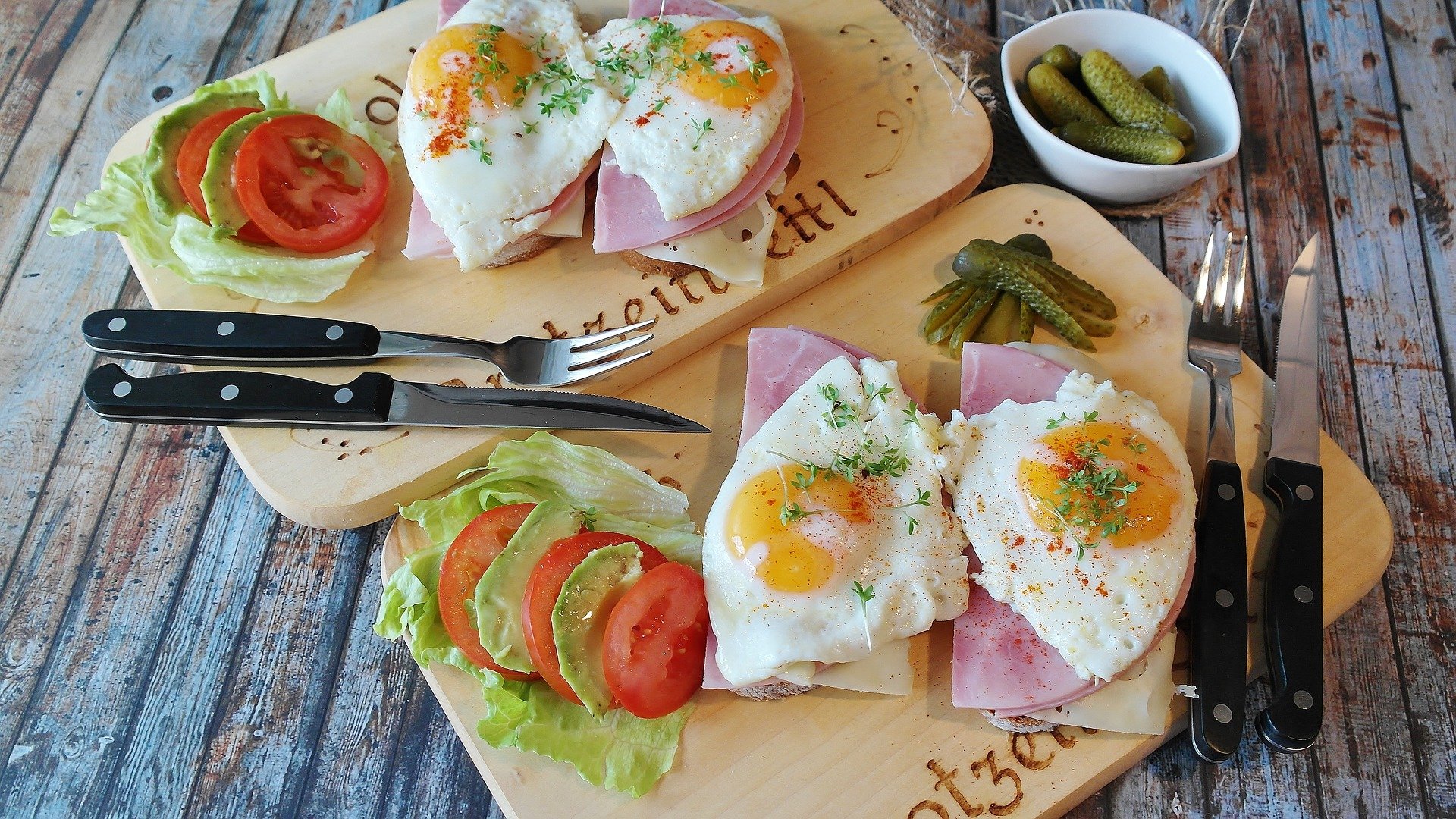 "With protein
you are satiated for longer than with carbs."
– Hannah Boëthius –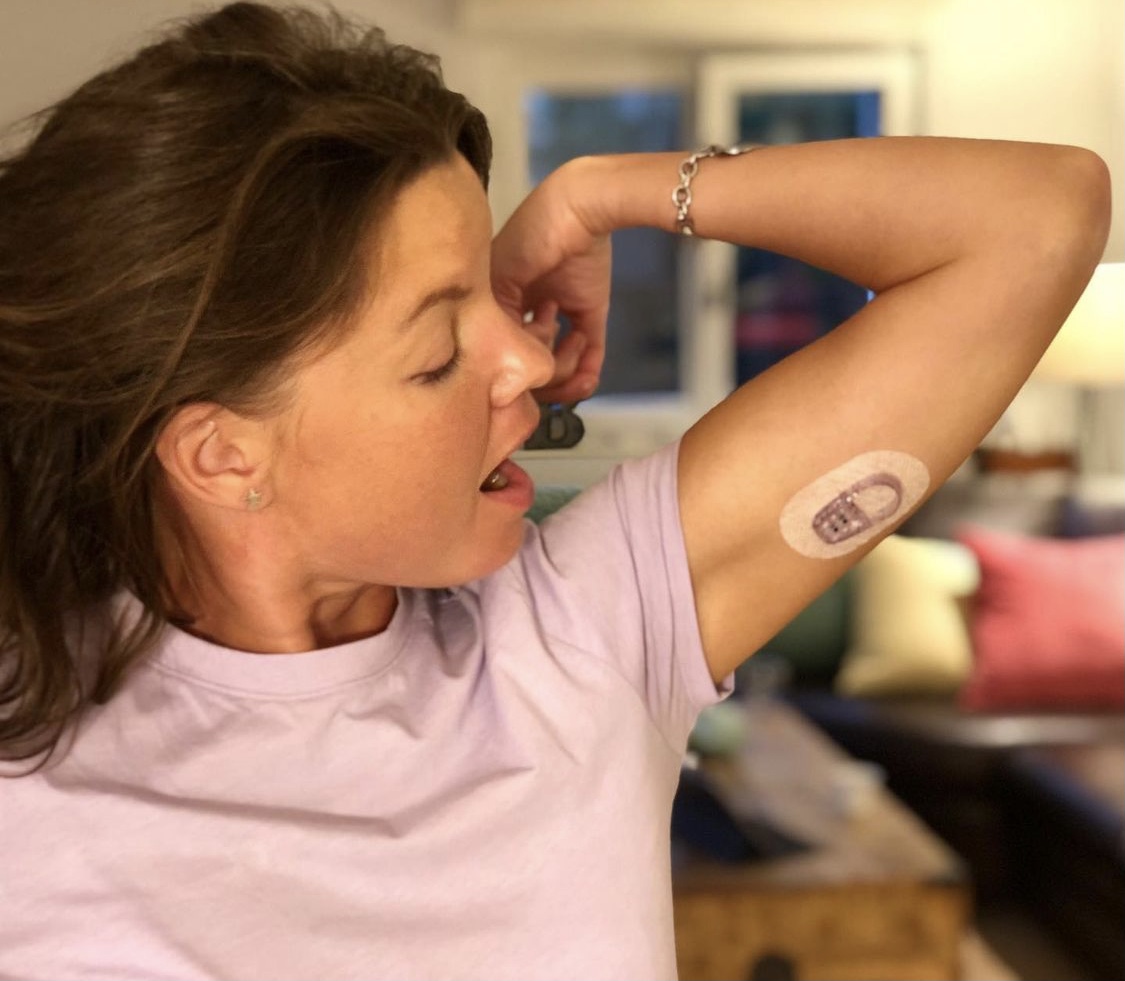 "It is very important that your background insulin is on point!"
– Hannah Boëthius –

Wanna improve your well-being by running flatter blood glucose lines,
reducing your HbA1c, having less hypos and more time in target range?
If yes, then we need  to   talk !
Drop me a message 👇🏽

As a nutritionist and T1D myself,
I am excited to share how I easy overperform diabetic guidelines
and how we can tackle your individual challenges together!

You are a gift to this world, now go out and shine!
Yours Julia
P. s.: To support this show, please review it on apple podcasts! ⭐⭐⭐⭐⭐
This helps me massively to run and improve this free podcast for you!
Review on: