This is the 50th episode of the podcast!
 It all started with the podcast 1 year and 2 months ago on the 22nd March 2020 in my tiny living room. I would have never dreamed, that the podcast will become such a big platform and bringing together experts in the field of nutrition, medicine, science, diabetes and patient advocacy. The podcast is diverse and colourful, building bridges and giving people from 15 countries and 6 of 7 continents a greater voice (Brazil, UK, Germany, US, Nigeria, Australia, Spain, Mexico, Uganda, Canada, South Africa, Zimbabwe, Burma, Switzerland, Sweden and Poland). I did not yet find someone from the 7th continent Antartica, if you know someone, let me know 😉
Thanks to you as a follower and listener! ♥️♥️ This free show is 100% self funded, but there are 3 things you can do today to help me run this free show for you and the community:
1. Share the podcast with you friends
2. Subscribe to the podcast
3. Leave a kind apple podcast review
T h a n k  y o u !
The show will be on a short break to prepare for season 6 and be back on 21st July 2021.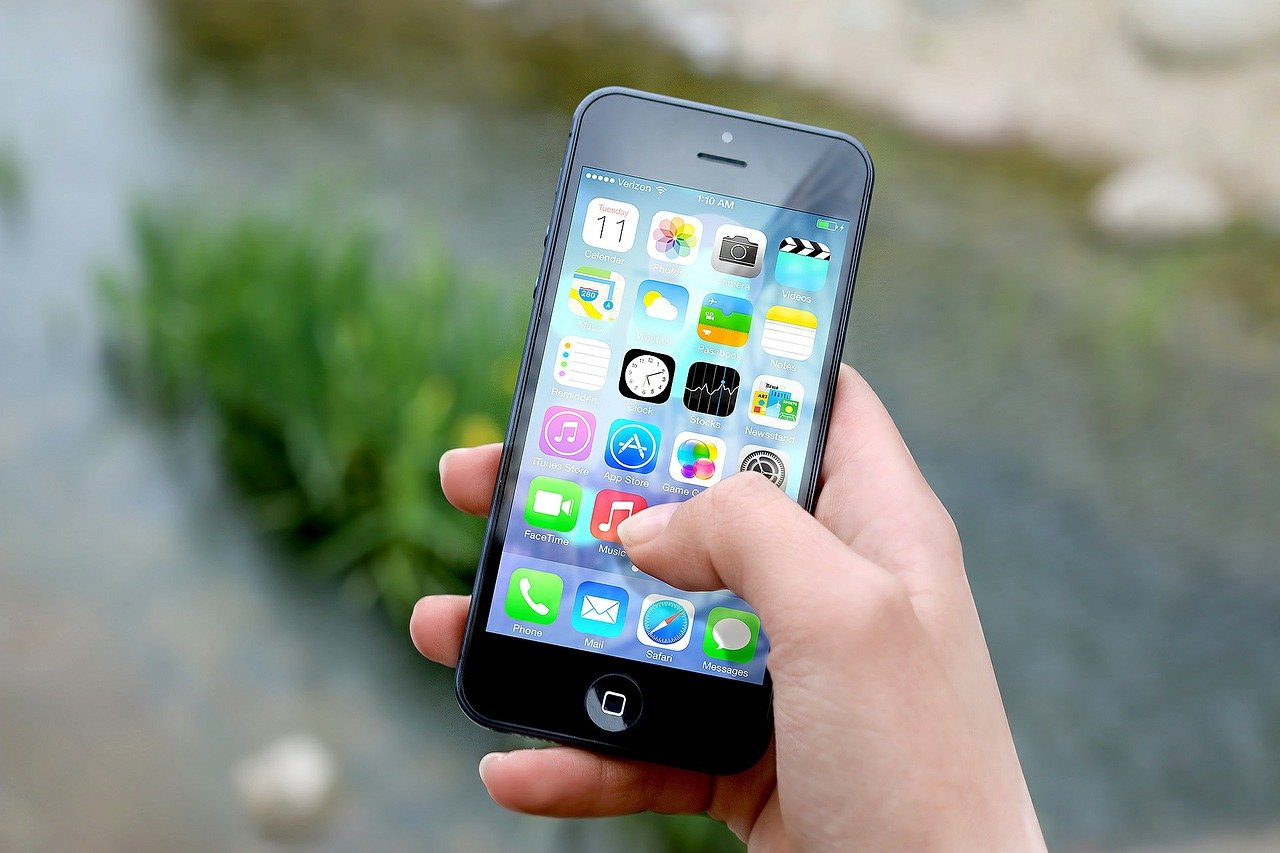 After my diagnosis with T1D, I came to realise how important community is. It was the driving force behind my podcast: creating and supporting the diabetes and lowcarb community with experience and expertise. I only recently found out about an app, not mine, which has this value of community at heart too. It is called the Diabetes App and I interviewed Elizabeth, who helps running the app. I asked her to give us a better picture on what it is all about. It is a free social networking platform dedicated to educating and empowering the diabetic community. On The Diabetes App, users can connect and receive community support from people with the same type of diabetes, similar lifestyle, and experiences. Tune into the interview and share it with your friends!
I see you on instagram and will be back in 4 weeks, on the 21st July.
If you do check out the Diabetes App, make sure to follow me there under the handle @TheHappyTypeOne.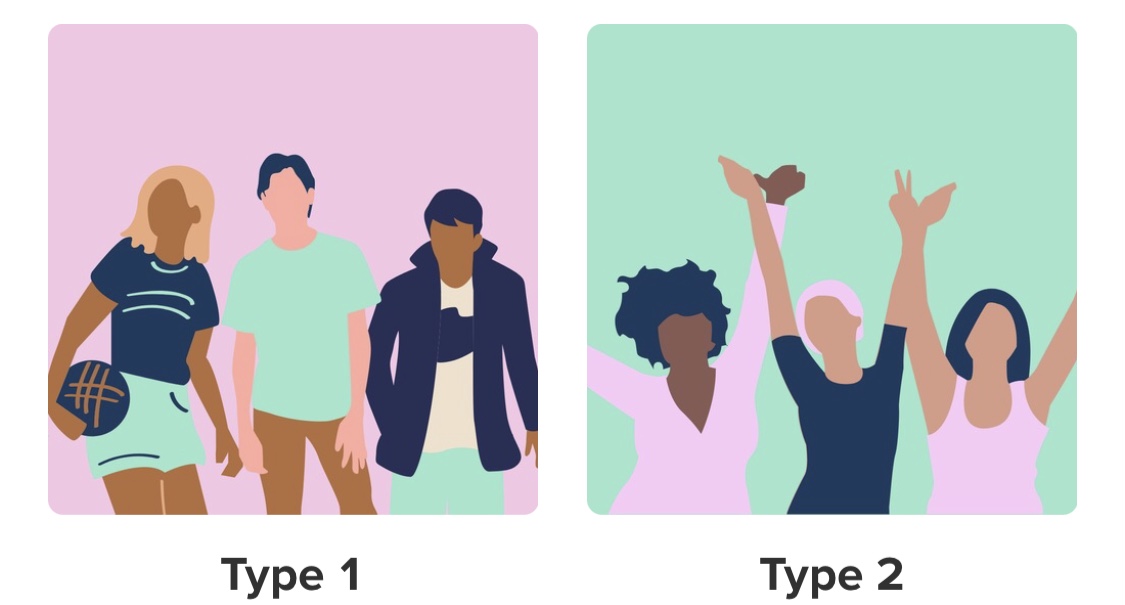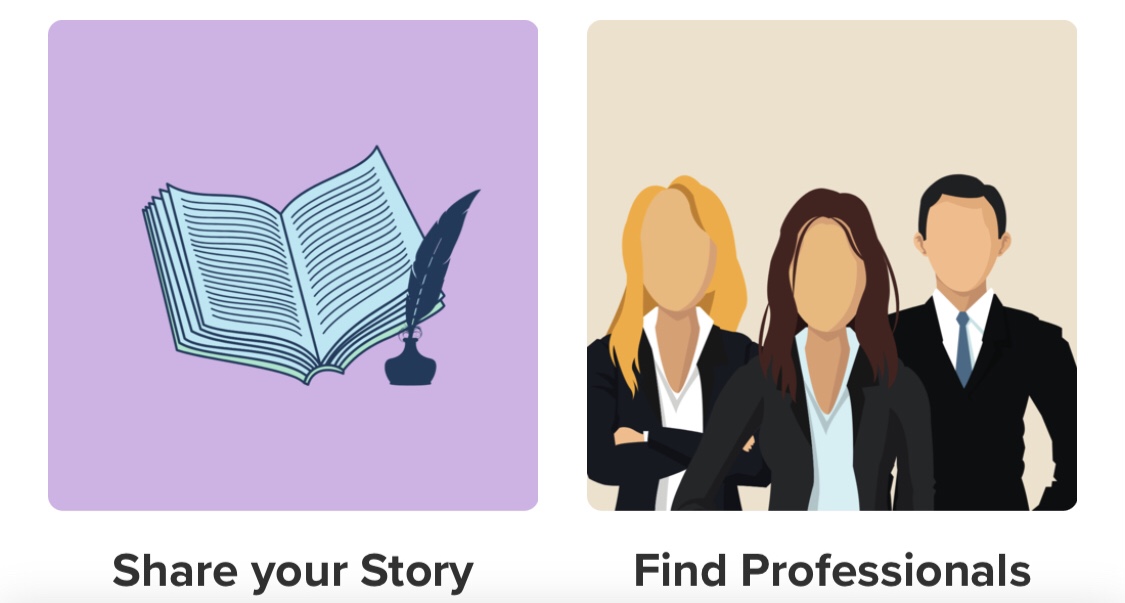 Wanna improve your well-being by running flatter blood glucose lines,
reducing your HbA1c, having less hypos and more time in target range?
If yes, then we need  to   talk !
Drop me a message 👇🏽

As a nutritionist and T1D myself,
I am excited to share how I easily overperform diabetic guidelines
and how we can tackle your individual challenges together!

You are a gift to this world, now go out and shine!
Yours Julia
P. s.: To support this show, please review it on apple podcasts! ⭐⭐⭐⭐⭐
This helps me massively to run and improve this free podcast for you!
Review on: