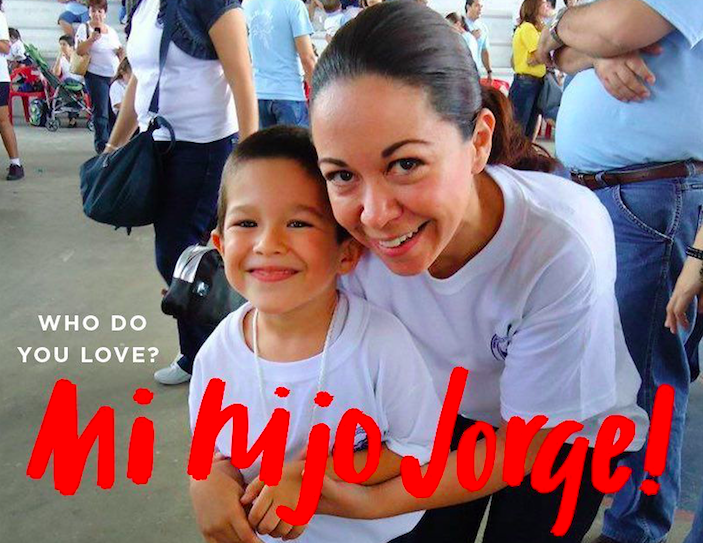 Hey beautiful people! So happy you are back and welcome to all the new readers!
In the past 5 weeks we travelled with this podcast to Australia, the US and the UK as well as to Uganda. And today, we are going to Mexico with the brilliant Mariana Gómez. She was born in Mexico and will share much about her home country as well as South American countries such as Chile and Argentina.
Mariana is an active advocate on social media, a diabetes educator, a licensed psychologist and considered a diabetes influencer in Latin America. She took part in several events including TV shows dedicated to diabetes education.
In the past, Mariana worked for the Mexican Diabetes Federation as Communications Manager to grow and empower the diabetes community in her home country. She is currently Director of  Emerging Markets at Beyond Type 1 in the US, a big platform with over 1 million of followers.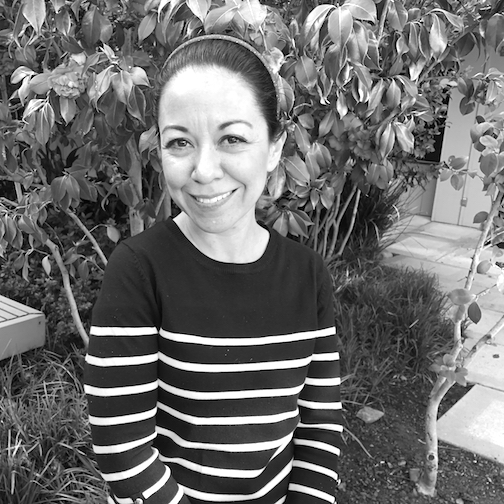 What is this episode about?
Mariana is a main driver to share information in different languages, Spanish in particular. She helps to provide answers to most questions we have not received answers for, like taboo topics around diet, mental health and languages. Yet, she strongly believes, those are topics people should be aware of. By pushing for content in various languages, she ensures more of this knowledge is being shared among less privileged people, not knowing English.
We touch on her work, the latin countries and cultures as well as low and high carb diets.
"Diabetes is the first cause of death
in my country."
– Mariana Gómez –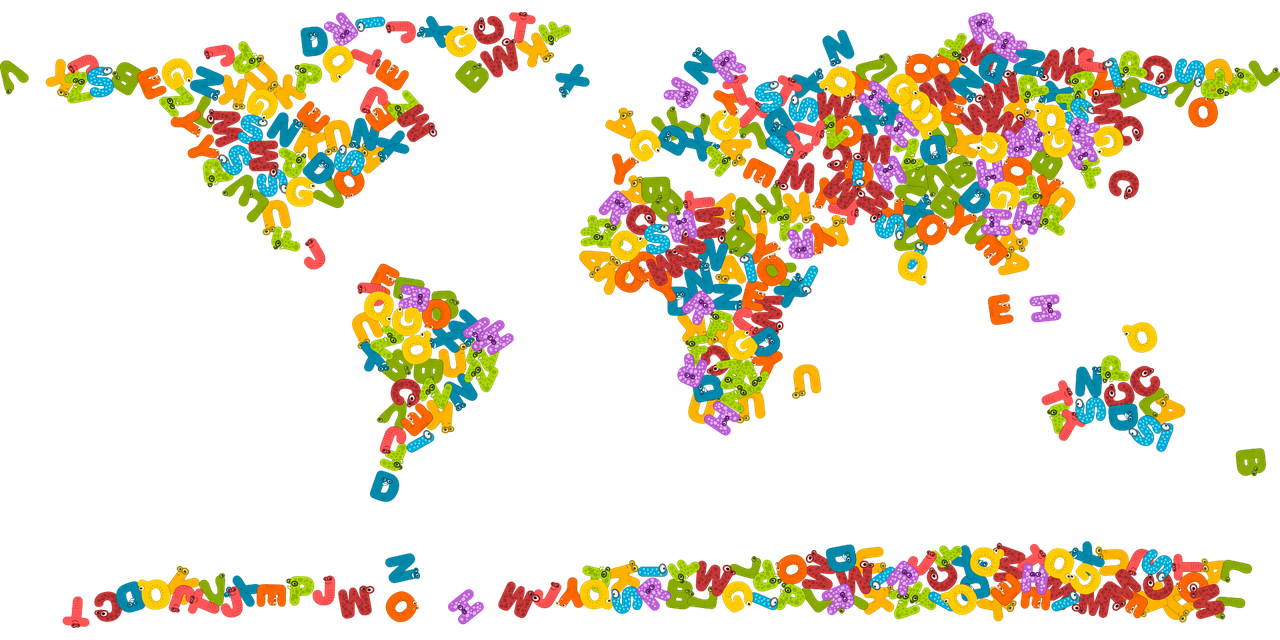 "In a country like mine,
all our happiness is around foods!"
– Mariana Gómez –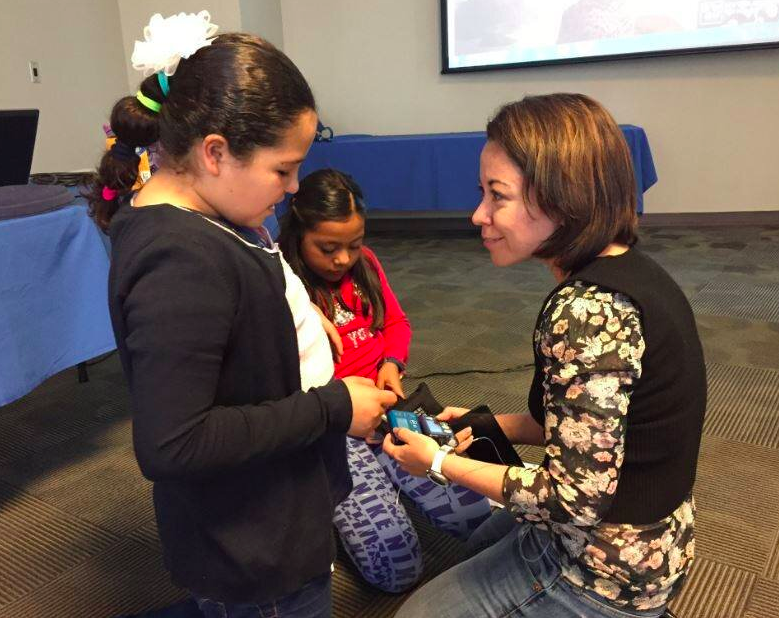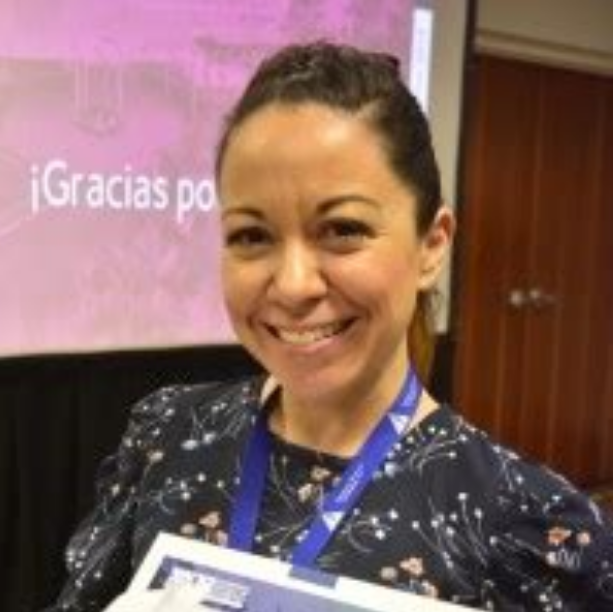 "Our diet is build out of carbs.
We could modify that
but we have not been able to
due to poverty."
– Mariana Gómez –
"My husband asked me:
Do I make you feel uncomfortable having pizza?
I said:
No, I respect that makes you happy.
Not healthy, but happy" 🙂
– Mariana Gómez –

You are not alone in this. I have been there.
Back then, I wished to have someone to talk to, make things easier and enjoyable.
Back then, I wished for the support I provide today.

If you are struggling or want to take your health to the next level,
then let's do it together!
Drop me a message!
Your input and ideas help massively to keep my work alive and the love spreading!
You are a gift to this world, now go out and shine!
Yours Julia
P. s.: To support this show, please click 5 stars on apple podcasts!
This helps me massively to ran and improve this free podcast for you!