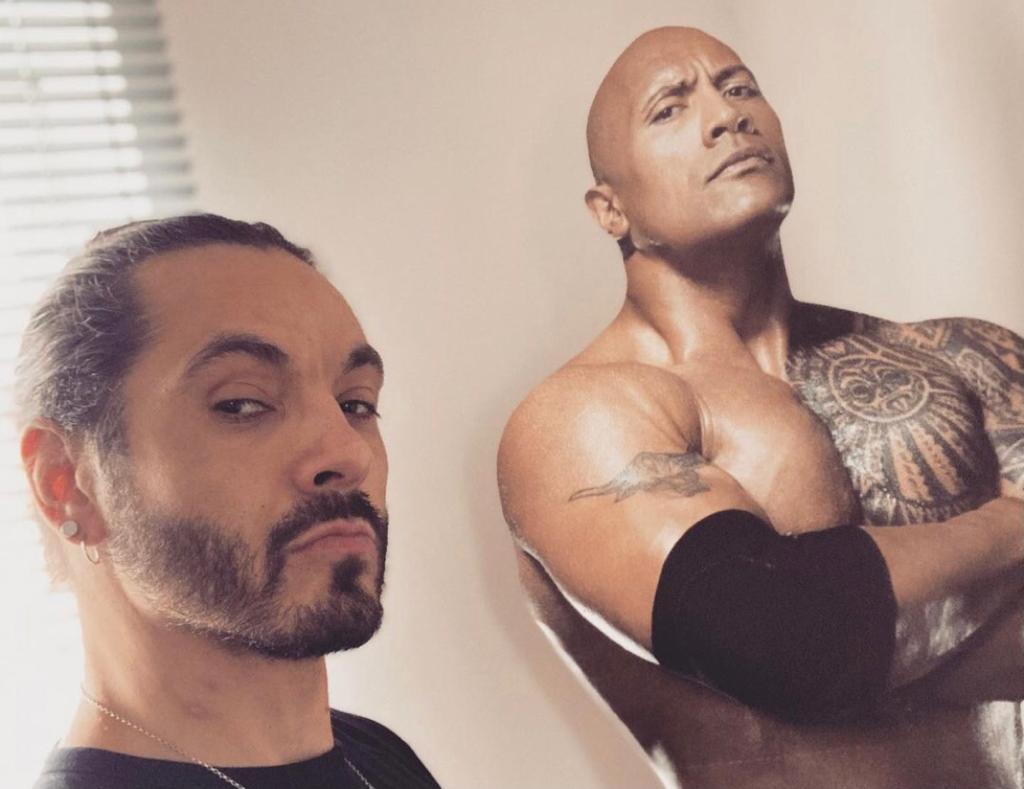 This weeks guest is Jonsel Gourkan. He was a professional football player before loosing his career to people's ignorance about T1D. We are going to speak a lot about his football career and what has happened back then in Turkey, when playing for a professional football club. We also speak about his adventurous life as a British pop star, actor at London West End and filmmaker. Further we touch on public diabetes education and his way to rise and shine from all of this. In his words: "You need to put a positive spin, on a negative problem".

I convinced my non diabetic partner to watch "HYPO" with me, thinking it will be only interesting for diabetics. I could not have been more wrong! The movie is catching, fascinating, sad, yet full of hope. My partner, loving professional sport was shocked by the ignorance of people and made him even more aware of the prejudice diabetics still face today. All non diabetics need to see this short film! There is something to learn for everyone. Check out the trailer below and go on Amazon prime to watch the full movie: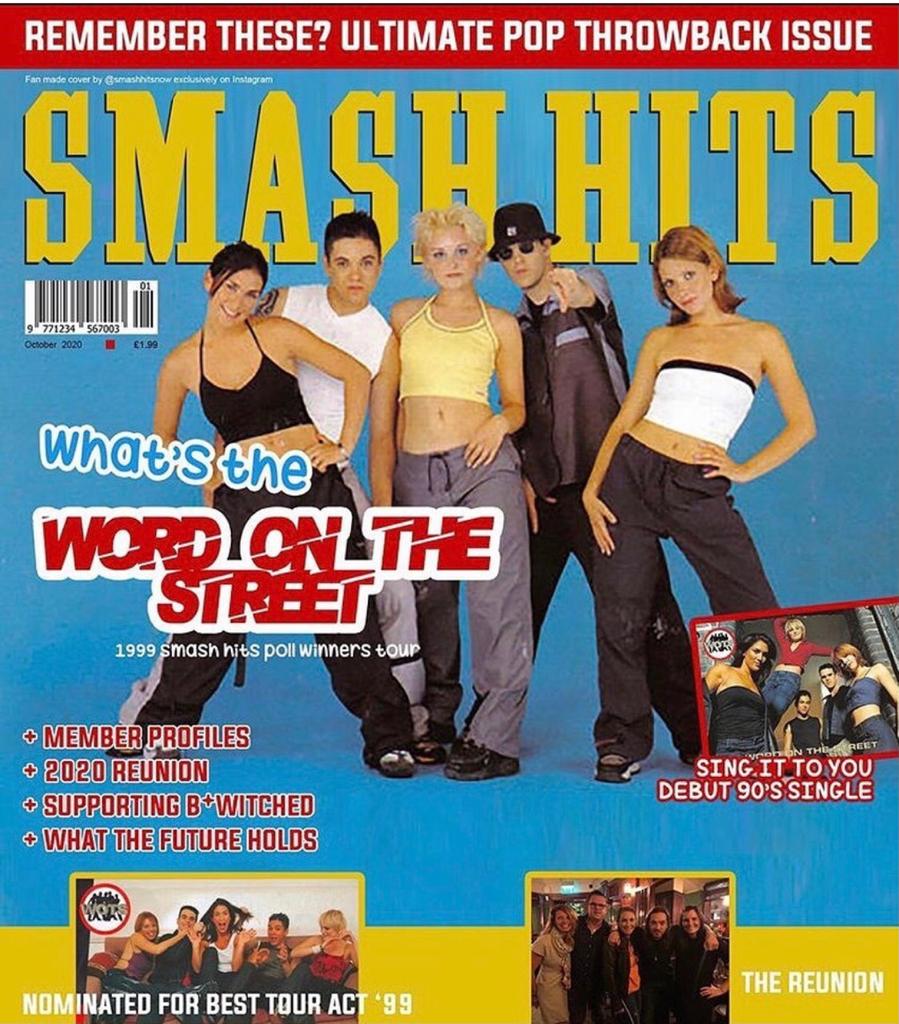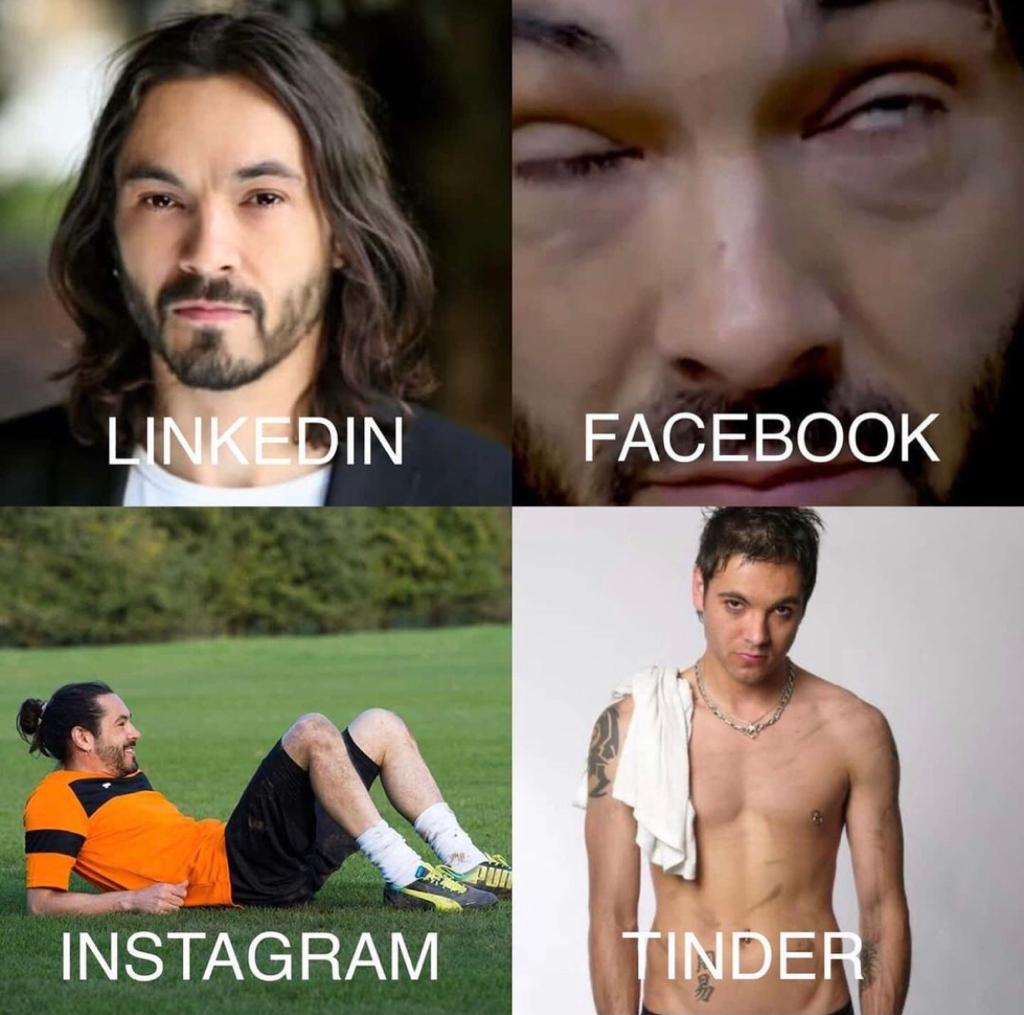 You are not alone in this. I have been there.
Back then, I wished to have someone to talk to, make things easier and enjoyable.
Back then, I wished for the support I provide today.

If you are struggling or want to take your health to the next level,
then let's do it together!
Drop me a message!
Your input and ideas help massively to keep my work alive and the love spreading!
You are a gift to this world, now go out and shine!
Yours Julia
P. s.: To support this show, please click 5 stars on apple podcasts!
This helps me massively to ran and improve this free podcast for you!