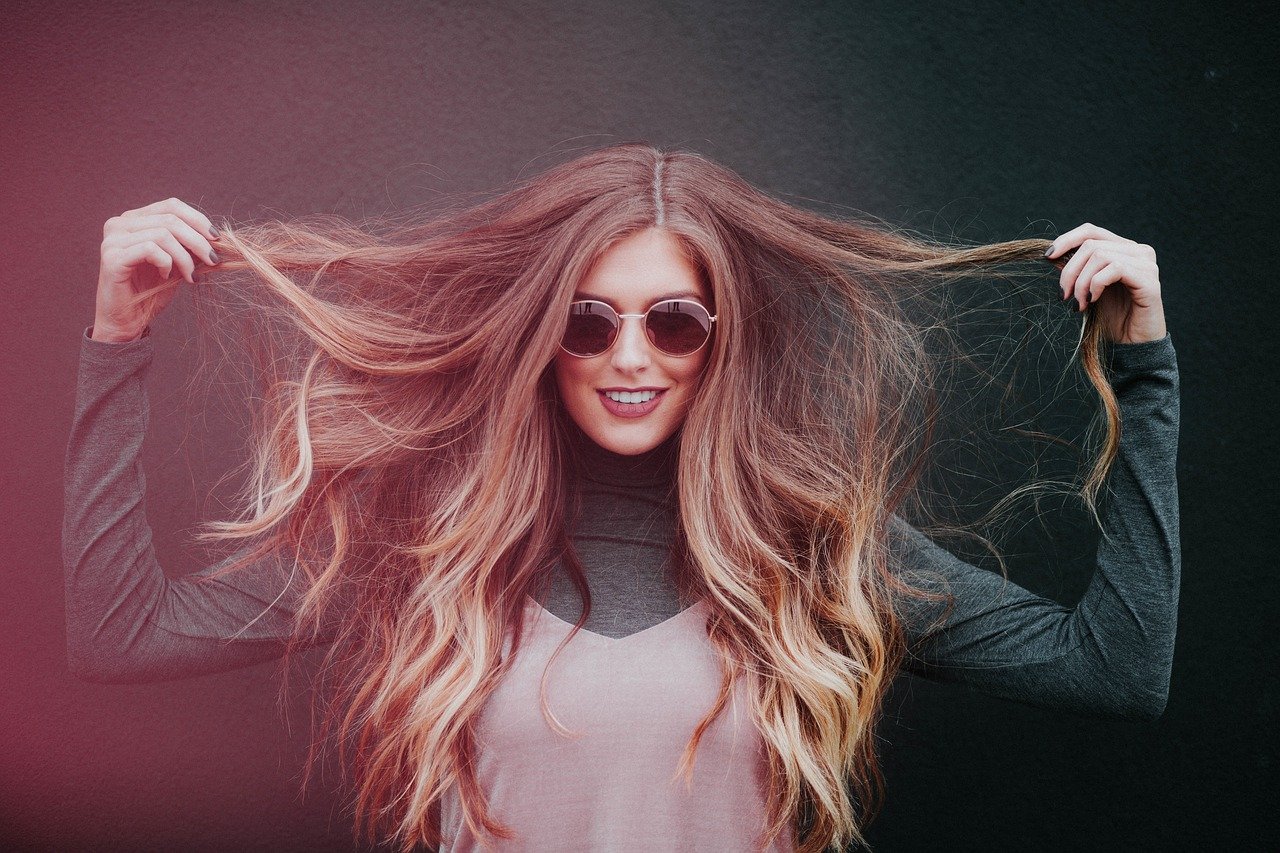 5 sencentes to learn from
This is a very special episode! It is a recap of all type 1 diabetic speakers of this year. Throughout 2020, I ask the guests on my show to finish 5 sentences intuitively with whatever comes to their mind first. Listen to the spontaneous, short and often curious answers of more than 15 different speakers. The outcome is surprising, funny, motivational and inspirational.
The 5 sentences they got asked to complete are:

✨ Type 1 is…

✨ What I know today, I wish I had known back then is…

✨ I'm grateful for…

✨ I'm a gift to this world, because….

✨ One thing on my bucket list is….
 "WE
living with diabetes,
 are the experts in diabetes!"
– Georgie Peters –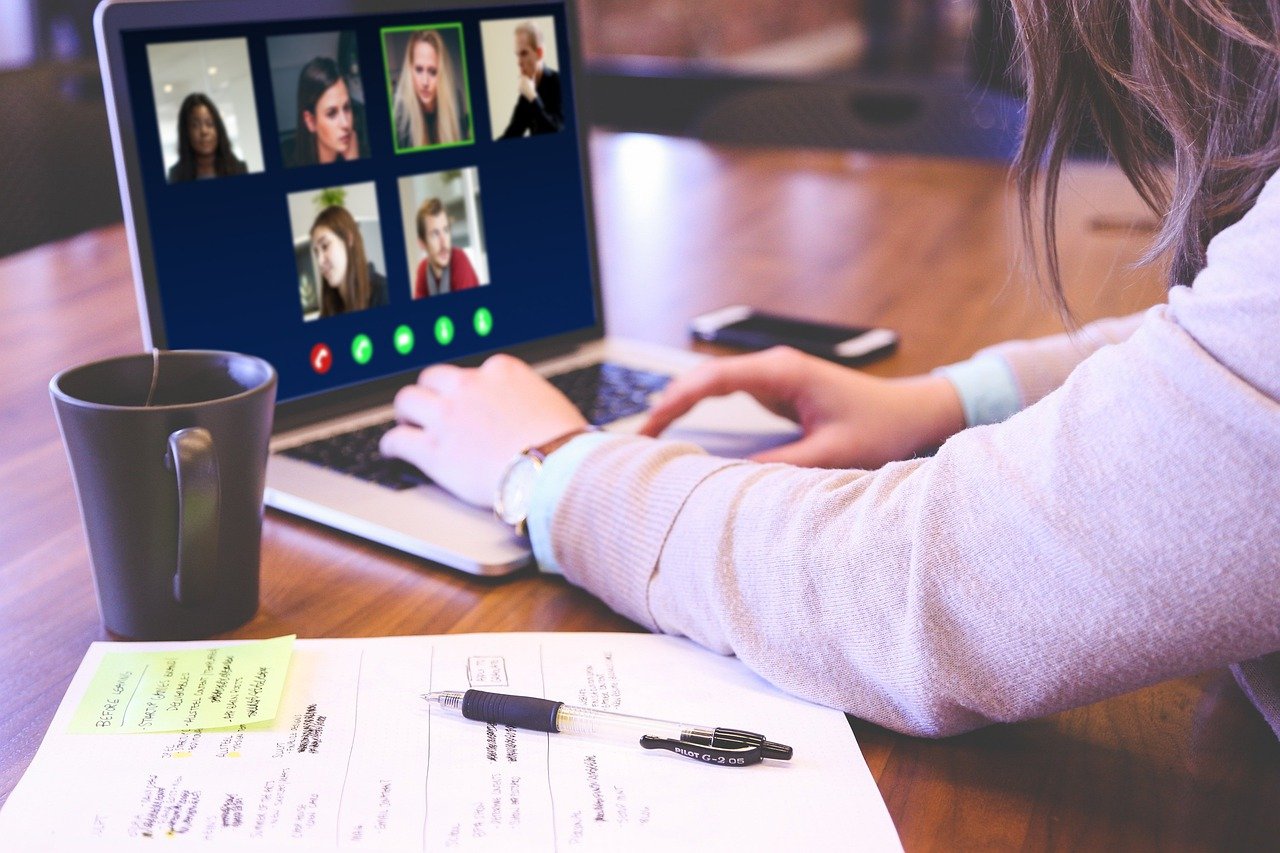 "T1D is….. SHIT  "
– Raquel –

You are not alone in this. I have been there.
Back then, I wished to have someone to talk to, make things easier and enjoyable.
Back then, I wished for the support I provide today.

If you are struggling or want to take your health to the next level,
then let's do it together!
Drop me a message!
Your input and ideas help massively to keep my work alive and the love spreading!
You are a gift to this world, now go out and shine!
Yours Julia
P. s.: To support this show, please click 5 stars on apple podcasts!
This helps me massively to ran and improve this free podcast for you!