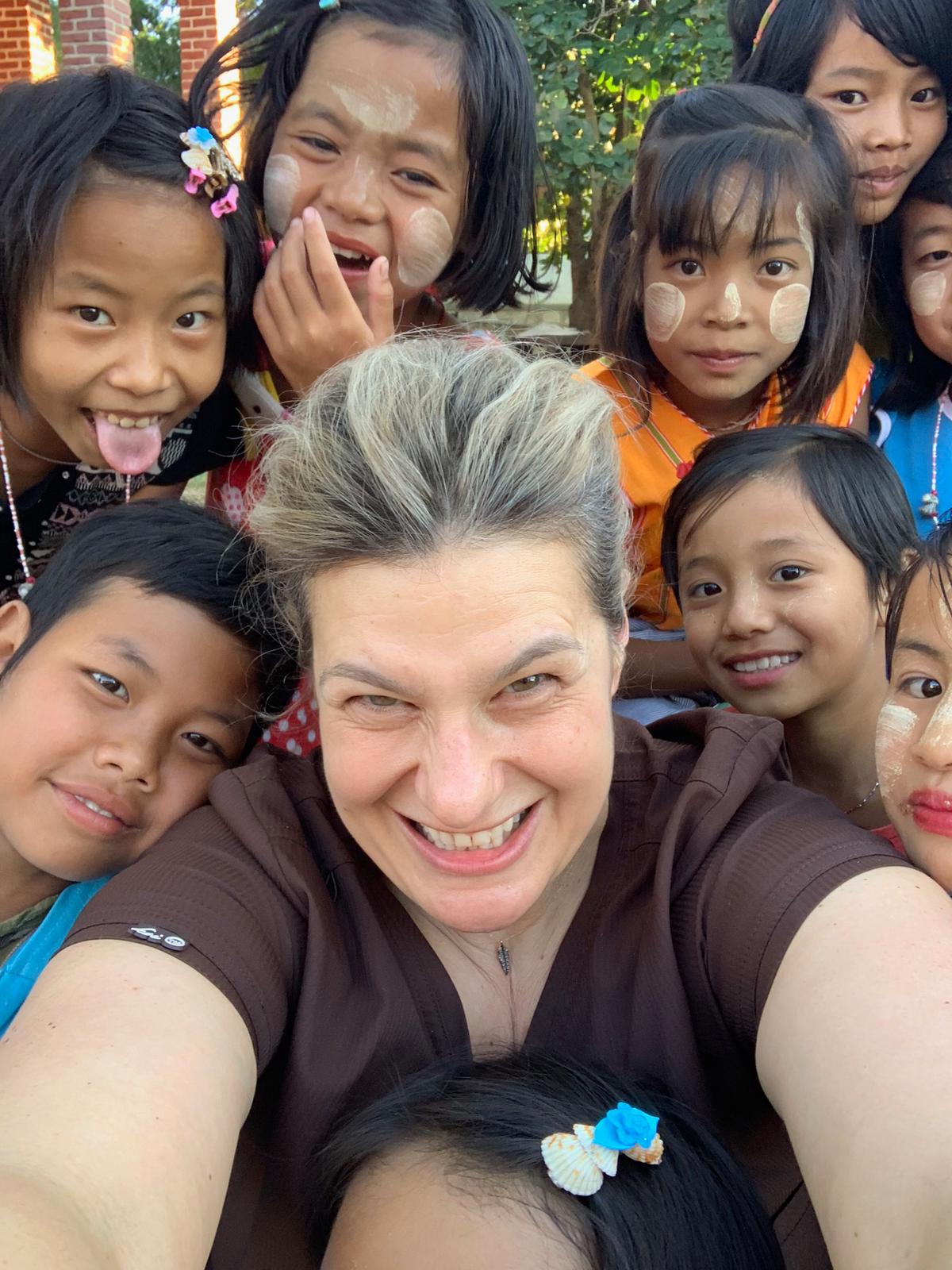 Vassia Karpeta is British citzien, born in Greece. She does not just hold a dental practitioner degree from the University of Bristol but also a Masters Degree in Law (LLM) from Cardiff University, UK. Most recently, Vassia has been working as a Clinical Dental Teacher at the restorative department for the Bristol Dental hospital and as an Expert Witness on behalf of the General Dental Council, UK.
Vassia's journey as a dental volunteer began 15 years ago in Uganda where she was on a mission with Dentaid (www.dentaid.org). She then travelled as a dentist and T1 diabetic to a very remote monastery in Burma/Myanmar, where she continues to help build a dental practise to treat 1400 children, many of them are orphans.
In the podcast episode, she also shares how she managed to find a cool hiding place for her insulin with the help of one of the monks running the monastery.
Her work to build this dental clinic is still ongoing and any support is highly appreciated. I included the link to her fundraising page below.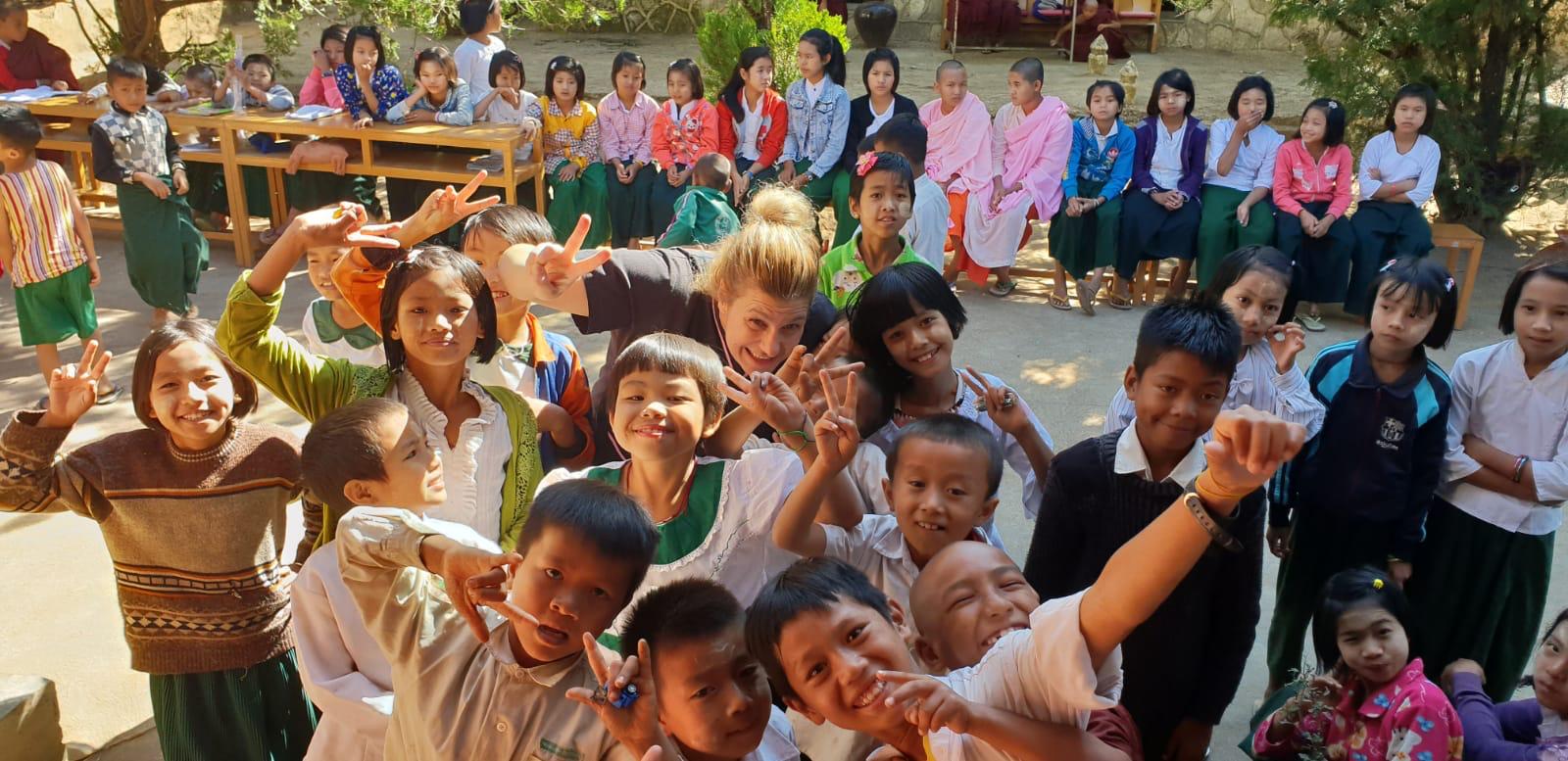 This book was given to Vassia by one of the children at the monastry and helped Vassia realise her purpose.
Quite magically, she contacted the author and found him in the most unexpected place in the world.
It is written by Feroze Dada and tells the story of this special place.
Work at the Phaya Taung monastery
"How can these kids smile to the world
and concor their dreams,
hiding their smiles."
– Vassia Kapeta –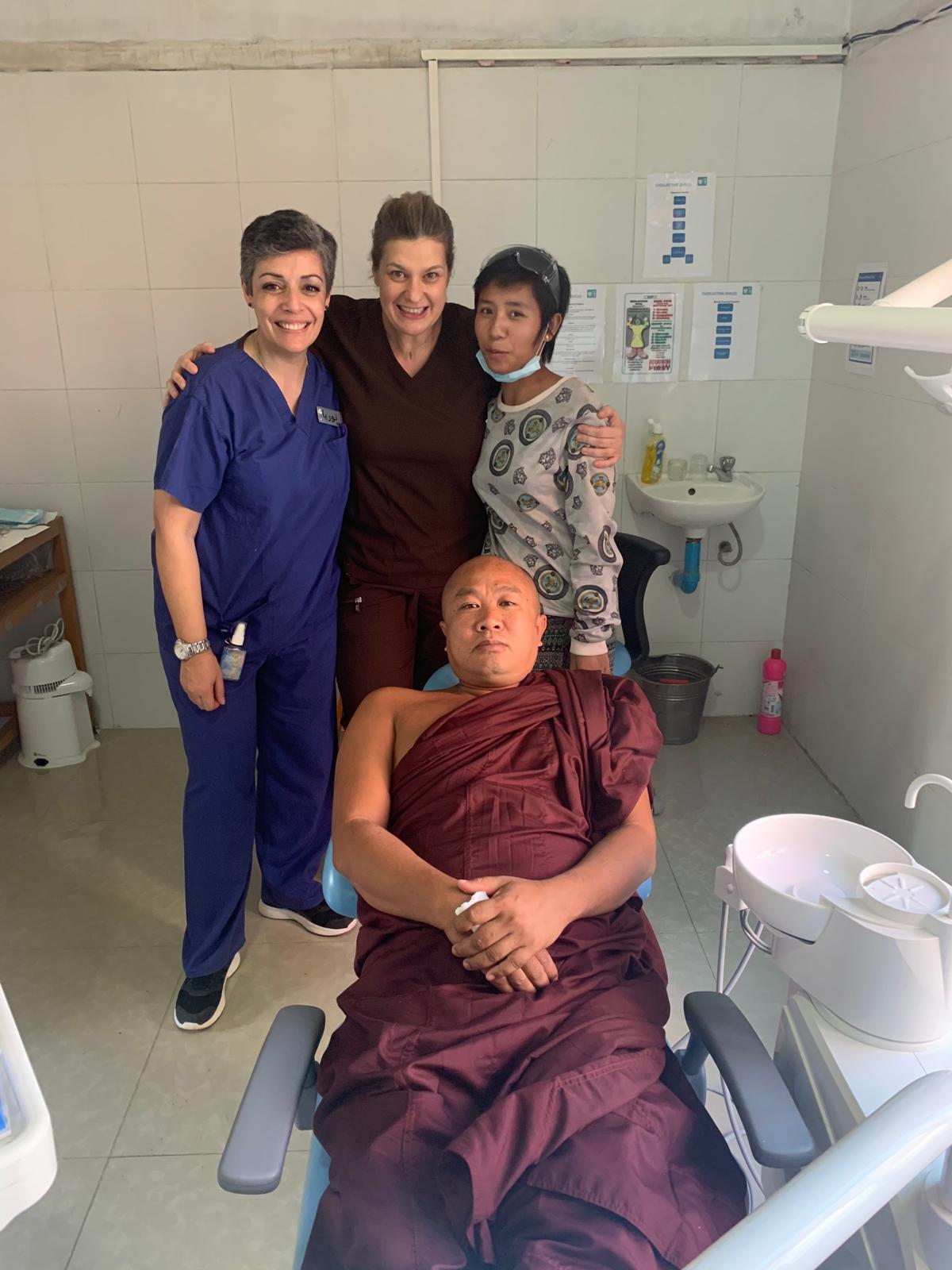 "The monk realised that my insulin was the medicine,
allowing me to travel
and take care of these children.
He realised, that it is the only thing,
which kept me alive"
– Vassia Kapeta –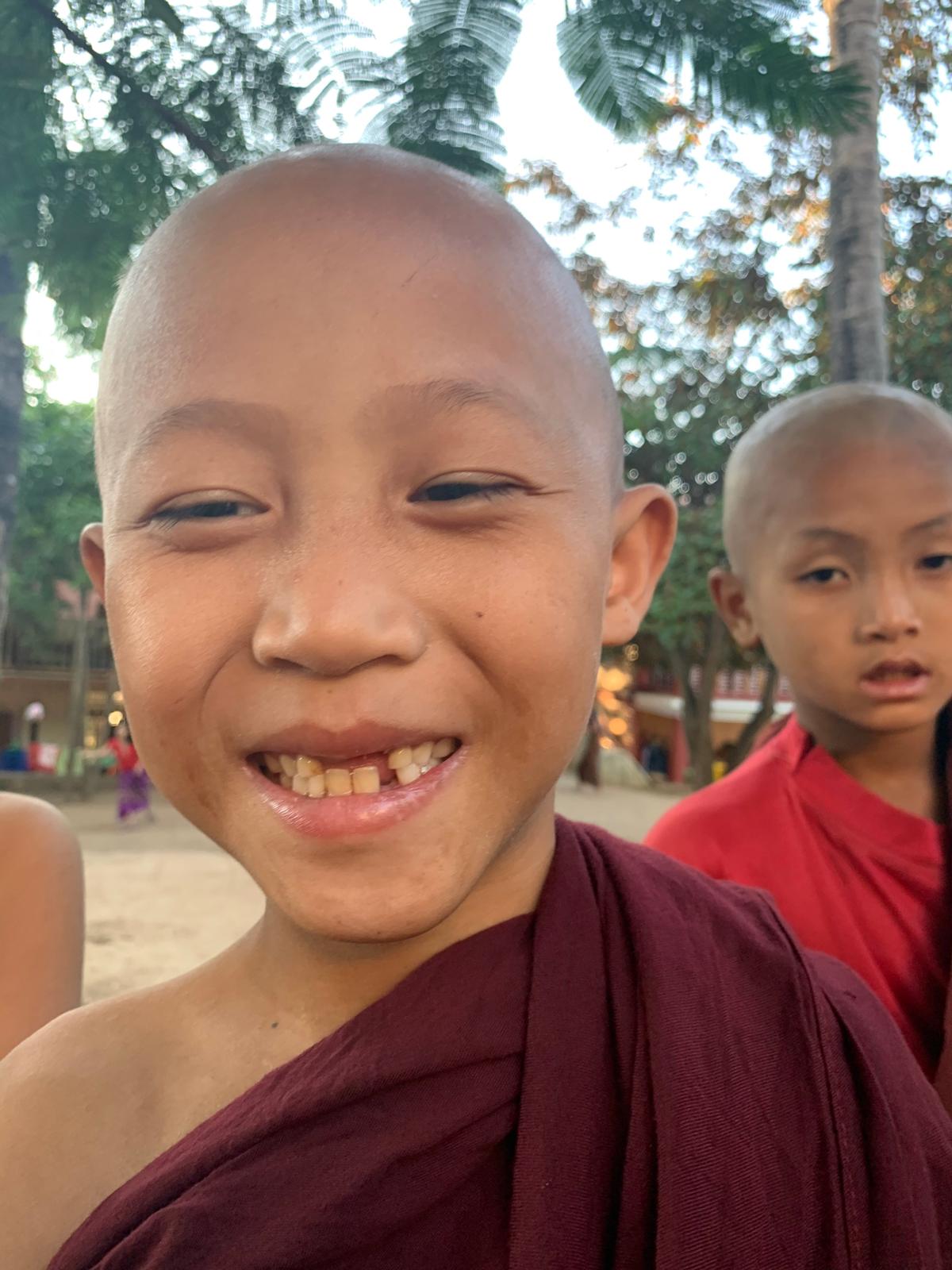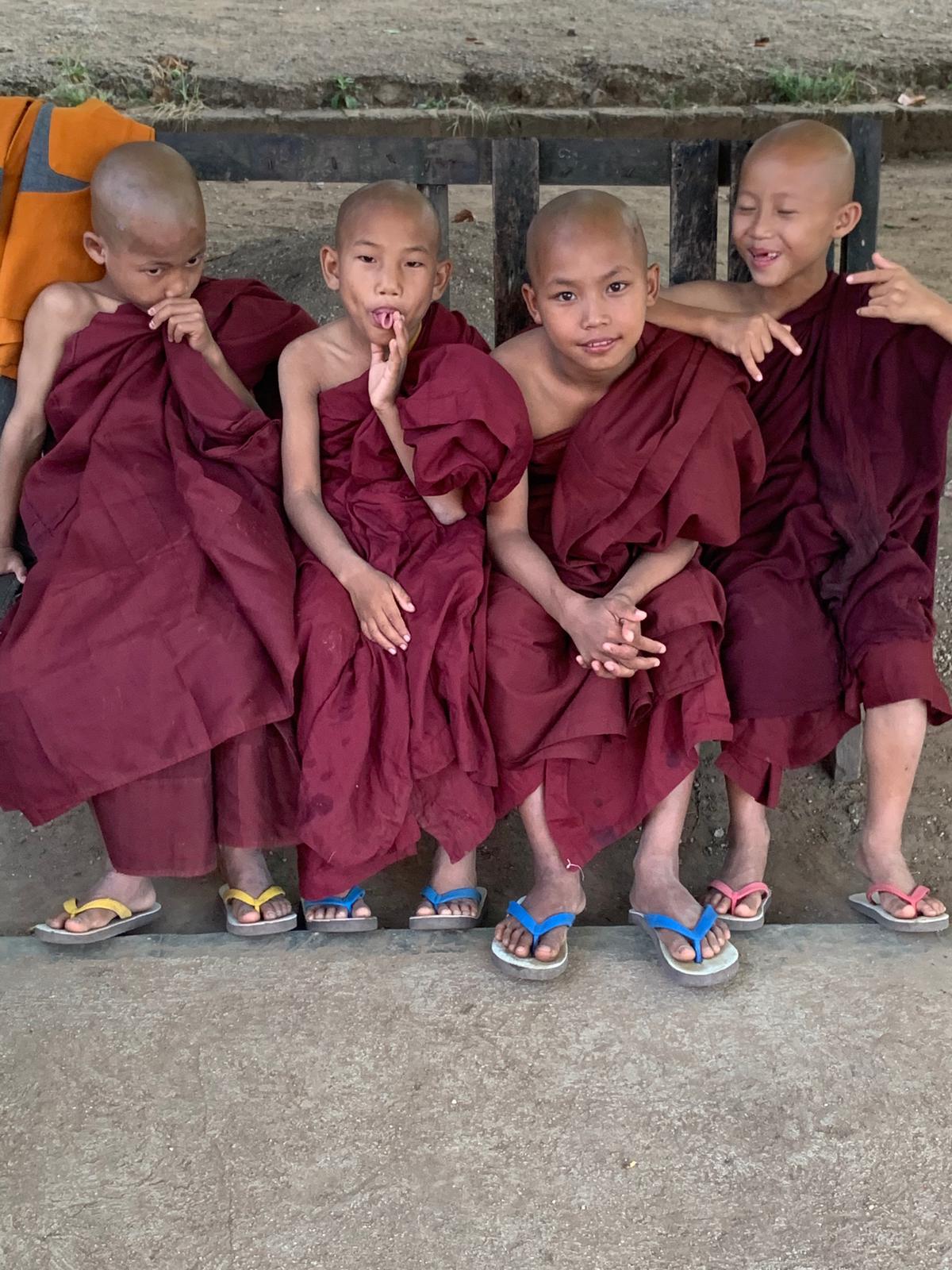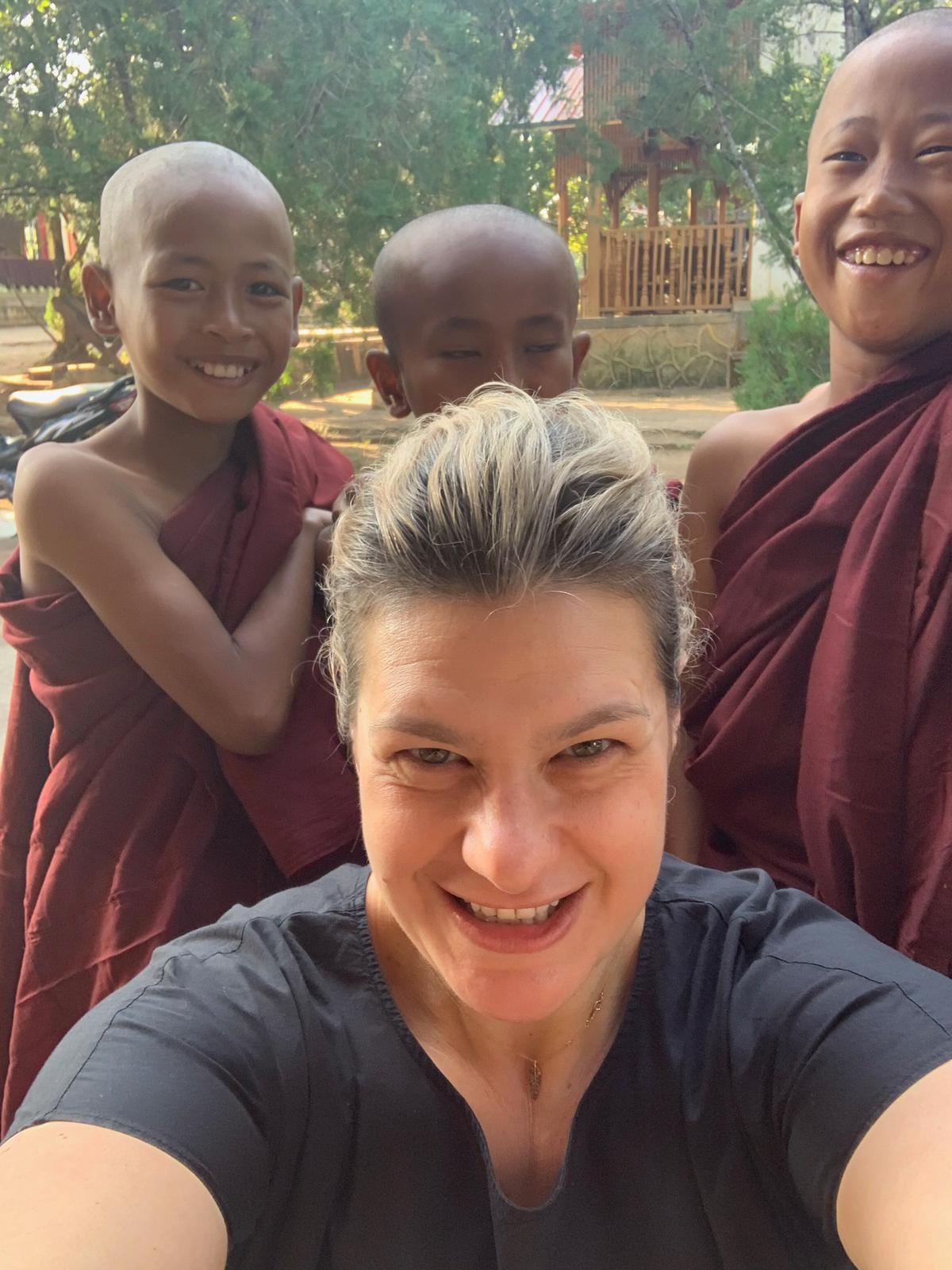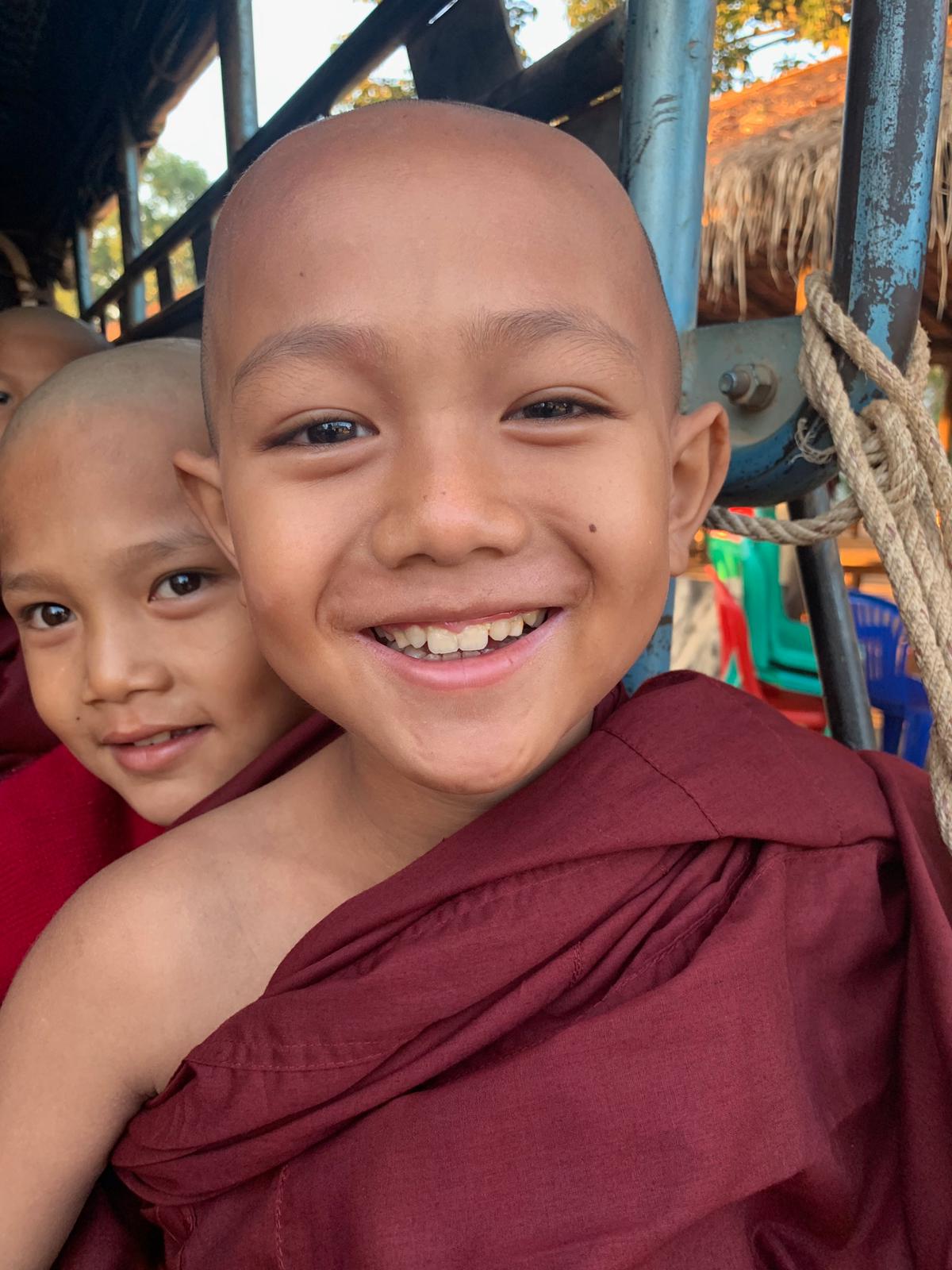 If you are struggling or want to take your health to the next level,
then let's do it together!
Drop me a message!
Your input and ideas help massively to keep my work alive and the love spreading!
You are a gift to this world, now go out and shine!
Yours Julia
P. s.: To support this show, please click 5 stars on apple podcasts!
This helps me massively to run and improve this free podcast for you!
Review on: