My story short
I am a German T1D living in the UK. Close friends call me travel junkie as it is a passion of mine. I have been living in Namibia, Mauritius, Australia and Ireland and travelled to nearly 40 countries. My last 15 years I have mainly spend in english speaking countries and that's also why I decided to do this podcast in english. Sorry for all mistakes I made so far and will do in future ;););)
I am a certified nutritionist and hold a science degree in Biology. After diagnosis over 4 years ago my immune system weakened radically due to misguided diabetes management and unresognized intolerance towards a specific insulin. I did everything my doctors told me and yet my life was falling apart.
I was deluded to believe a rolercoaster of bloodsugar was my failure to carb counting, that feeling low and having lost the control over my body was my new life. I got given no alternative approach to a standard western diet and diabetes management as a whole.
That drove me to find a better way for myself. I started challenging the common believes around T1 diets and began biohacking. I modified the ketogenic diet to match my T1 needs and introduced mindfulness practices, which let to a great number of amazing results.
maintain very balanced blood sugars and a healthy Hba1c
have very few and light hypoglycemic events –> low blood sugar events (2/month)
reduced my insulin medication massively and with that long term risks
increased my insulin sensitivity
keep my weight
robuster immune system, less flues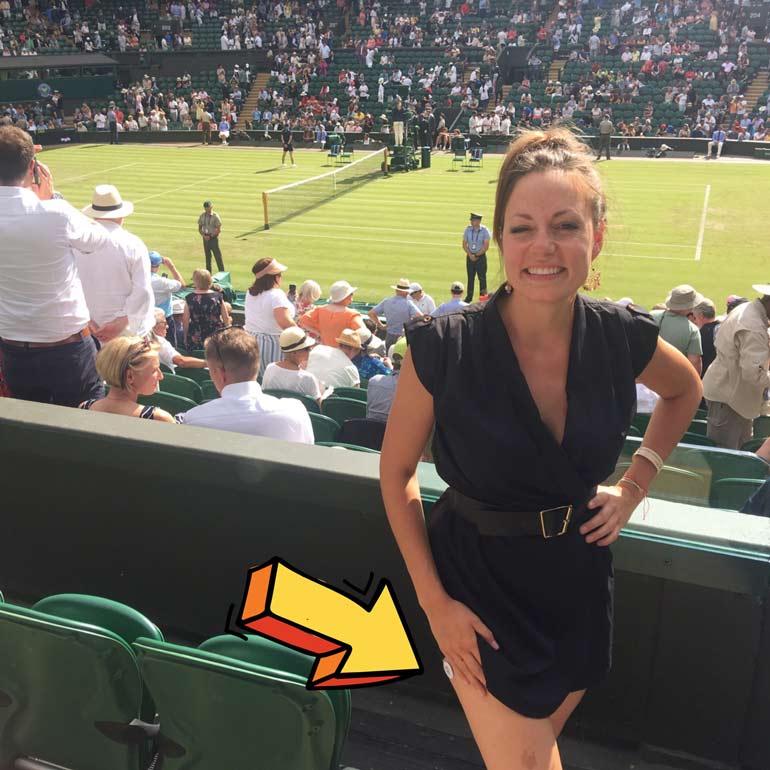 And all this has a massive impact on my personal life: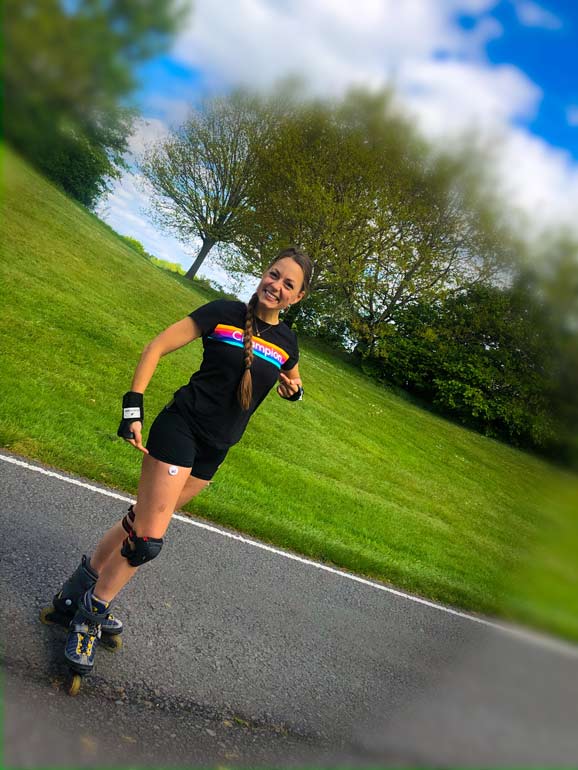 I am more in control of my body
I feel generally saver and less scared to do stuff
my moods are stable and I feel much happier
my entire quality of live returned and I have more mental clarity and focus to do other things, rather than be occupied with this diafriend.
All of that I wish to share with you in this podcast!
So you can get ideas to upgrade your Type 1D.
Which topics is the podcast featuring?
The podcast will be featuring my personal experiences as a nutritionist, biohack and T1D on keto, interviews with health-care professionals and other Type 1s from the HappyTripe community. And of course, questions you are welcome to send me through my questionnaire:
How to get updates on new episodes?
If you want to see more of what I do and get a shout out when a new episode come out, then follow me on Instagram:
To support his show, please, please leave a review on apple podcasts or anywhere you listen to the show. This helps me massively to ran and improve this free podcast! I'd love to hear from you!
And, nice little bonus: If you do want to take notes during the podcast you are very welcome but if you are driving, doing sport and other things while listening, I already took most of those notes for you. I will provide a summary and free downloads with extra content and the key take-aways for several episodes! So keep an eye out on this blog and the "Free Download" button on the top of my website!
I am excited sharing all those beautiful stories and experiences with you and for us to live our best T1 lives possible!
Stay tuned for the next episode where we speak about "What happens after the apocalypse", an interview on diagnosis with T1.
I wish you a beautiful day full of colours and laughter!
You are a gift to this world, now go out and shine!
Yours Julia