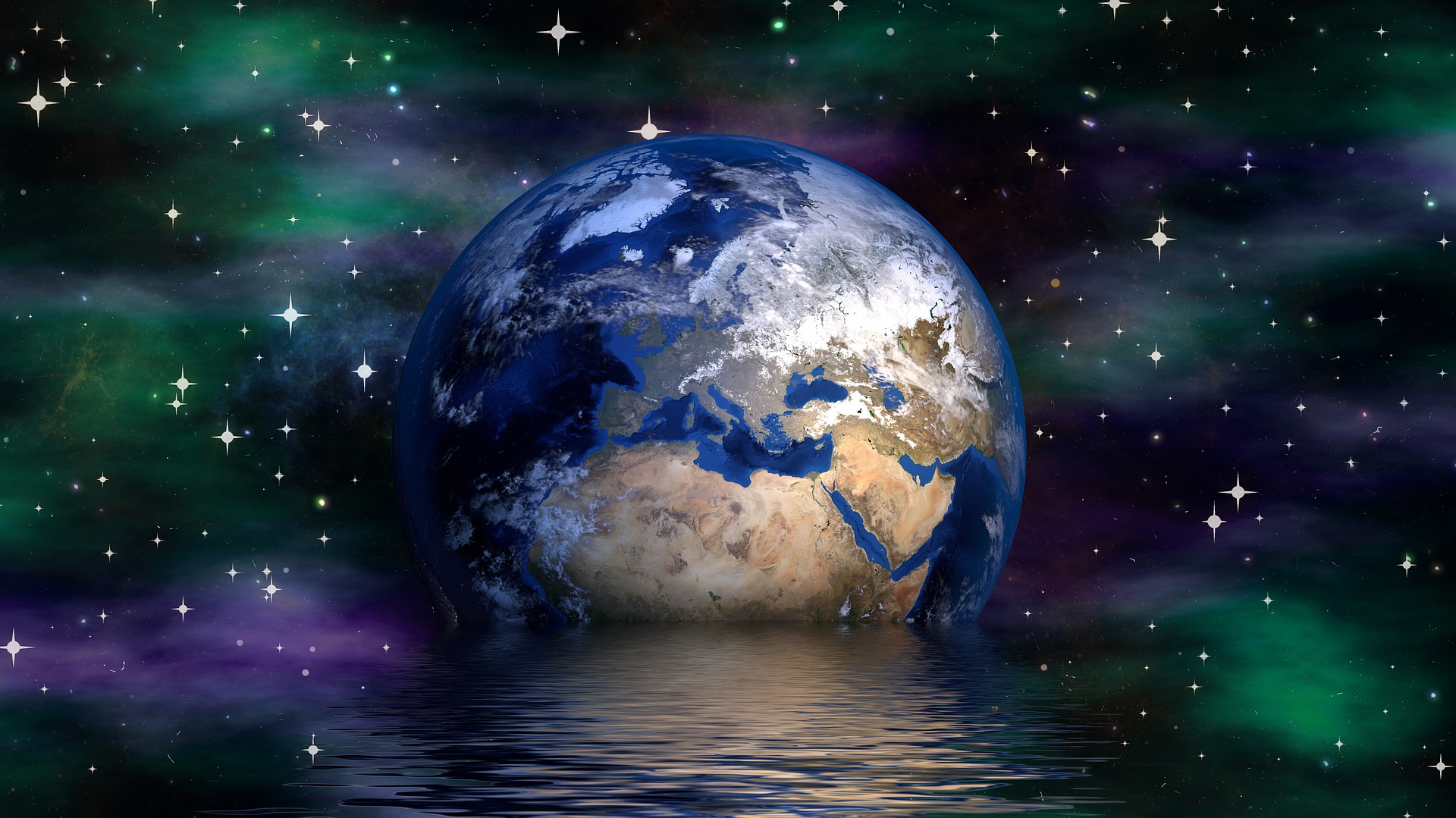 In this podcast episode we speak with our guest about the "Apocalypse". I like to use this term for the story that changed our lives forever: Being diagnosed with type 1 diabetes!
I remember very well this confusing time. I felt the world was turned upside down and that all is just a bad dream I will eventually wake up from. So every night for the next 3 months I dreamed exactly that: dreaming to wake up to a reality, in which I was the healthy person I believed I still was. But after a few hours, my alarm ripped me out of this fantasy. I sometimes still have those dreams.
How have we all overcome this, not so much physically, but mentally and socially? What are some big take aways from this time? Which great things have we learned? And how have we grown by adopting to this new life?
Although we Type 1s got the same diagnosis, we all need to find our own, personal way as individuals to overcome this obstacle. And there is a lot to learn from each other.
To find out more about other T1D experiences, I sat down with an inspirational women called Eva Cardall. She is a pharmacist, currently enrolled at the University of Cardiff, UK to do a degree course on "Diabetes" while raising two small kids at the age of 1 and 3.
She is Irish and got diagnosed in Belgium being 22, which is nearly 11 years ago now. Eva is a very self confident, smart and driven woman, full of wisdom and crazy enough to have gone scuba diving just after her diagnosis. Here are some key takeaways from our talk. I'd love to hear your thoughts on those and the episode itself, so please do write me on instagram www.instagram.com/thehappytypeone. And remember to tune into the episode and subscribe to the podcast to never miss an episode!

14 Key takeaways
by Eva Cardall
1
Ignorance is bliss,
you do not nesd to know it all in the first days or weeks after diagnosis!
2
Education is up to yourself, ask questions, take your time.
3
At any stage of your diabetes, you might not get any dietary advice. Diet is crucial in diabetes, educate yourself. Do not rely on others alone.
4
Life is so big and diabetes is a big part of our lives, but it is not as masive as we might think it is. We get so used to living with it, it's like a second nature. I think this is quite comforting. It won't be a big part of our memories but all the other beautiful things of life.
5
Talking too much about diabetes can be boring. 🙂
6
People who do not have diabetes might never understand fully what you are going through. Mother: Hypo or hyper, what is it and what do you ned? 🙂 You do not need to educate everyone!
7
Educate yourself first, before you help someone else
8
Educate yourself first, before you help someone else
 Your feedback matters to me, as this podcast is made for you! So please share your thoughts on todays episode with me on instagram.com/thehappytypeone/. There you can also stay up to date on new episode coming out! 
Do you have questions, ideas or want to be featured in an episode? Fab!
Contact me here:
Your input and ideas help massively to keep my work alive and the love spreading!
You are a gift to this world, now go out and shine!
Yours Julia
P. s.: To support his show, please, please leave a review on apple podcasts or anywhere you listen to this show!
This helps me massively to ran and improve this free podcast for you!