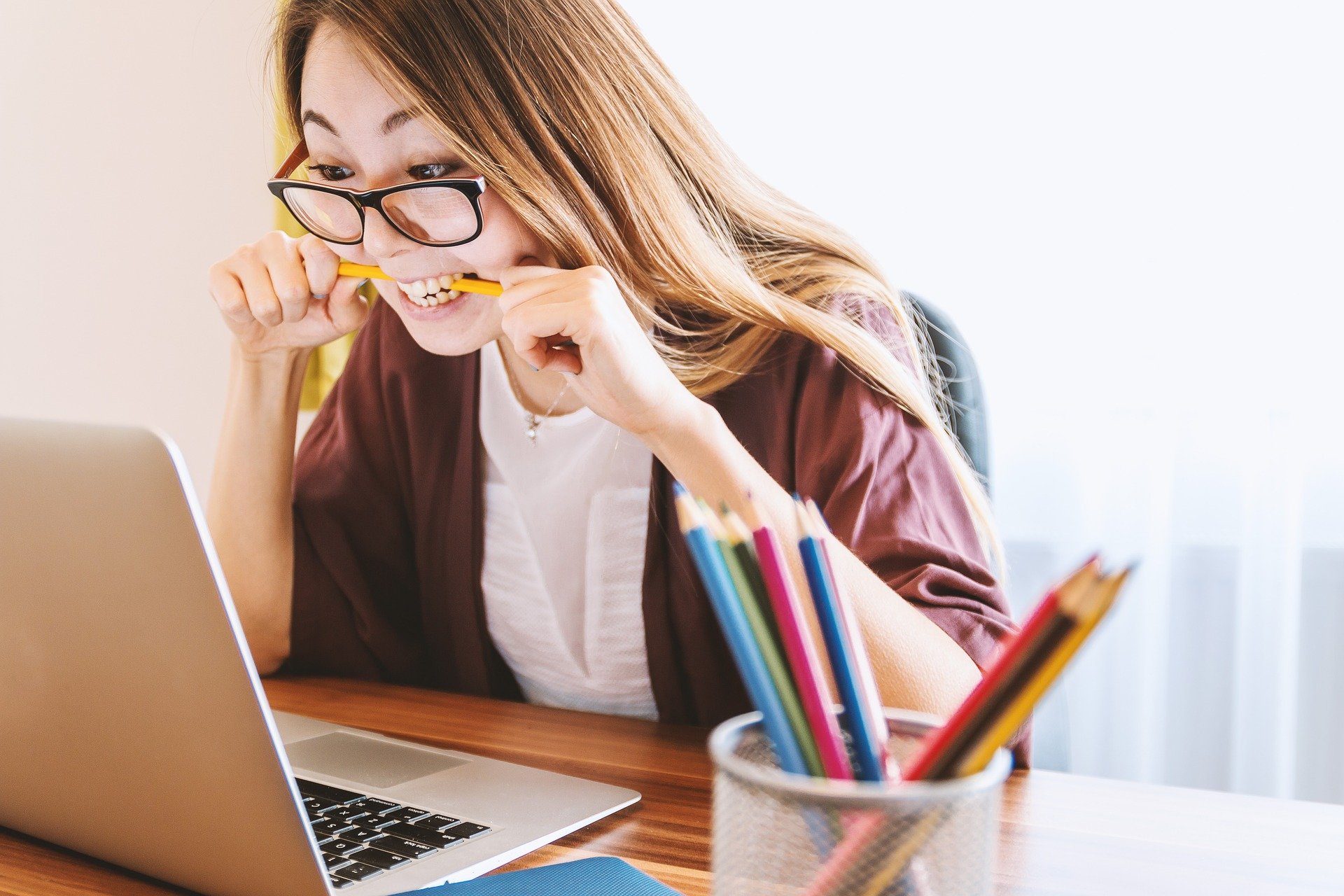 This week's show is an interview with Alice Coffey and Petra Hanson. Alice is a PhD student at the University of Warwick, UK in Global Sustainable Development. Her research is focused on sustainable diets, child health and health inequality.
Petra Hanson is a clinical research fellow at the University Hospital Coventry and Warwickshire NHS Trust in the UK. They are both members of The Warwick Obesity Network, an interdisciplinary team of academics and clinicians at the University of Warwick working on obesity interventions.
Together they wrote a literature review on the effects of intermittent fasting on weight loss, metabolic health and insulin resistance. They wanted to know, how effective intermittent fasting really is according to existing evidence. The studies they looked at was on people living with overweight, obesity or type 2 diabetes.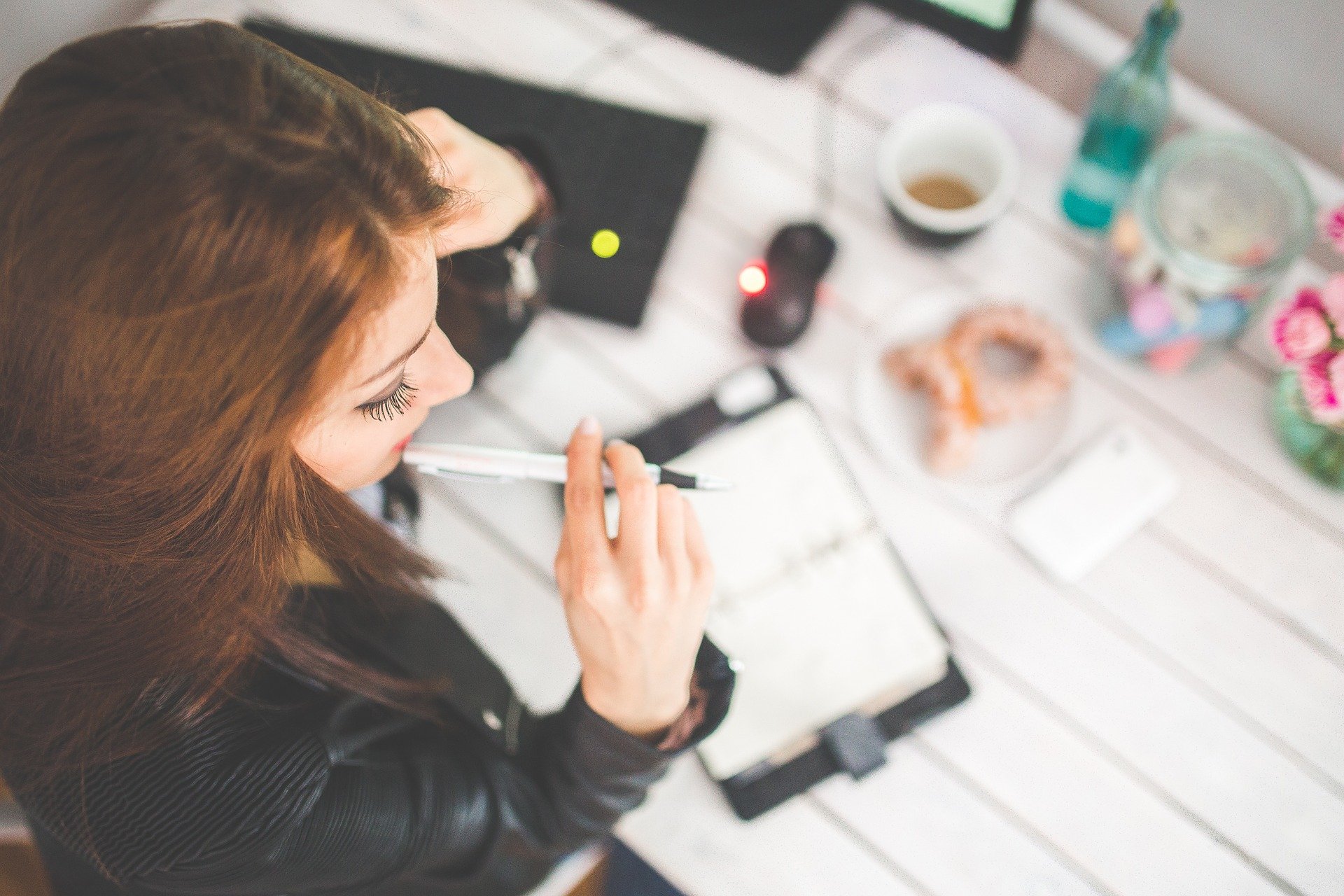 Intermittent fasting is becoming a trendy topic for health optimisation. Reviews like Alics's and Petra's are very important as they build the foundation for new health recommendations and guidelines in the future.
We discuss their findings and what it means for diabetics and anyone interested in health optimisation. Let's hear why and for which claims we currently do not have solid evidence.
Unfortunately, there is no evidence just yet for intermittent fasting in people with type 1 diabetes, purely because of the clinical worry of inducing hypoglycemia and ketoacedosis. Those are worries and they have not been confirmed by science. My personal experience with fasting is, that both hypoglcemia events and the risk of ketoacedosis are massively decreased. Yet, to achieve a successful fast for diabetics multiple skills are required such changing background insulin by oneself easily and quickly.
Have a listen to the episode and be the first one to know about potential health recommendations coming up for weight loss and diabetes management.
Wanna know more about fasting?
Reach out before
you try it out
If you are listening to this interview with Alice and Petra and you are a diabetic on tablets or insulin, then please chat with your doctor before starting intermittent fasting to make sure it is done in a safe way.
If you have any questions, send me an email or via instagram @thehappytypeone.
I am excited supporting you on your individual health journey.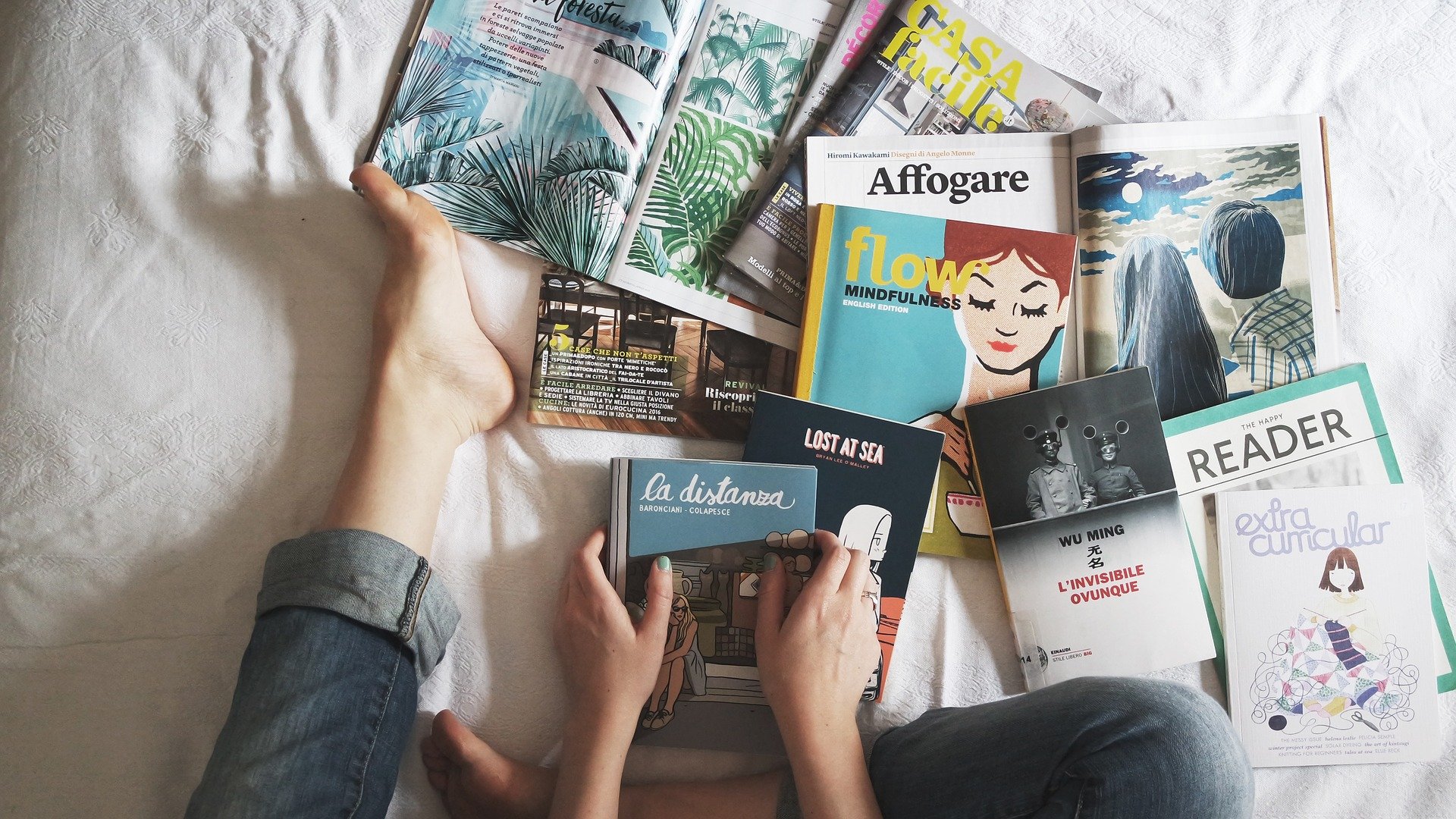 Want to improve  your energy levels, mental clarity, weight management
OR as a diabetic, run flatter blood glucose lines, reduce your HbA1c,
have less hypos and more time in target range?
If yes, then book your free call
by dropping me a message 👇🏽

As a nutritionist and T1D myself,
I am excited to share how I easily overperform diabetic guidelines
and how you can do it too!

You are a gift to this world, now go out and shine!
Yours Julia
P. s.: To support this show, please review it on apple podcasts! ⭐⭐⭐⭐⭐
This helps me massively to run and improve this free podcast for you!
Review on: