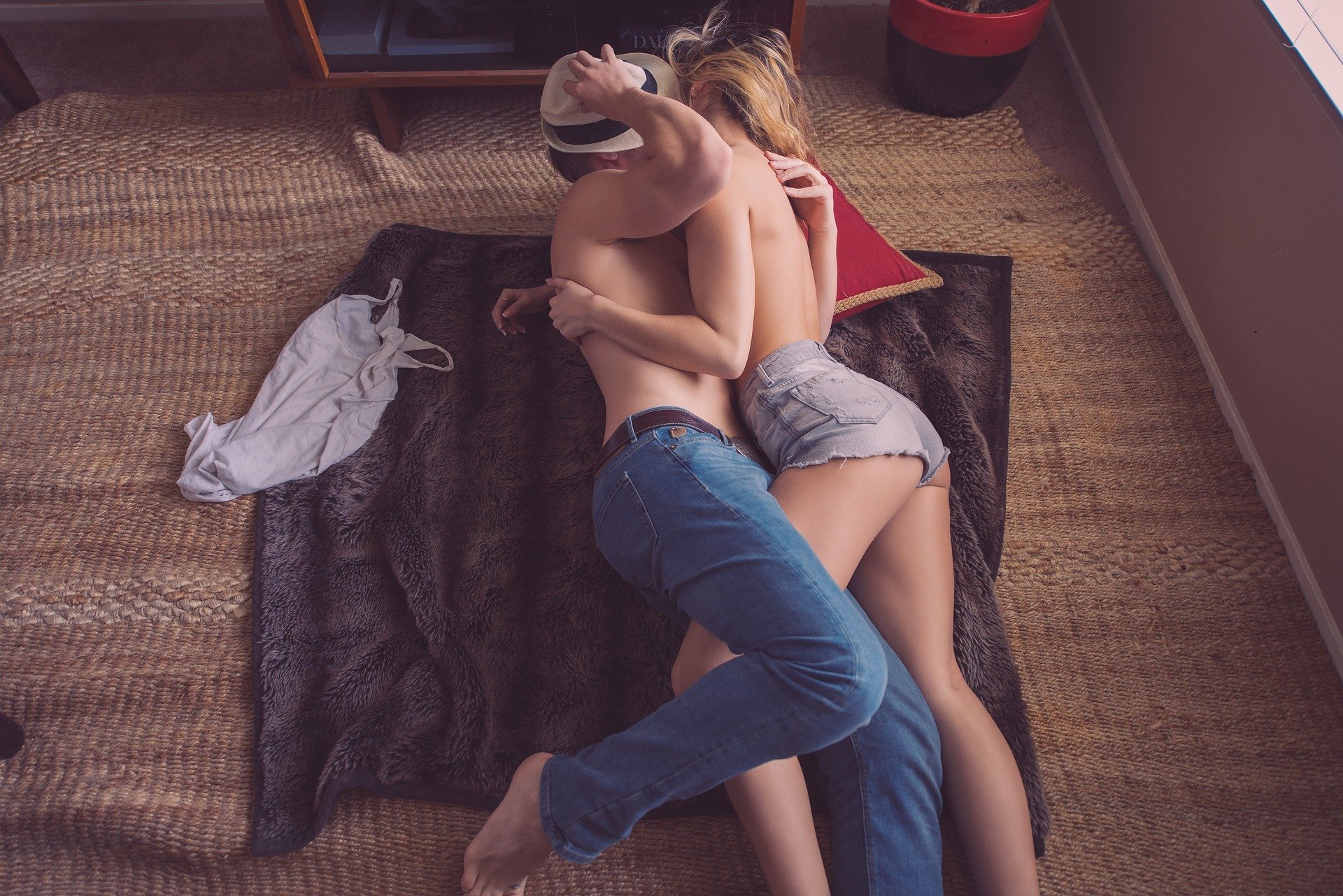 In this episode we shine a light on men and women's intimacy relationships with diabetes. My guest Kraig and I explore, which psychological and physical challenges can occur and which treatments are available to us. This includes topics around body image, attractiveness, wearing medical devices, hypos during sex, treatments for sexual disfunction and handling diabetes in intimate relationships as a whole. Get yourself comfortable and enjoy this serious but light hearted conversation between two diabetics.
"I had a low when having sex.
Did you?"
– Kraig McLeod –
3 TOP TIPS on sex & diabetes
1. Accepting & loving yourself
Emotions are intrinsic, you create your own emotions; work on creating love and eroticism within you
e. g. use online courses such as tantra or erotic dance

2. Making your well-being your priority
This includes your physical and psychological health; get your sugars in range as this effects your sexual health direclty
Drop me a note for any support

3. Open up
Speak openly about challenges you are facing with a friend, partner, counciller, diabetes team
e.g. with a nor, letter, or by chat, if you feel shy about it

"I step back from relationships
because of the amount what goes into controlling my blood sugars.  "
– Kraig McLeod –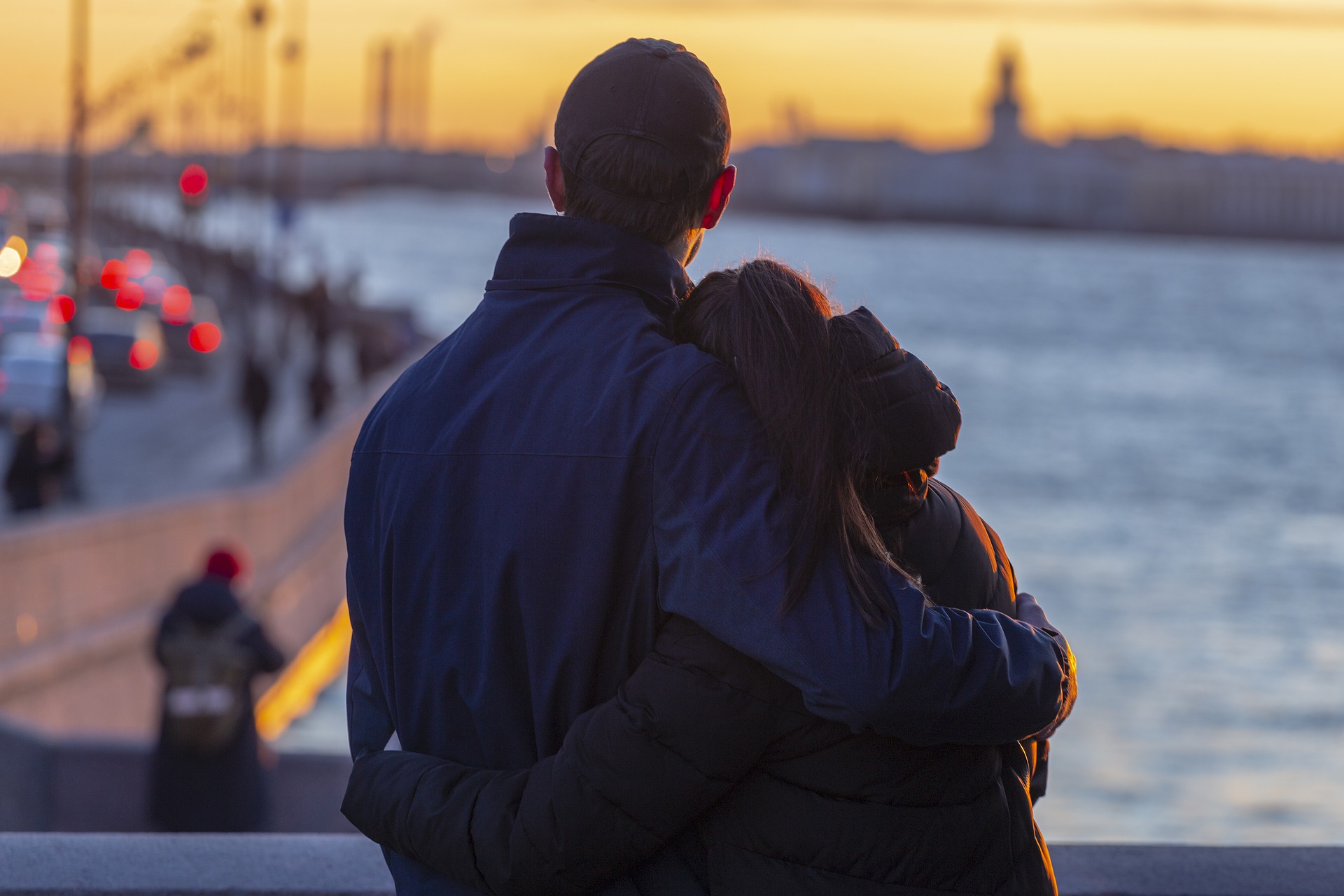 "Female sexual health remains a much neglected area in diabetes clinical medicine.  "
– Julia Joseph –


Other podcast episode around topics
If you are struggling or want to take your health to the next level,
then let's do it together!
Drop me a message!
Your input and ideas help massively to keep my work alive and the love spreading!
You are a gift to this world, now go out and shine!
Yours Julia
P. s.: To support this show, please review the show on apple podcasts! ⭐⭐⭐⭐⭐
This helps me massively to run and improve this free podcast for you!
Review on: