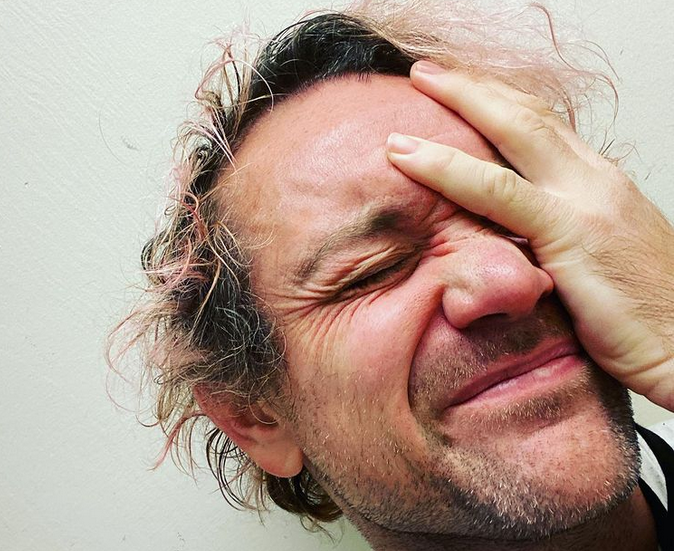 Today we explore ways to increase insulin sensitivity. Matt Barrie lives with type 1 diabetes for over 30 years and follows the ketogenic diet in combination with intermitted fasting since years. Recently he dicided to go on a trail experiment by carrying out his very first 72h fast. One of many great benefits he experienced was a massive increase in insulin sensitivity even weeks after the fast. Looking back, he openly reflect on what worked and what didn't during those 3 days. Learn from from his biohacking tricks to make your fast a success! Matt says:
 "If I would have listened to the general opinions on long term fasts and diabetes,
I would have never experienced those benefits. I am very thankful for that."
We touch on:
💡The benefits of fasting e.g. increased insulin sensitivity, weight loss and autophagy
💡Types of fasts like time restricted eating, 16:8 and OMAD
💡3 biohacking tipps for your fasting success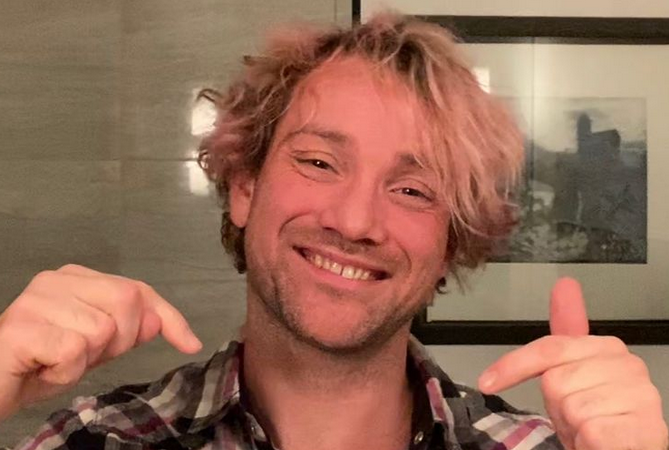 3 biohacks for your fasting success
1. Be rather on the lower spectrum
with your blood sugar levels (5-7 mmol/L / 90mg/dL – 130mg/dL) to avoid the risk of blood acidosis
–> that is a general rule (also when not fasting)
2. Be fat adopted
with the ketogenic diet before you fast and ideally have experience with intermitted fasting before doing an extended fast. In this way, your body reacts less serious to hypos
3. Speak and research
Speak to your diabetic specialist and do your own research
to really understand what will be happening in your body from both fasting and insulin persepctieve
"I treated the hypos and did not let them throw me off course."
– Matt Barrie –

"I collected a few days worth of data
to make the changes neccessary for success next time."
– Matt Barrie –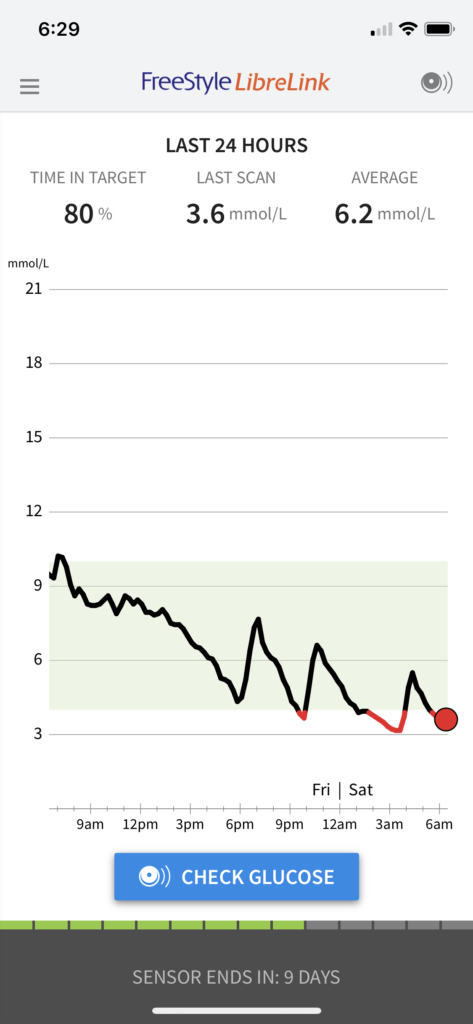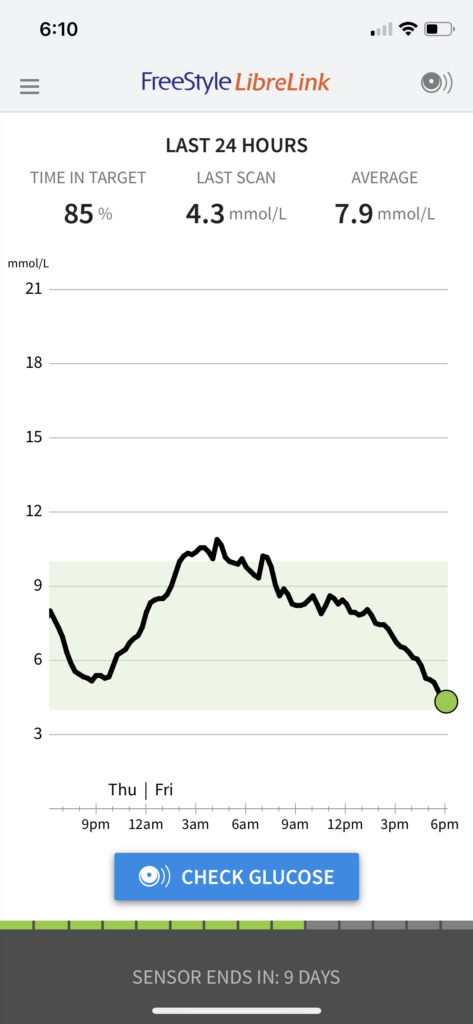 If you are struggling or want to take your health to the next level,
then let's do it together!
Drop me a message!
Your input and ideas help massively to keep my work alive and the love spreading!
You are a gift to this world, now go out and shine!
Yours Julia
P. s.: To support this show, please review the show on apple podcasts! ⭐⭐⭐⭐⭐
This helps me massively to run and improve this free podcast for you!
Review on: