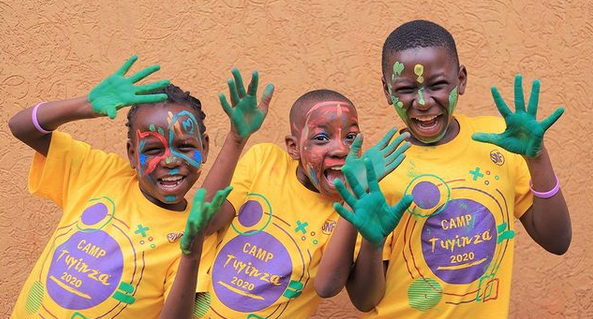 Sizing the opportunity with motorcylce taxis
Uganda is a country struggling from political lockdowns, which is increasing their humanitarian crises. I spoke with Vivian, founder of the Sonia Nabeta Foundation (SNF). In her counrty, kids need to travel up to 6h every 6 weeks (that is how long one insulin vial lasts) and the majority of that by foot to reach their nearest clinic for the next insulin vial. This issue got even bigger due to lockdowns and further limits of transportation.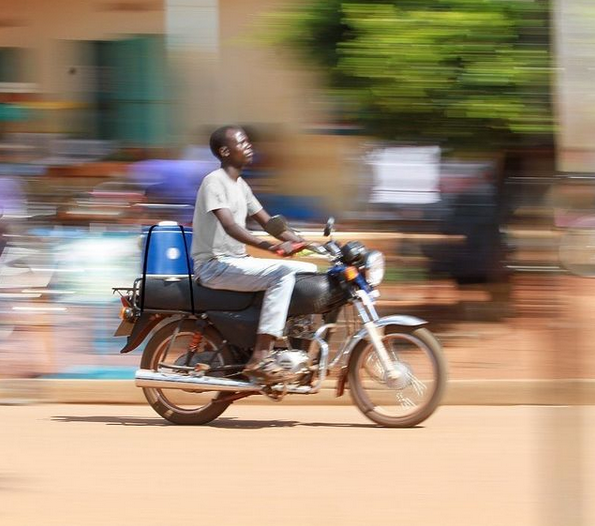 But the Sonia Nabeta Foundation saw an opportunity! With their help, motoscylce taxis are being used to bring medication to remote areas now, making Uganda a pilot country to reduce this travel gap families face, which otherwise prevents them from accessing insulin. It is a life saving project.
There is much more we talked about in this episode for example, how to keep insulin cool without fridges. So I do hope you enjoy this episode with Vivian and myself.
"Covid has been an enlightening experience for us,
because out of that, we developed a way to actually support our warriors,
when it comes to accessing these supplies."
– Vivian Nabeta –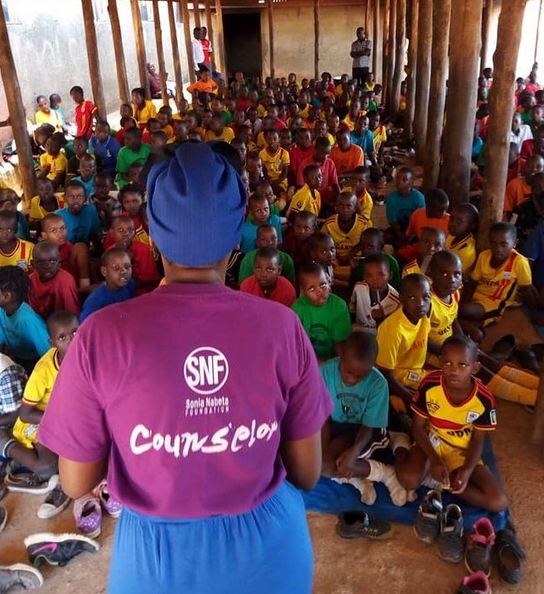 "92% (of the participants at a T1D event) did not have
electricity and only one had a fridge.  "
– Vivian Nabeta –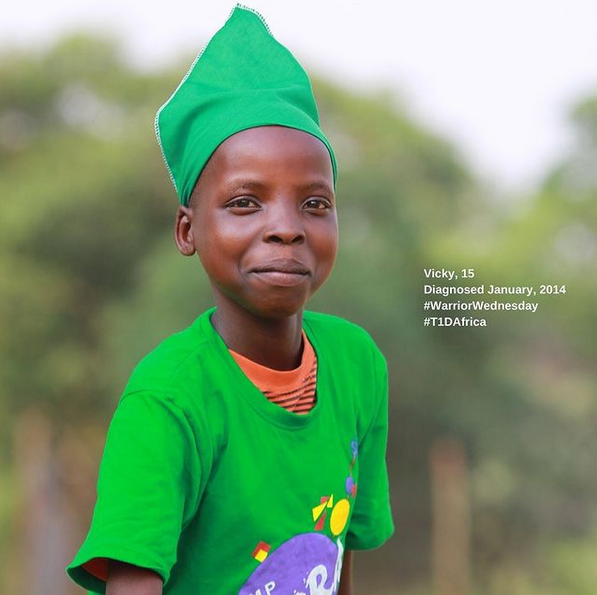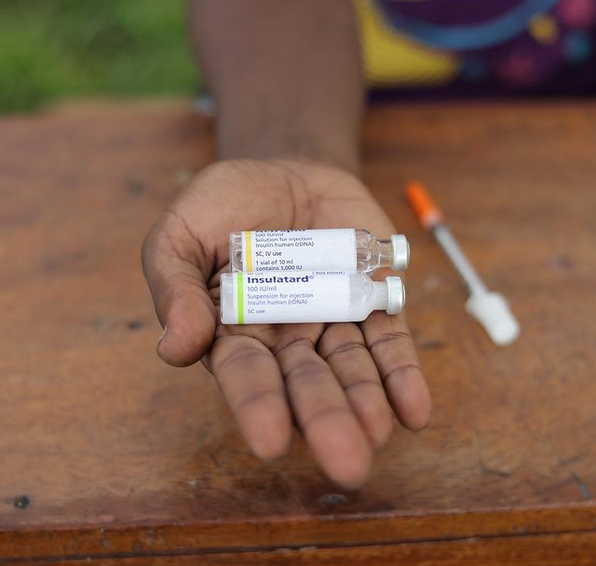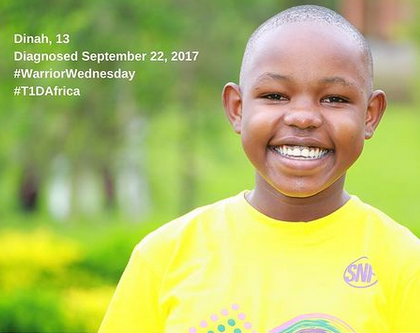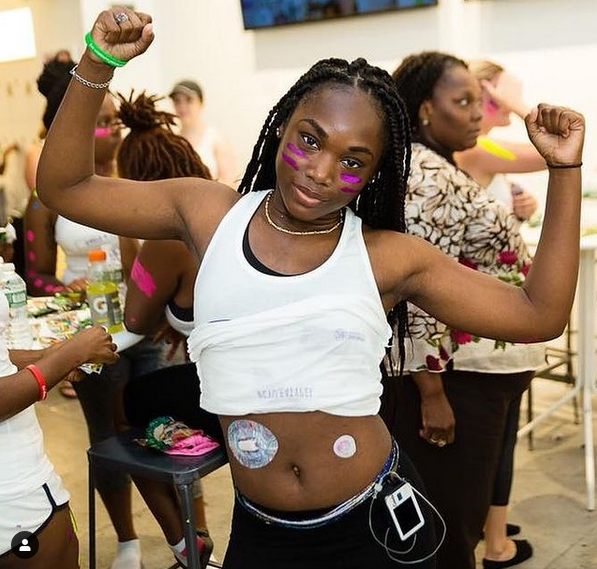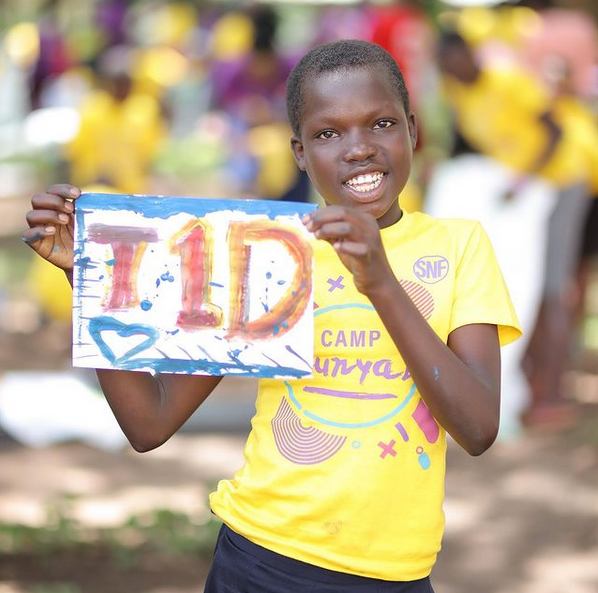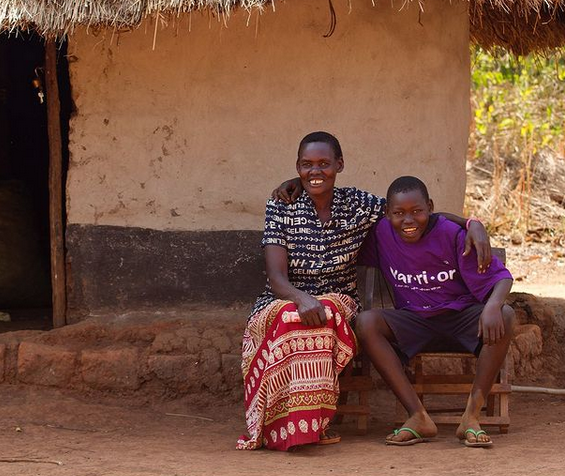 "What we try to do is create a community of type 1 diabetics across Africa."
– Vivian Nabeta –

If you are struggling or want to take your health to the next level,
then let's do it together!
Drop me a message!
Your input and ideas help massively to keep my work alive and the love spreading!
You are a gift to this world, now go out and shine!
Yours Julia
P. s.: To support this show, please review the show on apple podcasts! ⭐⭐⭐⭐⭐
This helps me massively to run and improve this free podcast for you!
Review on: