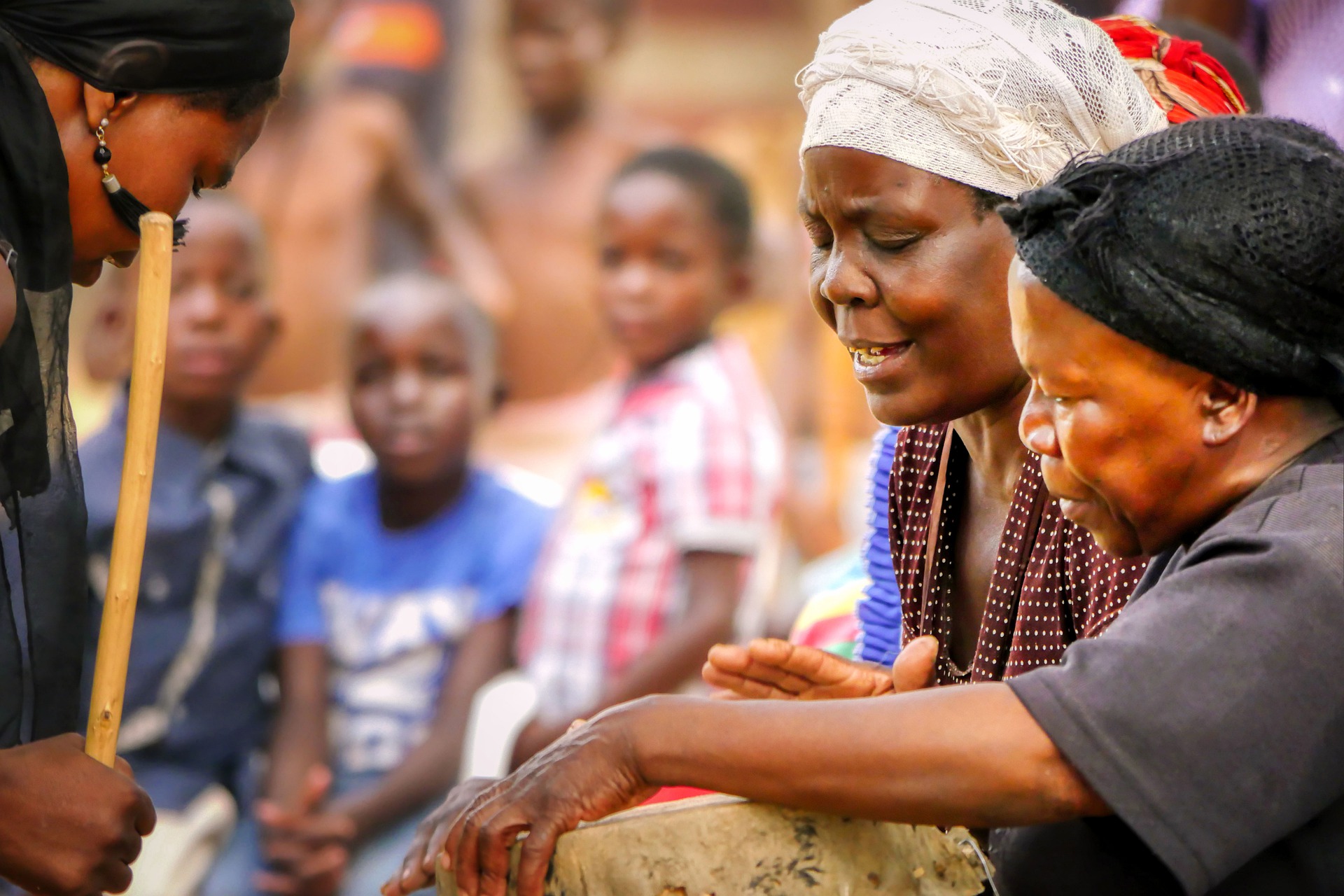 I am excited travelling to Zimbabwe with you in this episode!
Today, three diabetics are discribing their experience living with type 1 and type 2 diabetes in their home country.

Here is a glimpse of what we are discussing in the episode:
✨ What does the disruption of insulin supply mean to people living with diabetes in the current political crises worldwide
✨What education and nutritional advise do people receive
✨How the situation for diabetics can be improved by working together with the local government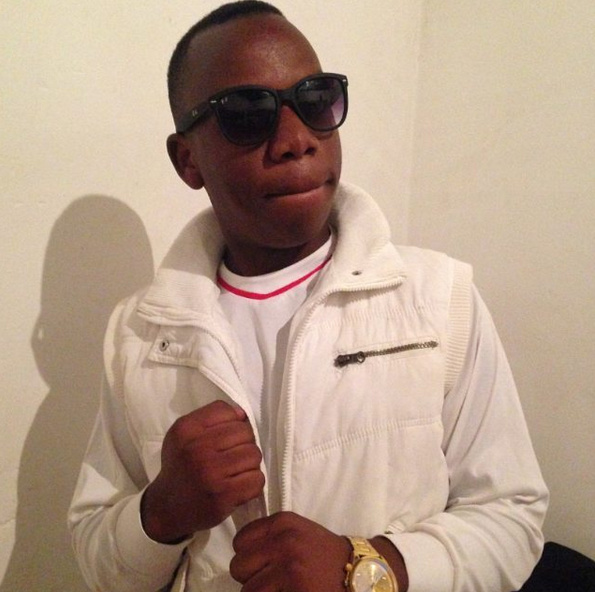 Tinotenda Dzikiti, is an Ambassador for Zimbabwe Diabetes Association; a member of the International Society for Pediatric & Adolescents Diabetes; Patient Advocate for #dedoc°voice
as well as a Digital Advocate for T1International & Africa Diabetes Association.
He is a 3rd year student, majoring in the Bachelor of Commerce Honors degree in Financial Intelligence.

Tinotenda is passionated about helping people with diabetes in his country. You can find all this links here:
https://linktr.ee/tinodzikiti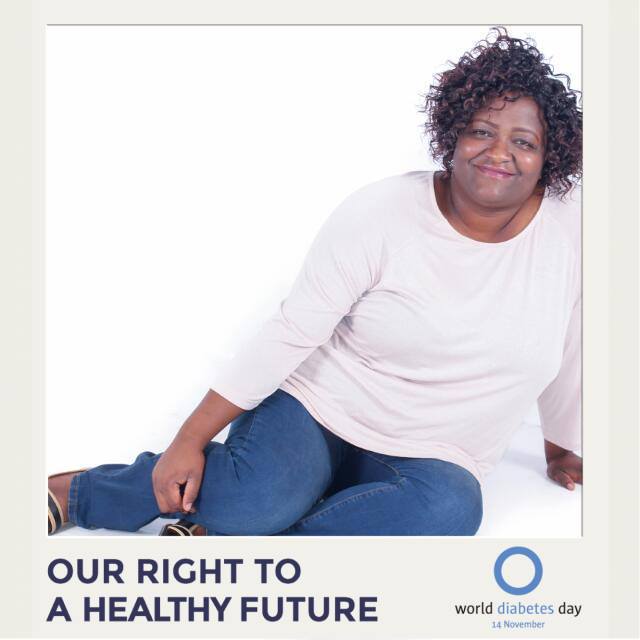 Heather Koga is a type 2 diabetic, wife, mother and diabetes Awareness Advocate.
She runs a facebook page "Hope Ithemba Tariro: Support for Diabetes and Related Conditions". She is also a writter and Diabetes Patient Advocate in Zimbabwe as well as a member of the "International Diabetes Federation Blue Circle Voices".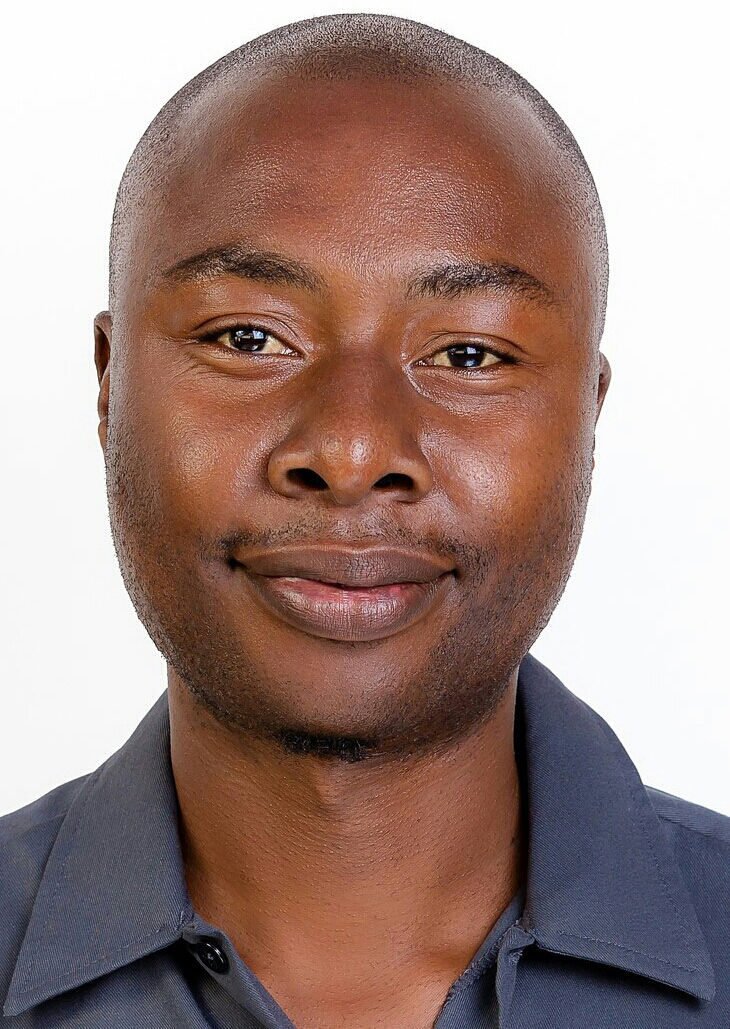 If you are struggling or want to take your health to the next level,
then let's do it together!
Drop me a message!
Your input and ideas help massively to keep my work alive and the love spreading!
You are a gift to this world, now go out and shine!
Yours Julia
P. s.: To support this show, please click 5 stars on apple podcasts!
This helps me massively to run and improve this free podcast for you!
Review on: