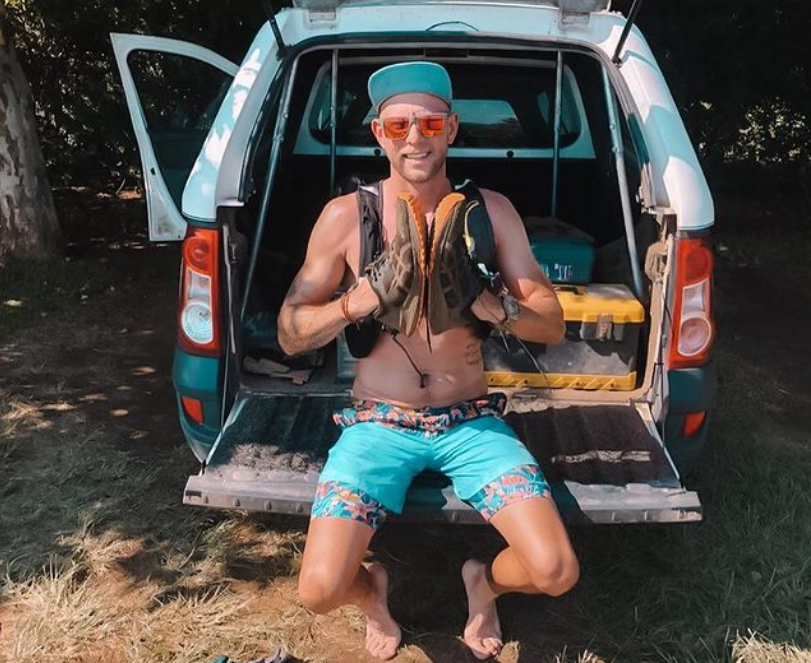 Jono Le Roux is a passionated trial runner from South Africa. This year, Jono is getting ready for the Mountain Marathon Series, consisting of 8 events of each 42 km across the hills of South Africa (www.mountainmarathonseries.co.za). We chat about life in the outdoors, him having been a vegan and finding his sweet spot with a fresh, unprocessed mixed diet. He shares:
🏆 how he prepares for competitions as a type 1 diabetic
🏆 how he fuels himself and avoids hypoglyceamia during intense workouts
🏆 his approach to keep insulin consumption low through working with the body
🏆 his attitude towards the HbA1c hype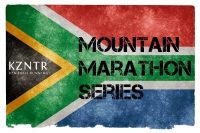 "Life is always better
outdoors."
– Jono Le Roux –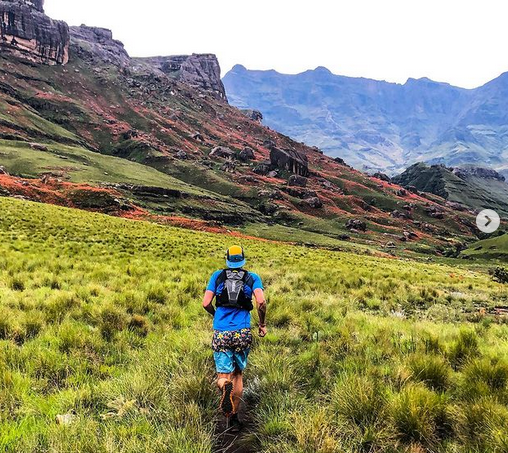 "In the last 3,5 years I have been through maybe 3 fast acting pens."
– Jono Le Roux –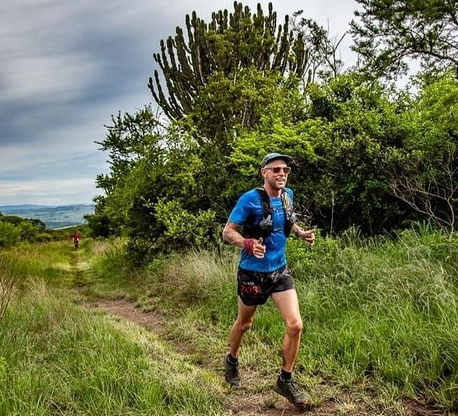 "It's not the highs I am worried about,
it's the lows."
– Jono Le Roux –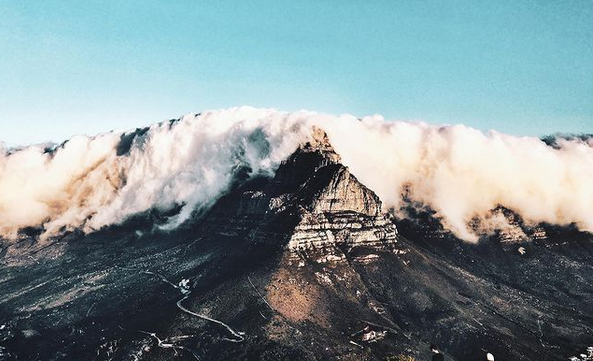 "What you have eaten eaten
even 2-3 days prior to the event
will  affect our glucose levels as well"
– Jono Le Roux –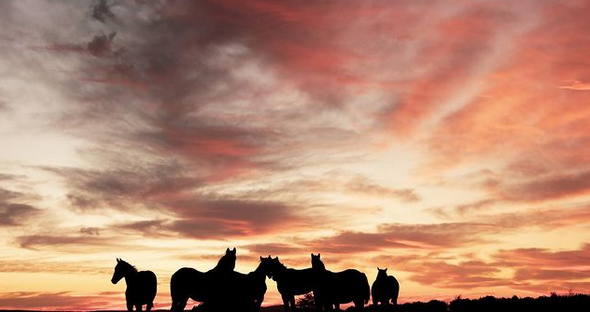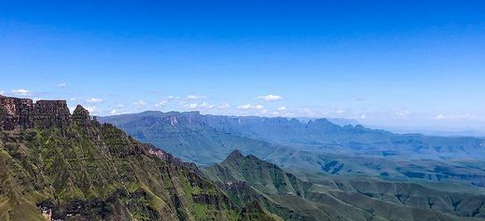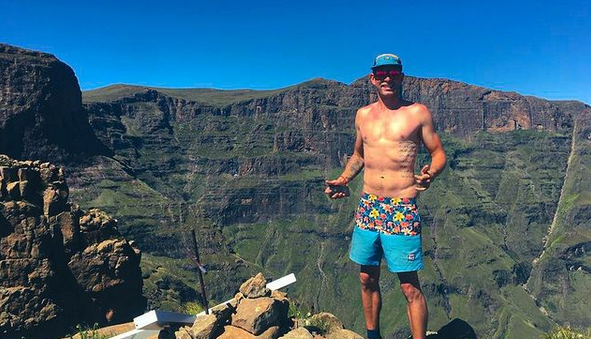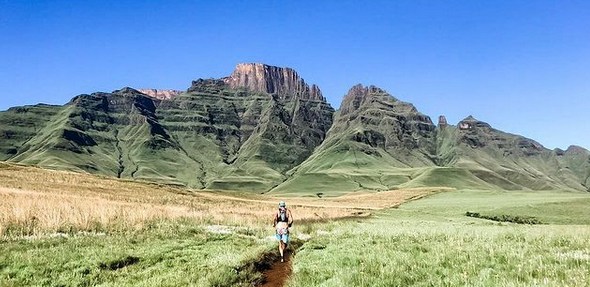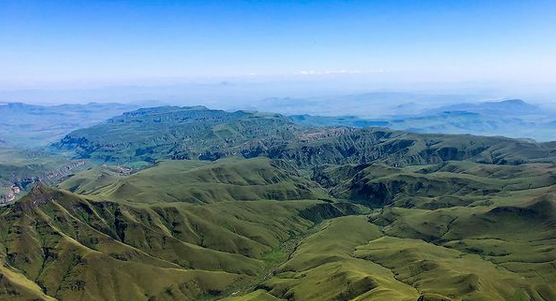 Follow this weeks guest on instagram:
@jonoleroux
All photo are taken by Jono.

If you are struggling or want to take your health to the next level,
then let's do it together!
Drop me a message!
Your input and ideas help massively to keep my work alive and the love spreading!
You are a gift to this world, now go out and shine!
Yours Julia
P. s.: To support this show, please review the show on apple podcasts! ⭐⭐⭐⭐⭐
This helps me massively to run and improve this free podcast for you!
Review on: