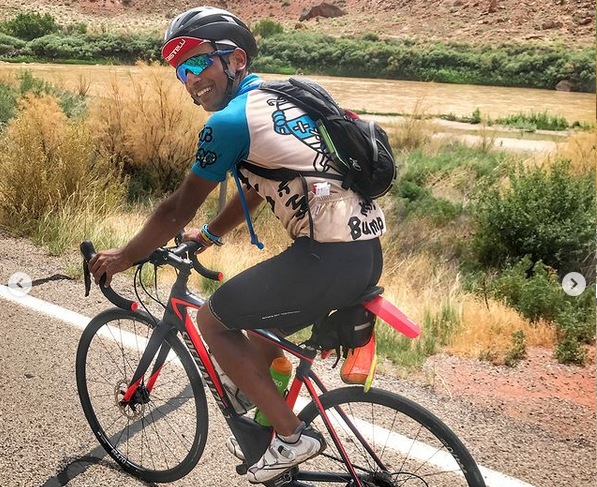 "Understanding how to experiment, is probably more important
than understanding everything on day one. "
– Sid Sharma –
Minimising daily decision making
How can you possibly spend less time managing your diabetes
and minimising decision making on a daily basis?
I discuss just that in today's interview with the athlete Sid Sharma from Canada. After being diagnosed with T1D, Sid immediately got into cycling and has, since then, done many long distance races around the world such as London to Paris in 2016 with roughly 400km/2500miles and crossing the entire US from New York City at the East coast to San Francisco on the West coast in 2017, cycling for about 5.000km/3.00miles.
But not just that, him and his T1 diabetic wife follow the ketogenic diet and he says: "We are running diabetes on autopilot" and he continues saying, "it is about going away from this rollercoaster and having that confidence."
Sid and I will discuss:
🚴🏾‍♂️ how to run diabetes on autopilot

🚴🏾‍♂️ the mind set around keto and low-carb

🚴🏾‍♂️ his experience on how to fuel the body in endurance races 
"It is not about the flat line.
It is a byproduct of your effort and commitment to your own health."
– Sid Sharma –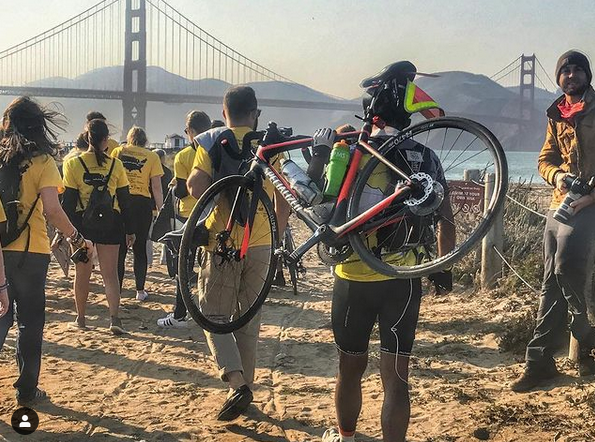 "It was just a constant experimentation on myself, to a point now,
where I am on autopilot.
I know what my body can
and can't take.  "
– Sid Sharma –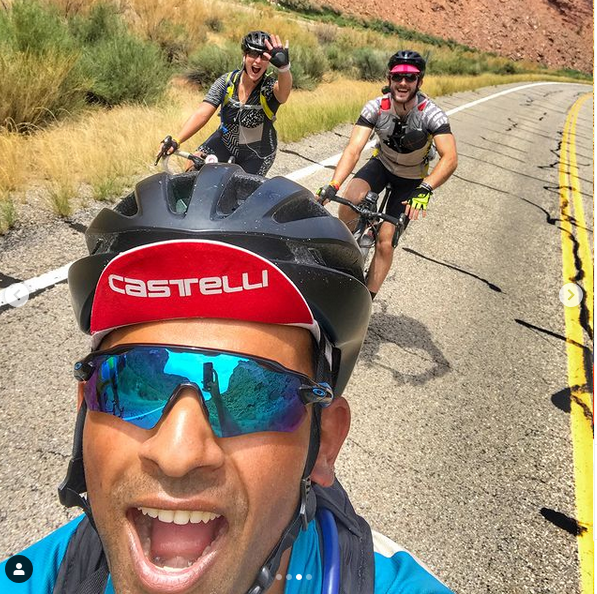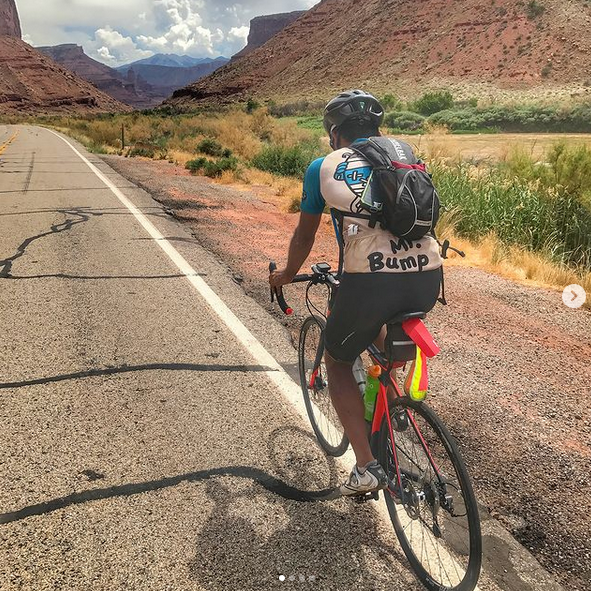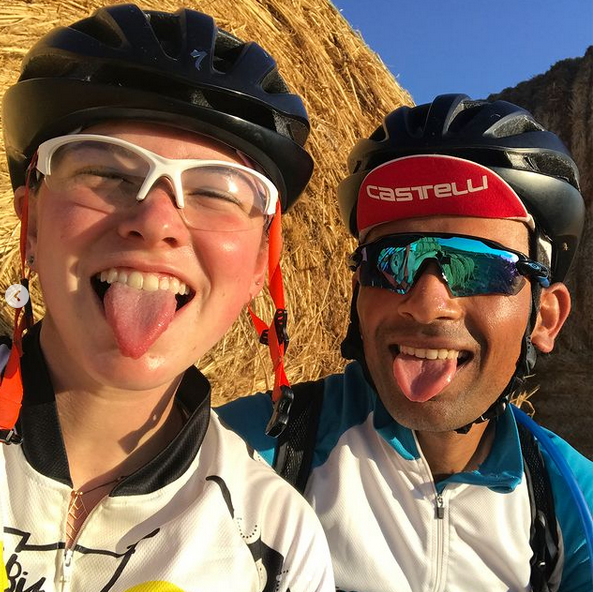 "It is not about A1c, it is about
standard deviation."
– Sid Sharma –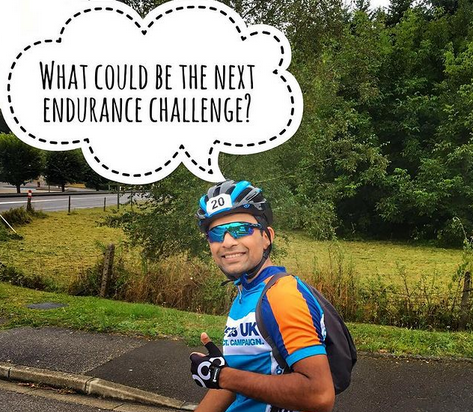 If you are struggling or want to take your health to the next level,
then let's do it together!
Drop me a message!
Your input and ideas help massively to keep my work alive and the love spreading!
You are a gift to this world, now go out and shine!
Yours Julia
P. s.: To support this show, please review the show on apple podcasts! ⭐⭐⭐⭐⭐
This helps me massively to run and improve this free podcast for you!
Review on: