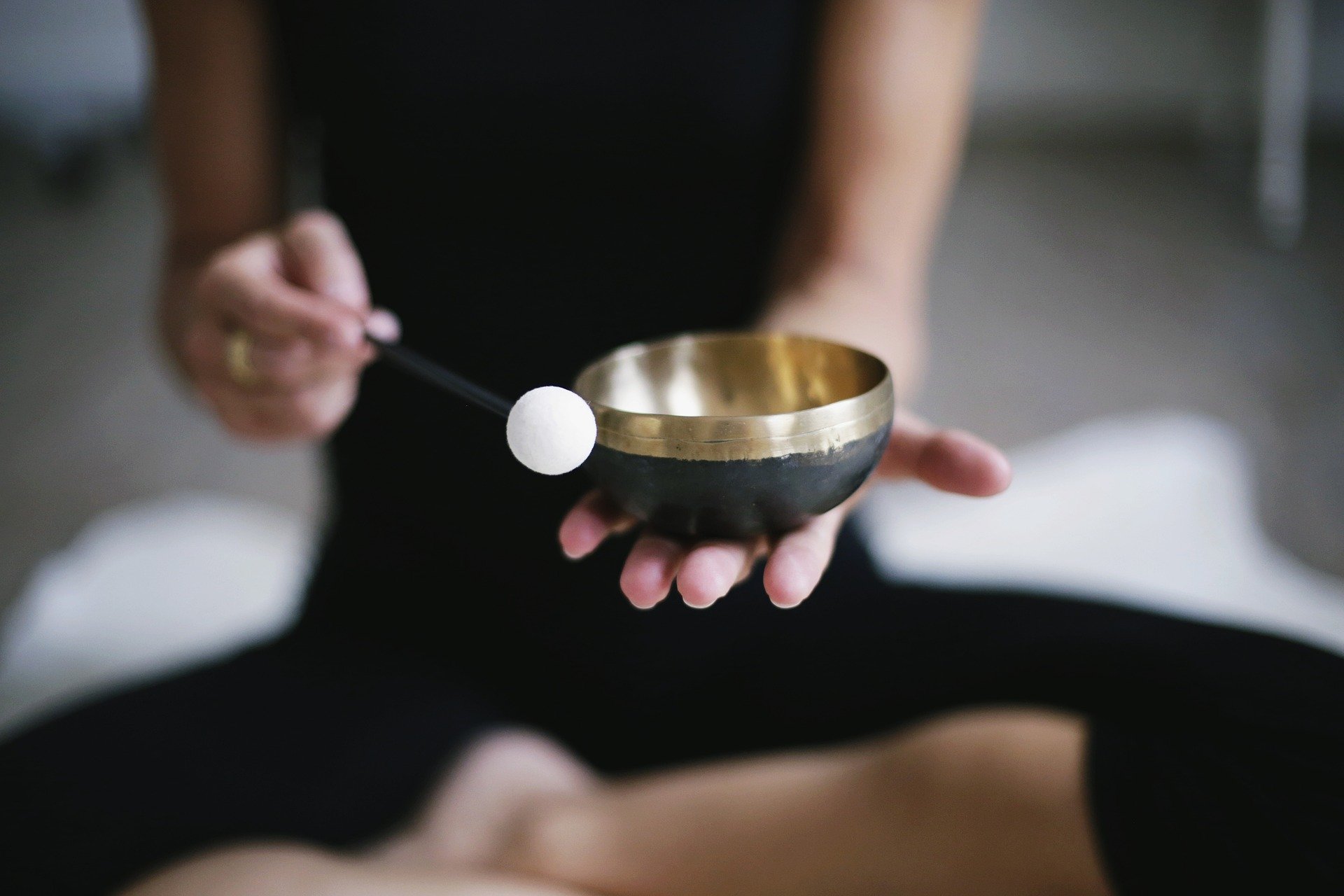 To listen & review click here:

The gongs are ancient instruments with their origins in Western China in the 6th century. The name "gong" comes from Java, Indonesia. According so scientific and archaeological findings, Java, Burma and Annam had the main production for gongs around that time.
Only in the 18th century, gongs started to be used as musical instruments in western symphony orchestras and became more and more popular as percussion instruments. Gongs have a huge range of tones and harmonics experienced which can also be experienced during a gong bath where you are usually laying on the floor on blankets or yoga mats, cosy and comfortable.
When the gongs are played in these settings, their music surrounds you and fills the room, bathing your body. Not only can you hear their mysterious sounds, you can also feel the vibrations, helping to take you into a relaxed, meditative state, away from the pressures and stresses of everyday life. A gong baths is then used as a relaxation technique to reach a state meditation, in which experience can be individually different.
It is important to take care of our minds as well as our bodies, especially when dealing with autoimmune illnesses like T1D, which can add extra stress to our lives. Gong baths can be of support by giving ourselves time out to just 'be', we feel better able to deal with life's issues and responsibilities.
The gongs can take you on a journey, to a place where our mind can be stilled, and the whirring thoughts can be quietened, allowing our bodies to be rejuvenated and energised, relieving stress and anxieties. It is a great way, to also use the sounds of gongs for general meditation practise.

The best way to find out about what a gongbath can do for you is to experience one. Each time is different and everyone's journey is unique. Take some time out, just for you, open your mind and enjoy!
Wendy and I recorded 2 gong baths for you. One is with a big gong and a deep sound,
the another with a much smaller gong and higher sound. 
You can find the session with the big gong at the end of this weeks podcast episode.
The second gong bath you can listen to for free here.
Both are about 8min long.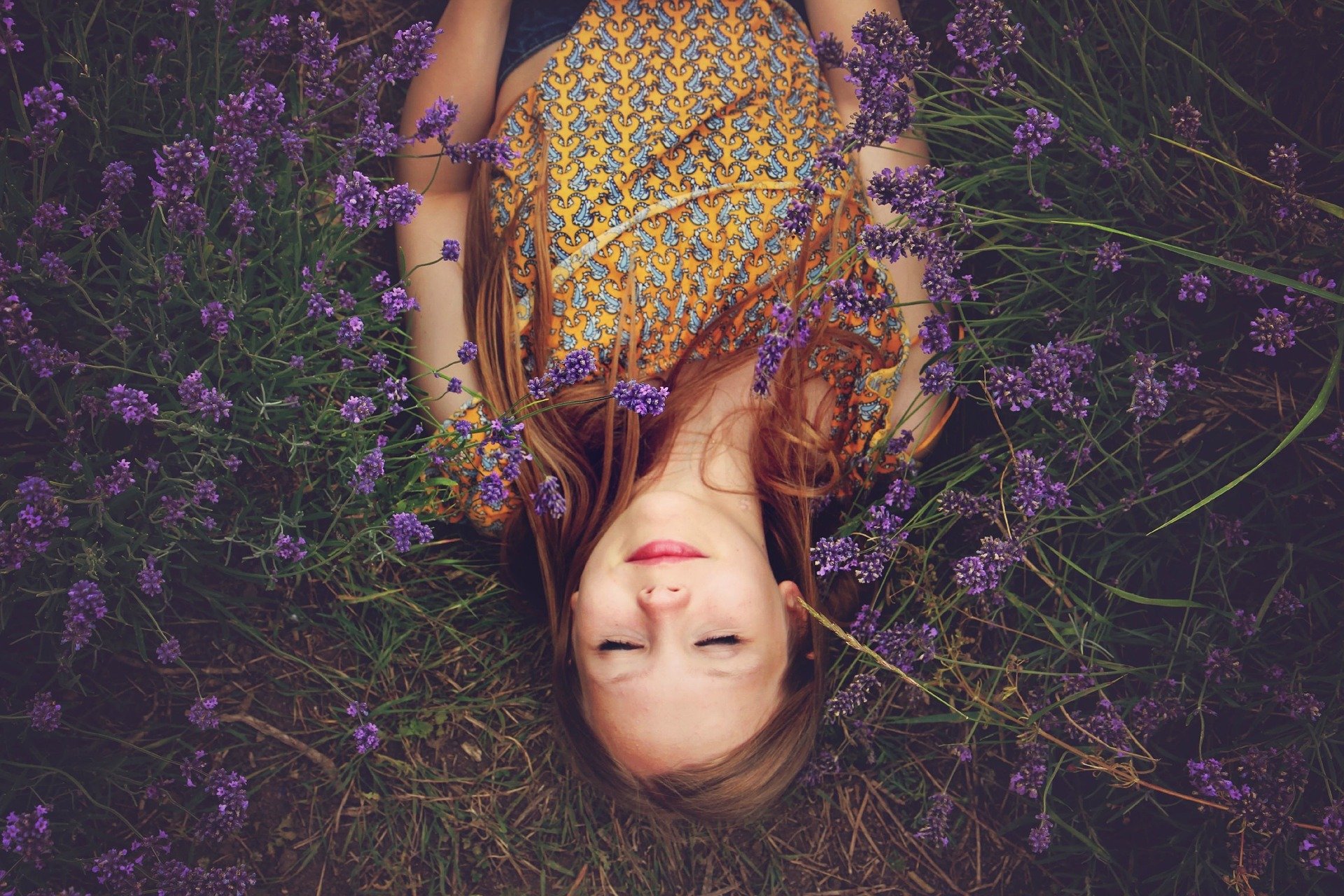 Gong baths are a form of meditation, so very experience is different. It is a space where anyone can simple be without needing to be in a certain social role, like a mum, an employee, a manager etc.
Potential benefits people experience with gong baths:
💟   relaxation
💟  stress reduction
💟  better sleep
💟  improved pain management
💟  reduction of anxiety
💟  reduction of blood pressure
💟  general feeling of well being in a save space.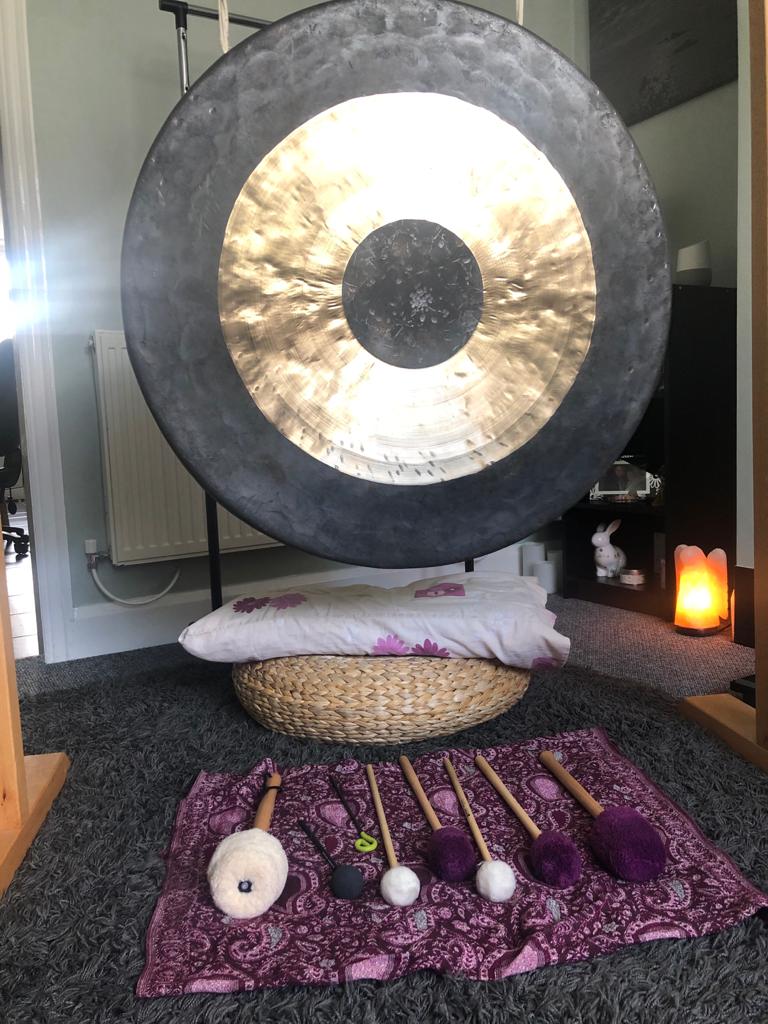 If you like to speak with Wendy Burbidge, simply drop her a message via:
Mail: wendyburbidge64@gmail.com
Phone: +44(0)7908130741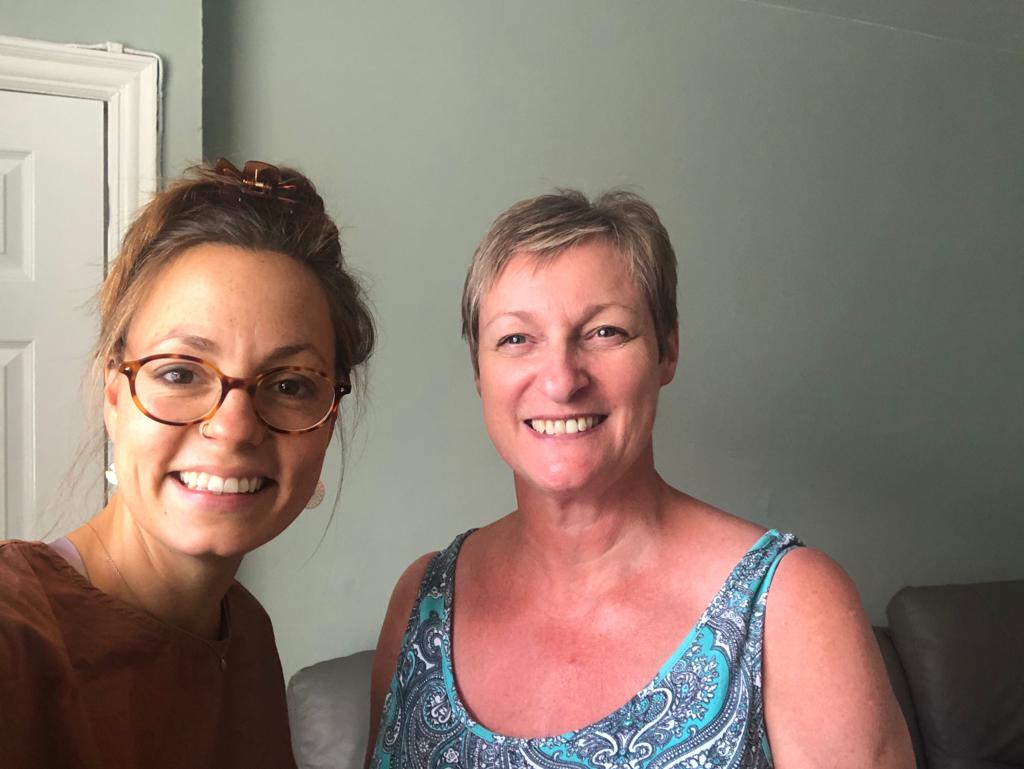 This article and podcast is for you, so I very much hope, you find some useful information and I look forward hearing from you and your experiences on instagram. There you can also stay up to date on new episode coming out! 
Do you have questions, ideas or want to be featured in an episode? Fab!
Contact me here:
Thank you for your support, feedback and love!
You are a gift to this world, now go out and shine!
Yours Julia
P. s.: To support his show, please leave a review on apple podcasts!
This helps me massively to run and improve this free podcast for you!
 To listen & review click here: