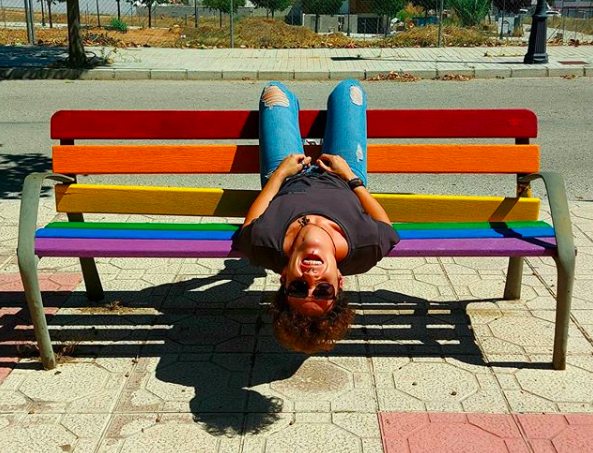 To listen & review click here:

This topic is dear to me and I wanted to make an episode about it since quite a long time, but I could not see how a topic on LGBT+ could nicely be linked with T1Ds. But then I met Raquel, who told me her strong story about abuse, drug addiction, a dad, who never supported her and a mum, who told her, that being "a lesbian is a disease for life", just like T1D is which she would get shortly after coming out of the closet.
But as strong as her story is, it also reflects her strong personality, humour and that T1D is often by far not the only thing we are dealing with in life. Therefore it should also not be the only thing we are seen as.
In the podcast episode we also talked about her supportive sister and that we all need a support network. A colourful and uplifting community open for everyone to recharge and receive love!
Raquels story really moved me and it is an honour to have interviewed her on her very intimate life!
This article is for you
so I very much hope, you find some useful information
and I look forward hearing your from you and your experiences on instagram.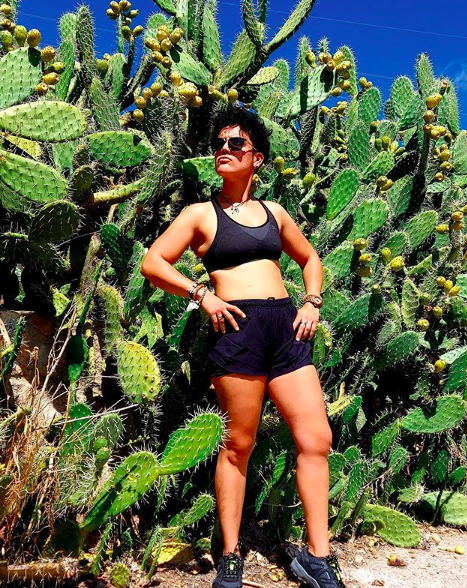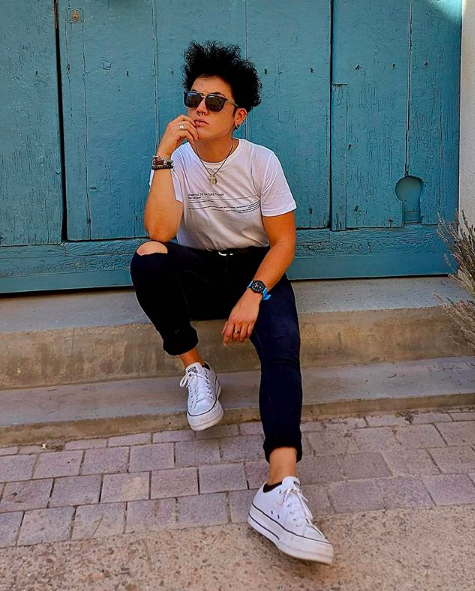 Key takeaways from Raquel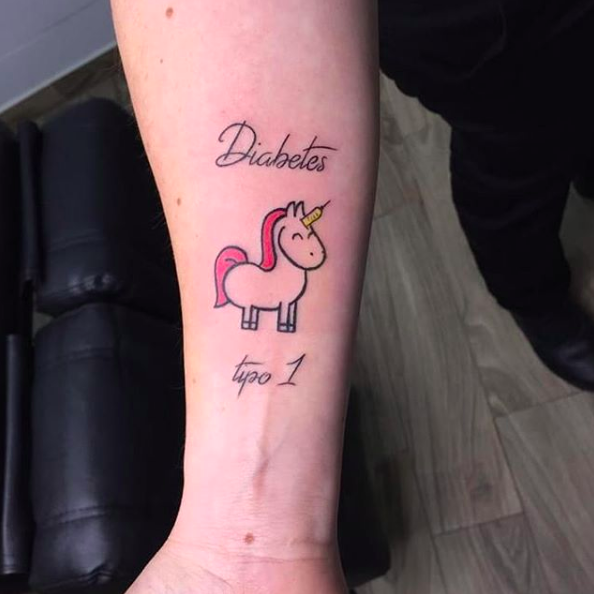 "
Being lesbian and T1D is something I did not choose!
T1D is like a rollercoaster, a ride, I have not payed for!
It is worse living a life, which is not yours, than having this disease!
My ostrich syndrome saved me many times (head into the soil)!
Having a hypo is like having a cheap hangover without alcohol!
I despite carbs, cause eating carbs is a vicious circle of ups and downs!
The T1D community was the best, which happened to me in lockdown!
T1D is….. SHIT  
"

If you like to speak with Raquel, simply drop her a message on instagram:
@nombreocupado90
 Your feedback matters to me, as this podcast is made for you! So please share your thoughts on todays episode with me on instagram. There you can also stay up to date on new episode coming out! 
Do you have questions, ideas or want to be featured in an episode? Fab!
Contact me here:
Your input and ideas help massively to keep my work alive and the love spreading!
You are a gift to this world, now go out and shine!
Yours Julia
P. s.: To support his show, please, please leave a review on apple podcasts
or anywhere you listen to this show!
This helps me massively to ran and improve this free podcast for you!
 To listen & review click here: