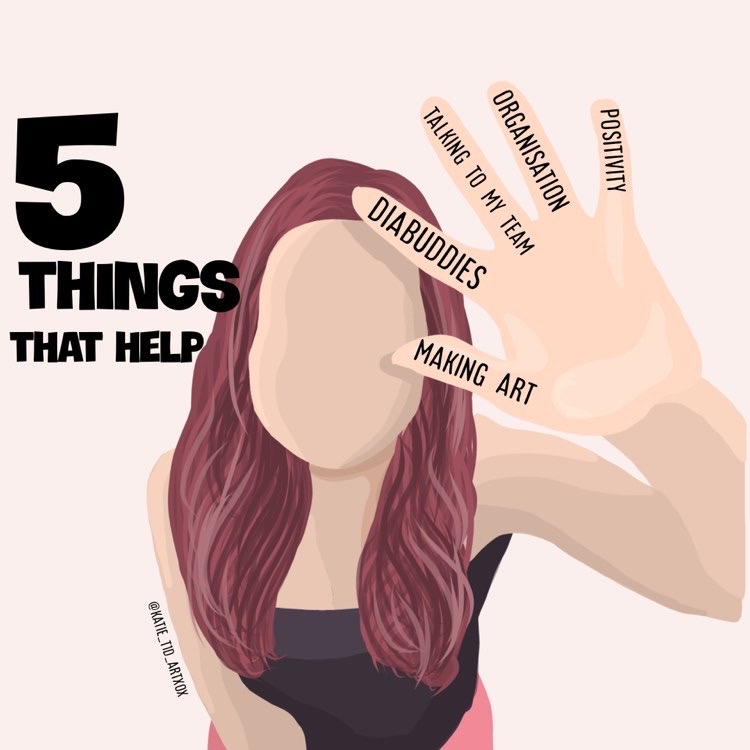 For todays episode I spoke with Katie Lamb, an art history student at the University of Birmingham, UK, who is using her talent to bring more colour to the T1D community and share important messages about living with T1D by portraying people.
Her art, had only recently been chosen to be on the cover of the National Paediatric Diabetes Audit UK. So in this episode we spoke briefly about her childhood and teenage years, as Katie got diagnosed when being only 2 years old and then dive right into her art and her beautiful contribution to the empowerment of T1Ds.
Do follow Katie on her instagram and simply send her a message, if you want your portrait to be drawn: https://www.instagram.com/katie_t1d_artxox/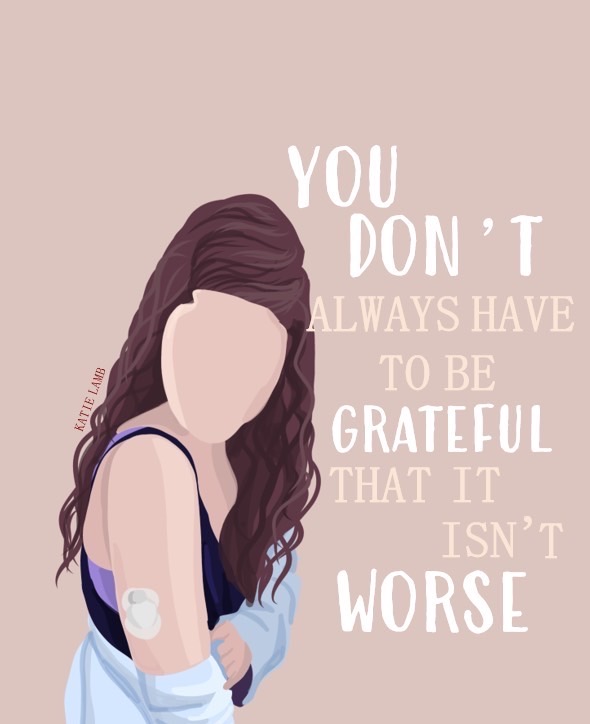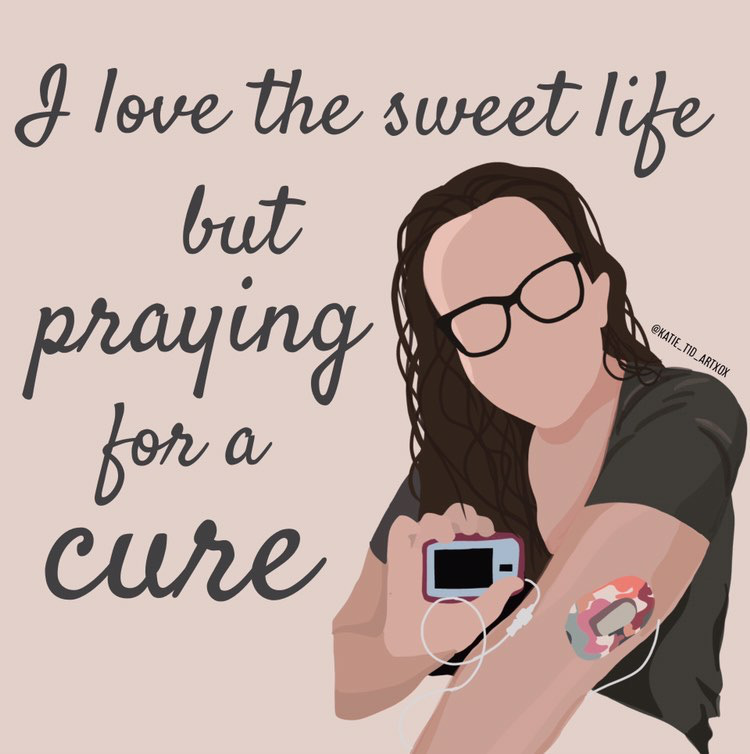 "The #bodypositive movement is very important."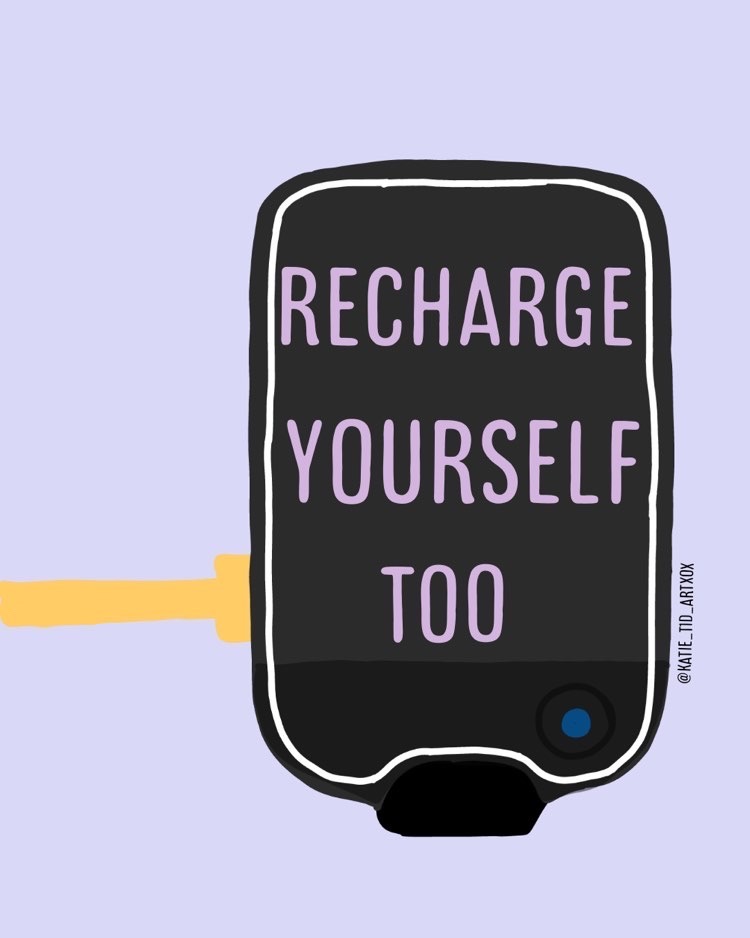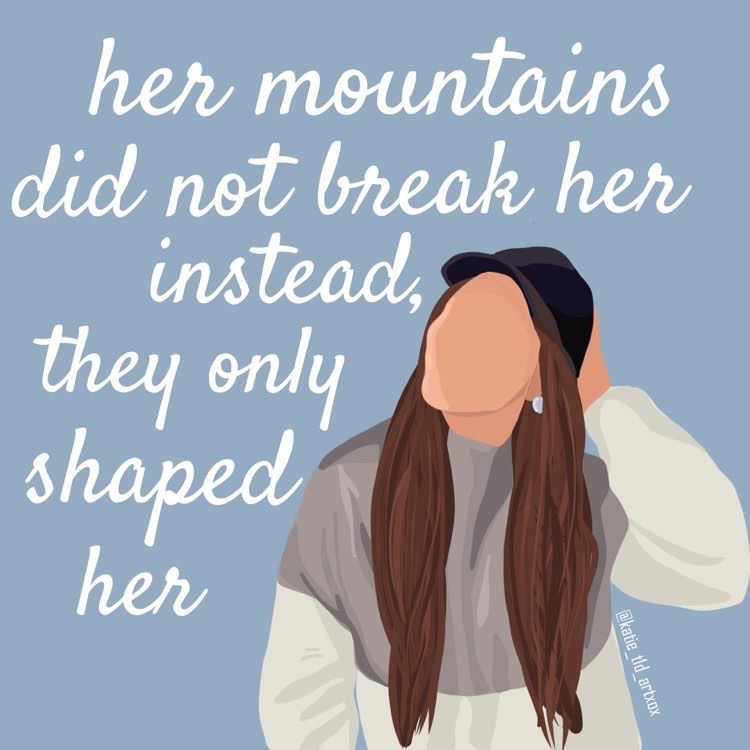 "Anything that is created for a purpose inspires me."

 Your feedback matters to me, as this podcast is made for you! So please share your thoughts on todays episode with me on instagram.com/thehappytypeone/. There you can also stay up to date on new episode coming out! 
Do you have questions, ideas or want to be featured in an episode? Fab!
Contact me here:
Your input and ideas help massively to keep my work alive and the love spreading!
You are a gift to this world, now go out and shine!
Yours Julia
P. s.: To support his show, please, please leave a review on apple podcasts or anywhere you listen to this show!
This helps me massively to ran and improve this free podcast for you!