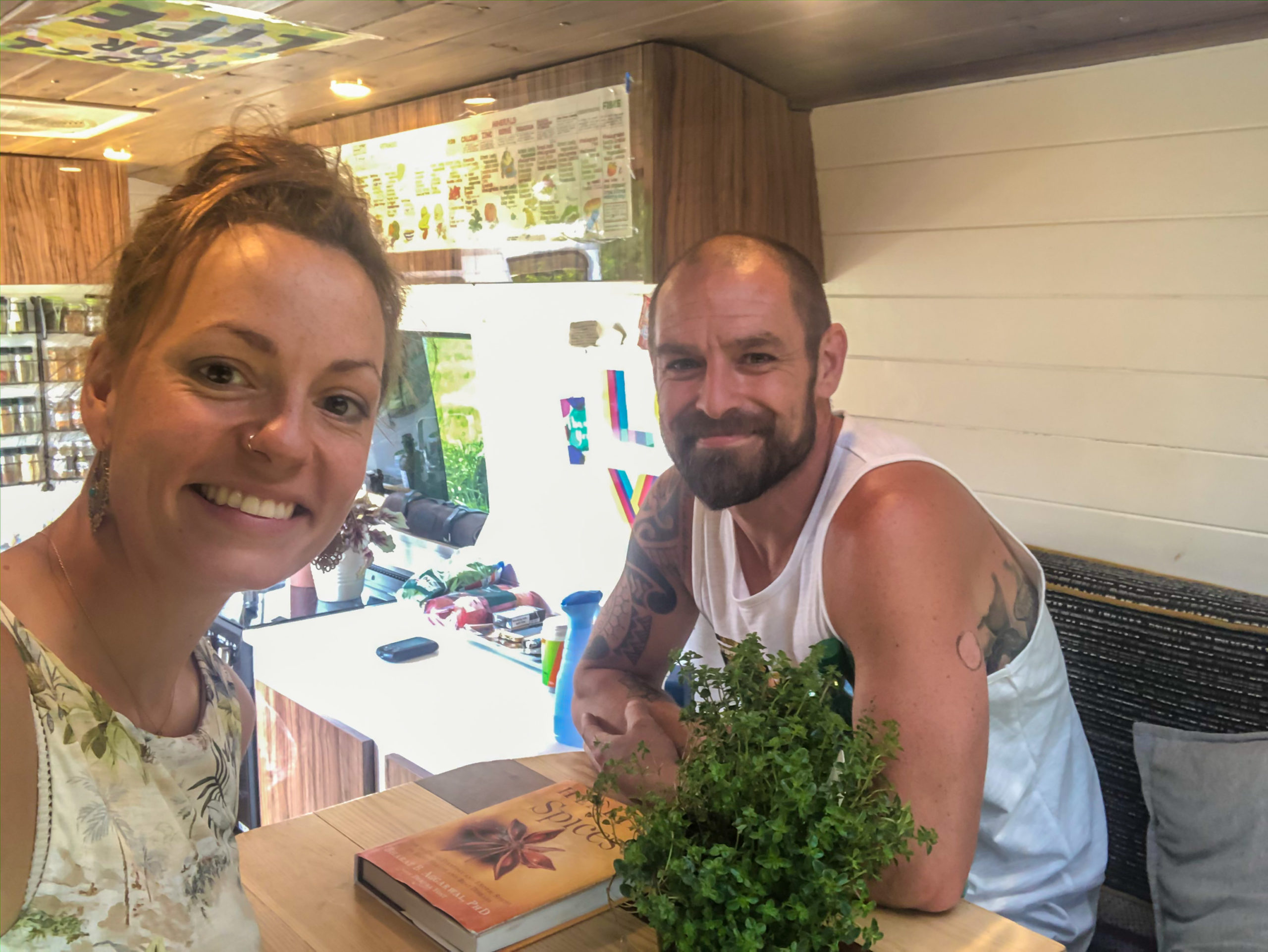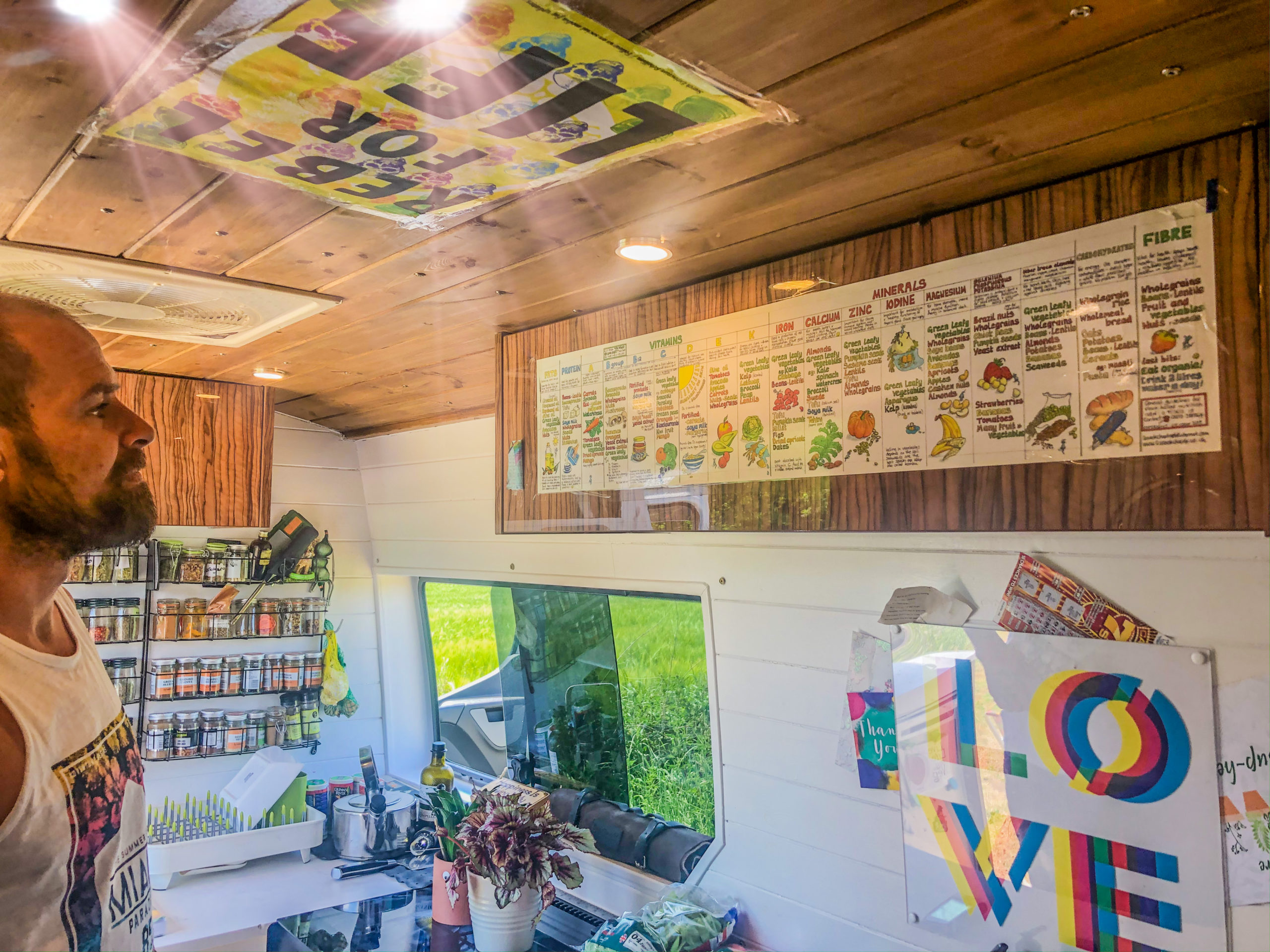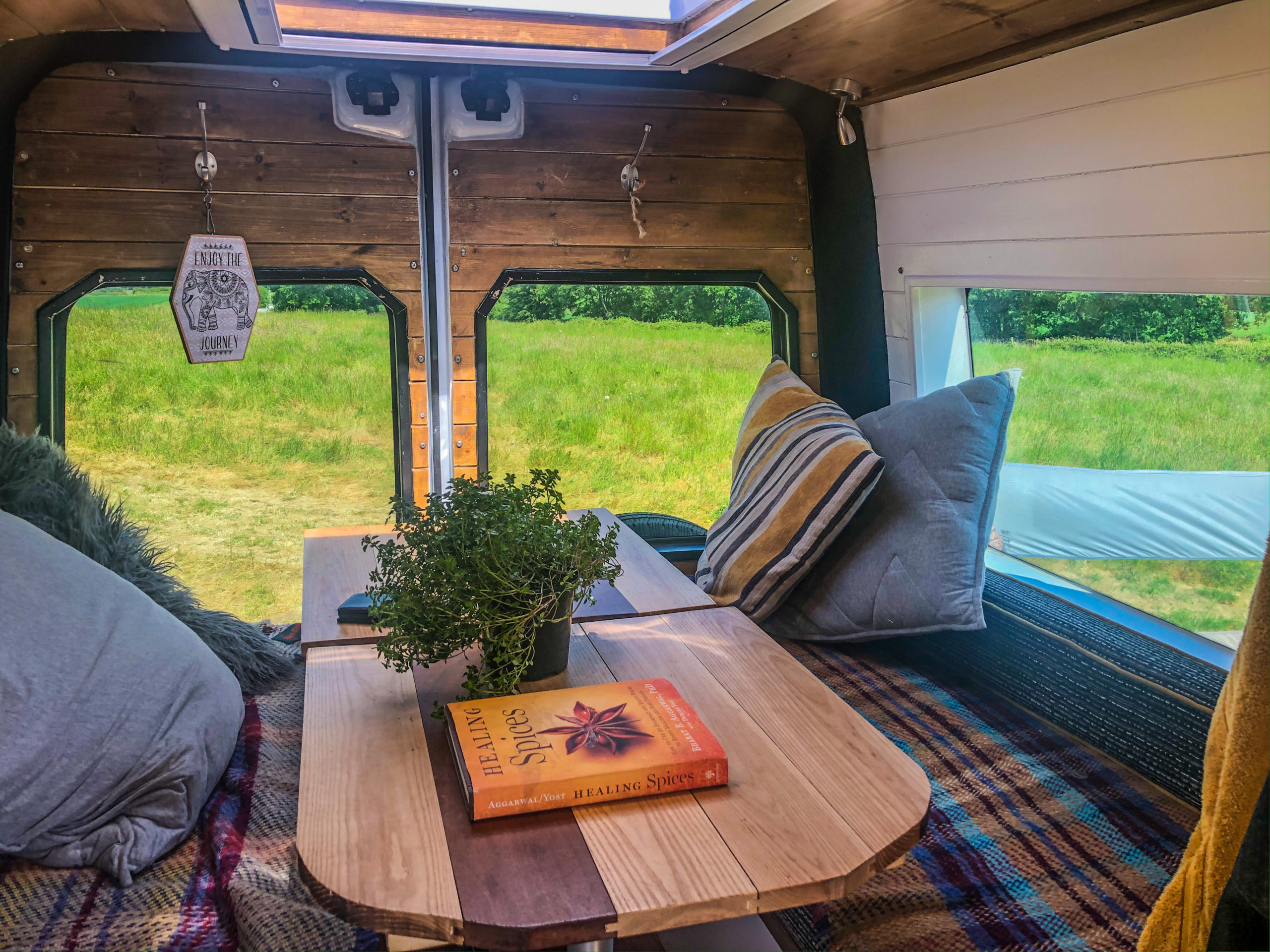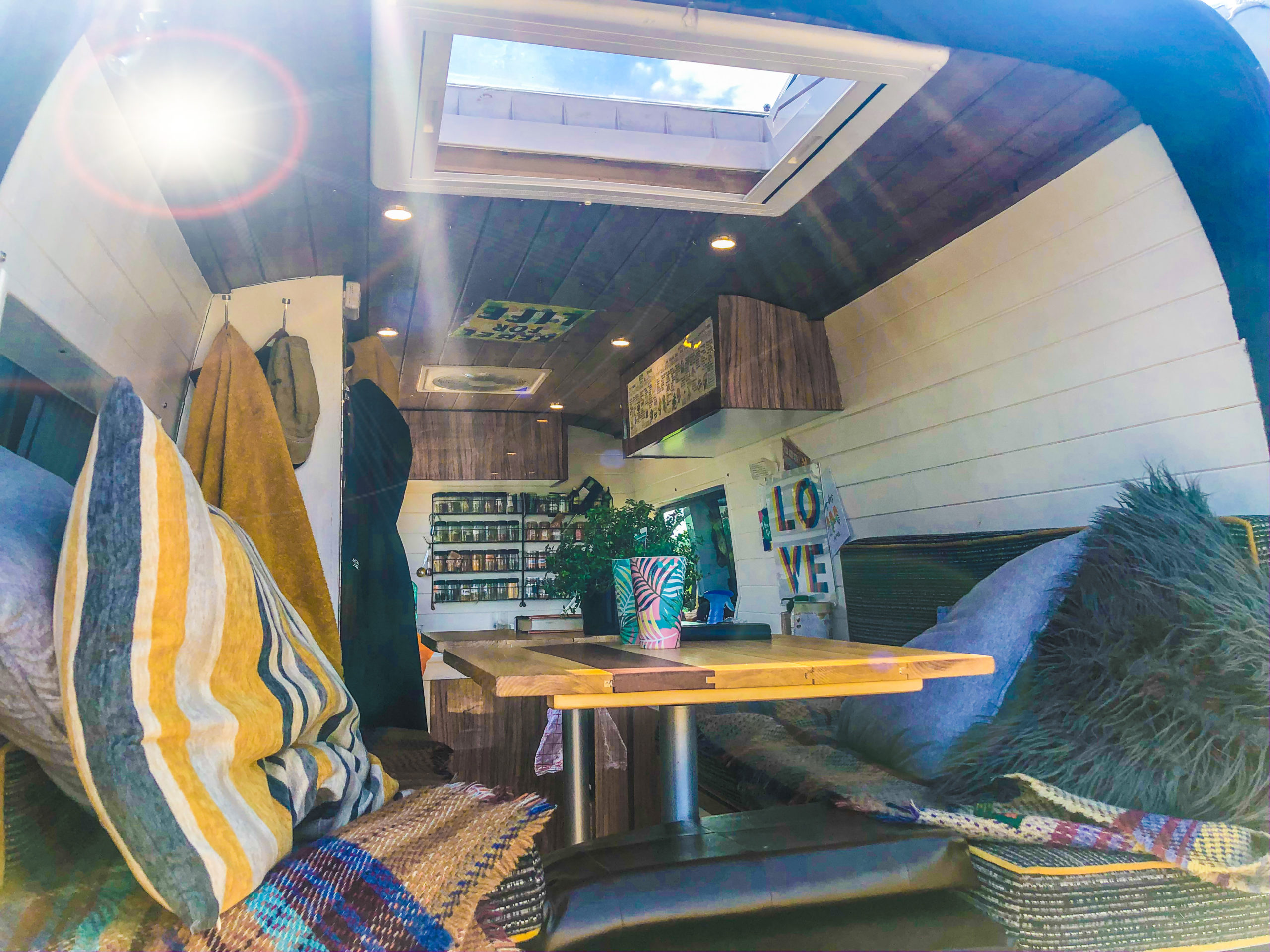 This blogcast is about the extraordinary life of a very special person and good friend of mine: Kraig McLeod. He is a T1D since 22+ years and has turned his life around after hitting rock button with classical T1D treatment.
As a result, he had lost his own business, his lifestyle and friends. He faced insulin resistance, being able to absorb only about 5% of the medication injected and then got diagnosis with "insulin allergy".
For the docs to save him, he got a diaport, a port into his abdominal to avoid skin irritation and delivered insulin through a hole deeper into the body than a normal needle would. He is a pioneer in using this technique, as he was only the second person in the UK to get this intervention.
The BBC reported about his treatment. Yet, that helped him for a year or so but eventually failed again and the doctors told him, that the only last option would be pancreas transplant. But then, something completely different happened and he turned his life around by himself!
He met several amazing people, who supported him on an unbelievable path of self healing. 
Tune into his fascinating and empowering story! He is one of the most positive, cheerful, enthusiastic and humbled people I ever met! And I promise you, his story has happy ending!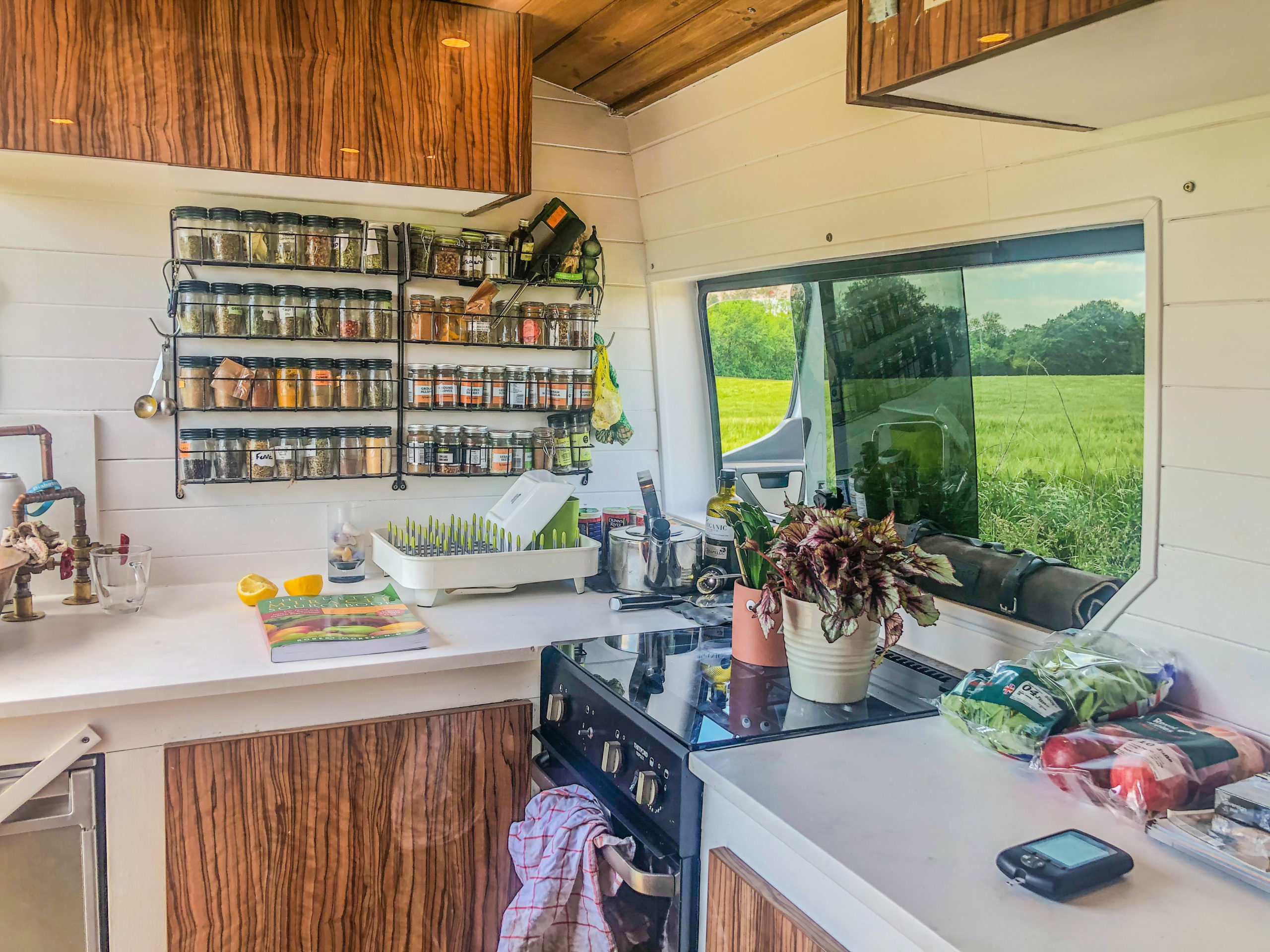 Kraig currently travels through Europe in his self made campervan!
But, he told me, he is happy to build more campervans for people with taste for adventure!
You can find his details below!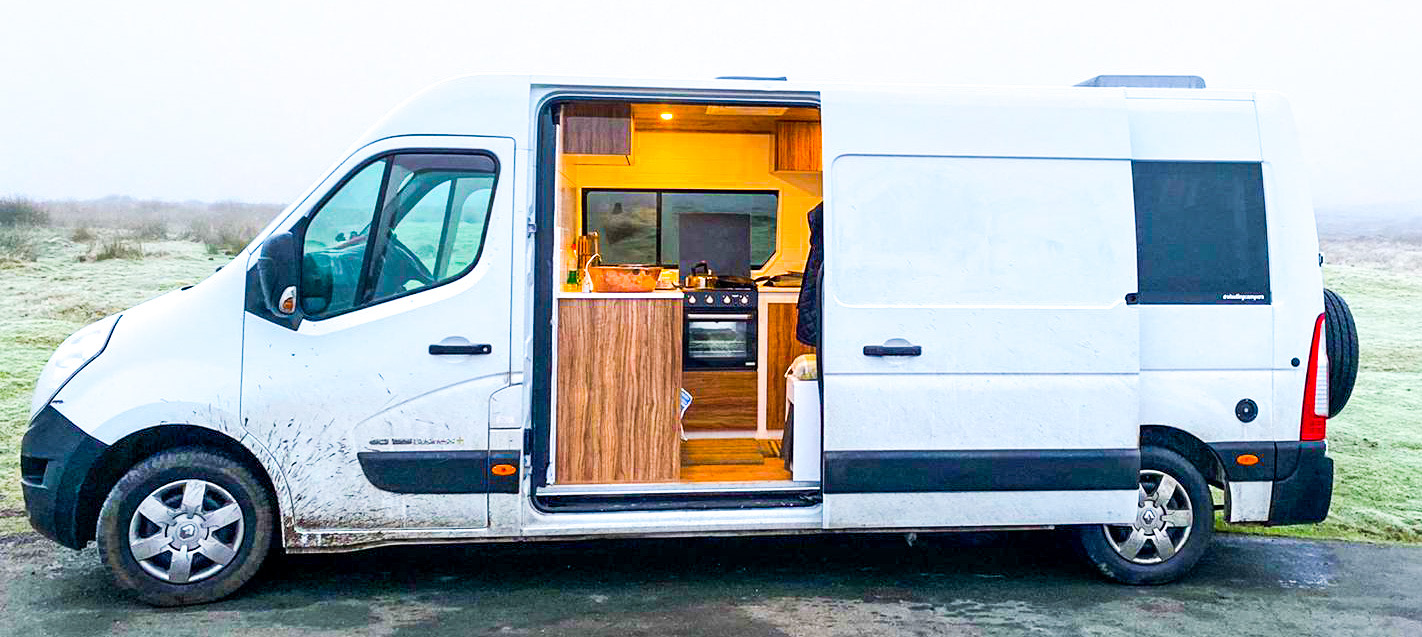 Kraig is very talented and build his campervan entirely by himself. So if you are looking for your own van, reach out to Kraig via his e-mail:
type1mcleod@gmail.com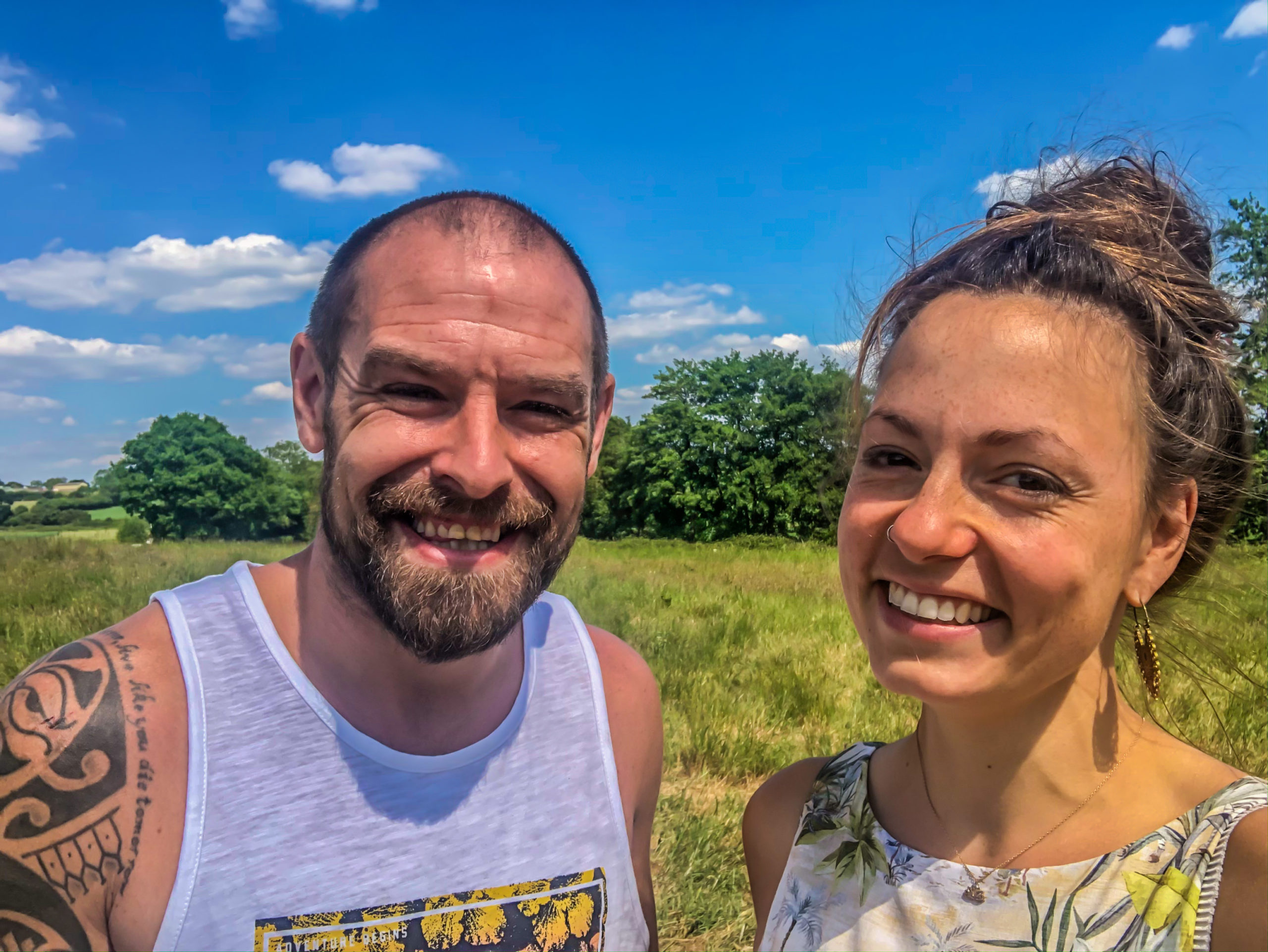 Your feedback matters to me, as this podcast is made for you! So please share your thoughts on todays episode with me on instagram.com/thehappytypeone/. There you can also stay up to date on new episode coming out! 
Do you have questions, ideas or want to be featured in an episode? Fab!
Contact me here:
Your input and ideas help massively to keep my work alive and the love spreading!
You are a gift to this world, now go out and shine!
Yours Julia
P. s.: To support his show, please, please leave a review on apple podcasts or anywhere you listen to this show!
This helps me massively to ran and improve this free podcast for you!