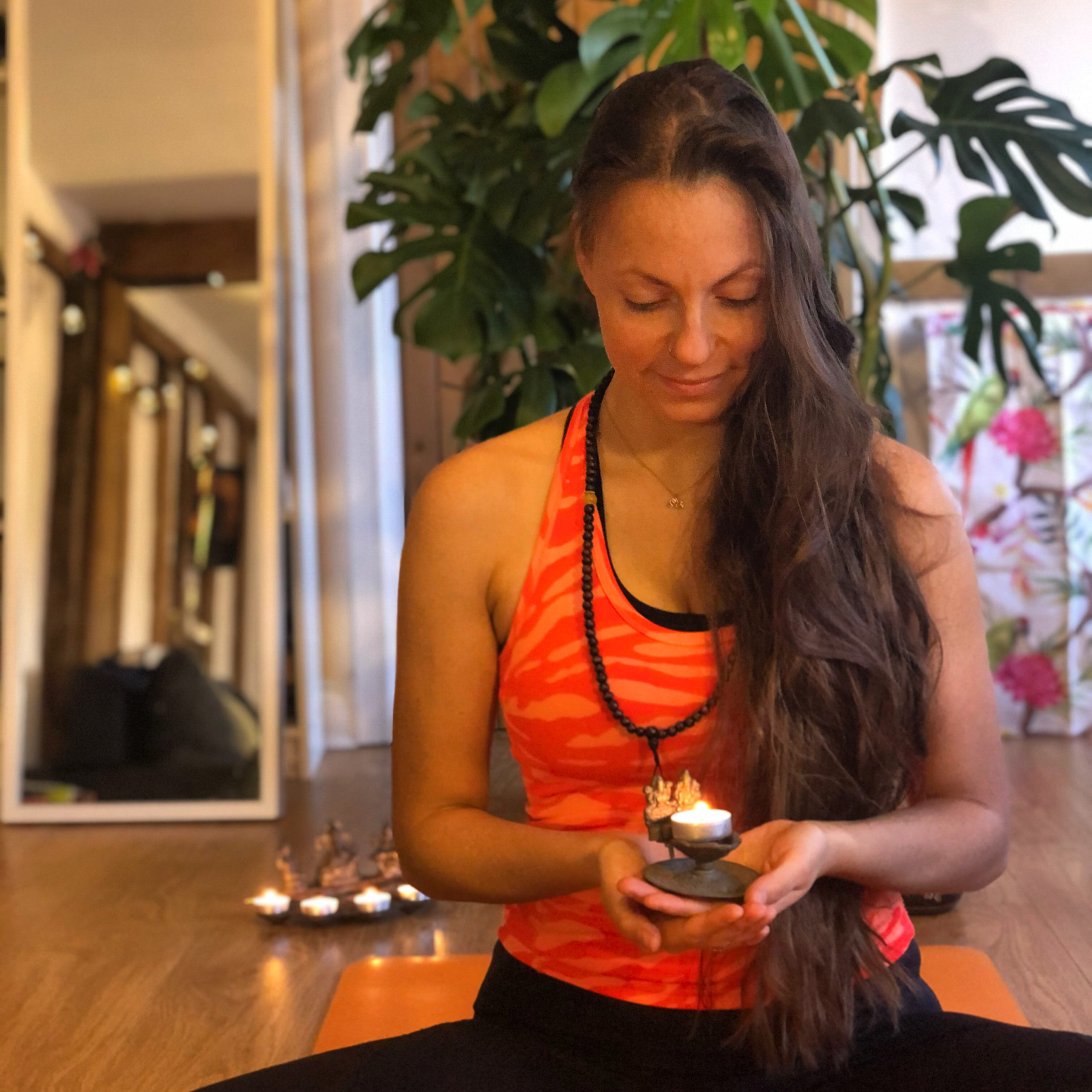 Meditation to foster confidence in ones own body
Most of us have experienced, that stress can have a negative effect on our blood glucose levels.
Mental health can at times, impact our blood glucose just as much as food does!
Therefore, it is important to feed the mind with positive thoughts and take moments to pause, calm down and rest. For this crazy time of uncertainty, in which many of us feel insecure about our health and overall well being, I established a meditation to feel more protected, save and confident. A meditation of less than 10 min I like to share with you today in this episode.
What motivated me to write this meditation…
Sometimes I feel insecurity sneaking into my mind, slowing me down and blocking my creative flow. This brings me not just down but is slowly poisons my mind, stirring my behaviour. When the worries claim my attention too much, I start thinking about them more and more. More and more negative thoughts of similar kind follow, making me think about the problem anywhere I go.
I often had bladder infections in my life and anyone who ever had one knows that this is very painful. To avoid infections, I avoid public toilets all together but when I cannot, I have a row protocols to go through, to not just increase my level of savty but also calm my mind which tells  me I am now at high risk and may get another infection.
I WAS THAT scared of another infection.
A a meditation I understood that it is okay do things to be more save, but when we lost too much confident in our body being strong and healthy, then this, I'll belief, may support bad health.
And that is the same in times of COVID. It is ok to pay attention and stick to certain rules but yet, we also need to work on our own immune defence. There is so much more we can do to boost our health than just keeping distance, staying (or only peeing 😅) at home.
Confidence in your body is one big thing we can focus on to support healthy being.
The insecurity on the other hand attracts exactly the things we try to avoid.
So feel welcome to use this 10 min meditation whenever you feel insecure or attacked by someone or something
– it can also be used e.g. for personal conflicts or at work. Basically any time you feel you need extra protection, wanna feel more save and confident. Check out the episode on itunes, apple podcast, spotify – or anywhere you listen to podcasts.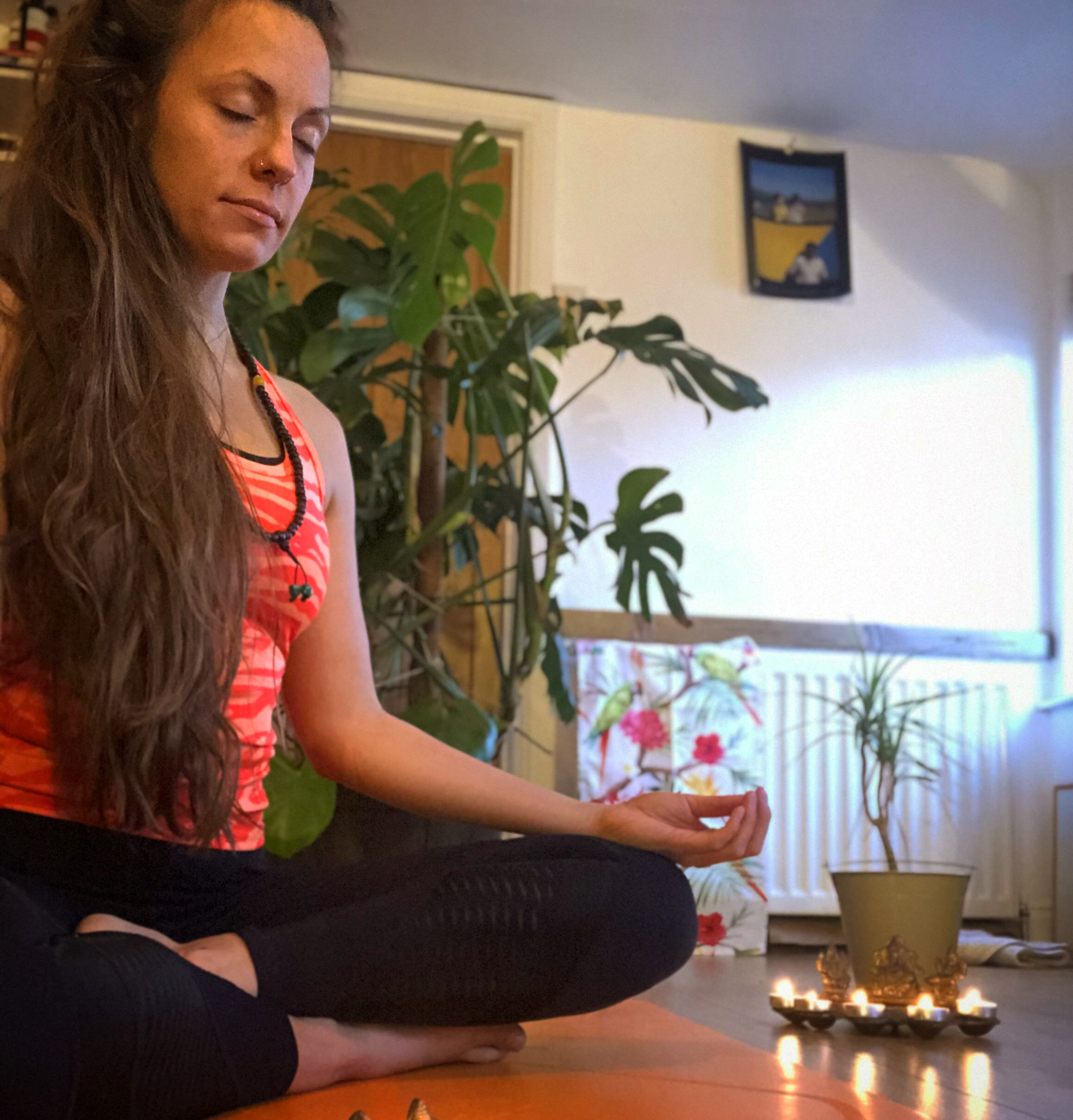 This space is for you alone. A space you can feel yourself, tune into yourself, rest and breath…

Those colours are yours, they are always here to protect you,
know you save and give you the confident
you require in each moment.

 Your feedback matters to me, as this podcast is made for you! So please share your thoughts on todays episode with me on instagram.com/thehappytypeone/. There you can also stay up to date on new episode coming out! 
Do you have questions, ideas or want to be featured in an episode? Fab!
Contact me here:
Your input and ideas help massively to keep my work alive and the love spreading!
You are a gift to this world, now go out and shine!
Yours Julia
P. s.: To support his show, please, please leave a review on apple podcasts or anywhere you listen to this show!
This helps me massively to ran and improve this free podcast for you!