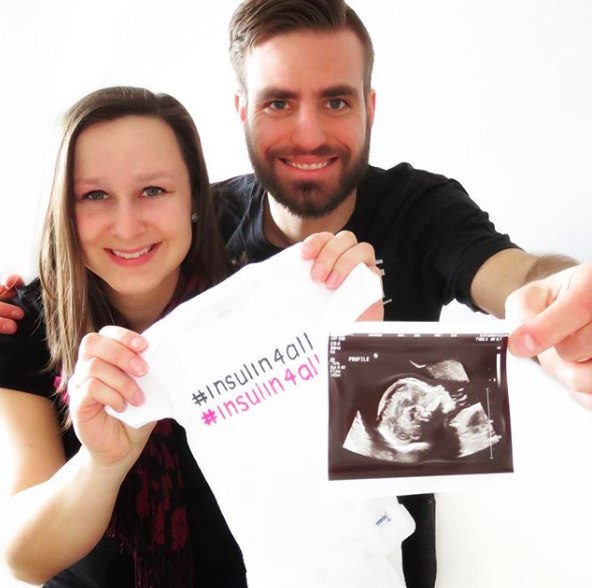 Leah is an expert on the low-carb diet. She lived in Germany for some time before moving back to the US, where she recently had a baby. She follows a low-carb diet with an A1c between 4.5-4.9%.
But that was not always the case. For nearly 11 years, it was normal for her to have a A1c of 7% or higher. She says: "I was doing everything my doctor told me to do, but with the same poor results."
She was very frustrated and eventually discovered the low-carb diet and learned everything about it. She even continued the low-carb lifestyle during her pregnancy and maintained a great A1C by consuming 25-30g of carbs per day. Today, she is full of resources on low-carb and the ketogenic diet, sharing the word, that achieving healthy blood sugars can be possible!
"If someone would have told me a few years ago
that achieving normal blood sugars was possible,
I would have laughed in their face
and probably gotten angry."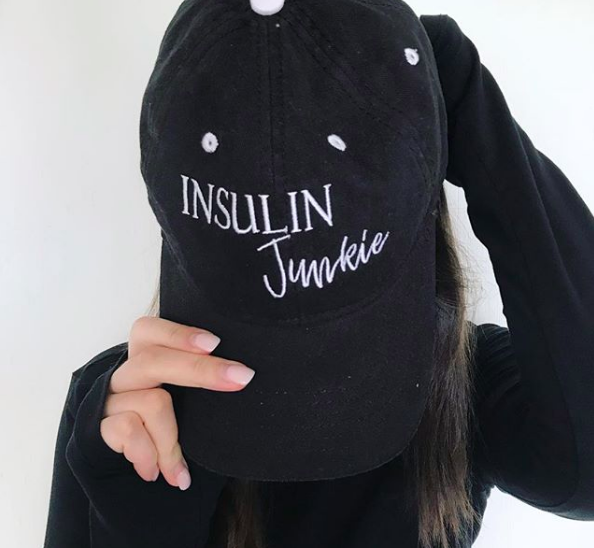 "Low-carb
has been
a life saver"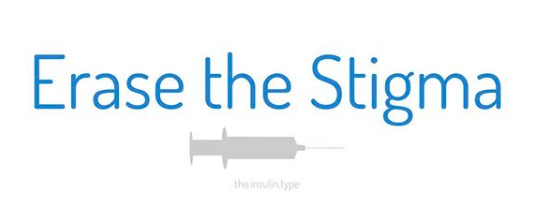 "It is not about saying "no" and restricting yourself to healthy food,
you are literally restricting yourself from foods that have no nutritional value."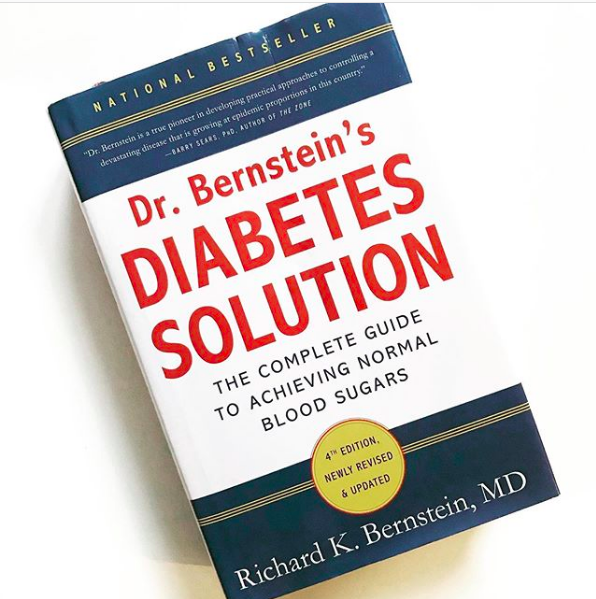 This is a famous book Leah and I often refer to. It is by Dr. Bernstein. A famous man, who got diagnosed as a child with T1D. He is an engineer and a medical doctor (MD). Quickly he realised, that the standard of care for diabetes with high carb recommendations was killing him over time. Today, he is with over 70 years the prove, that the low-carb lifestyle does not just work but can make one grow old AND healthy.
Check out his youtube channel, where he continues sharing how to achieve healthy blood sugars.

Connect with Leah through her instagram: @the.insulin.type
All photos on this post are by her.
This podcast is made for you, so I'm intrigued to know you and your thoughts on todays episode!
So say hi on instagram. There you can also stay up to date on new episode coming out! 
Do you have questions, ideas or want to be featured in an episode? Fab!
Contact me here:
Thank you for your support, feedback and love!
You are a gift to this world, now go out and shine!
Yours Julia
P. s.: To support his show, please leave a review on apple podcasts!
This helps me massively to run and improve this free podcast for you!
 To listen & review click here: