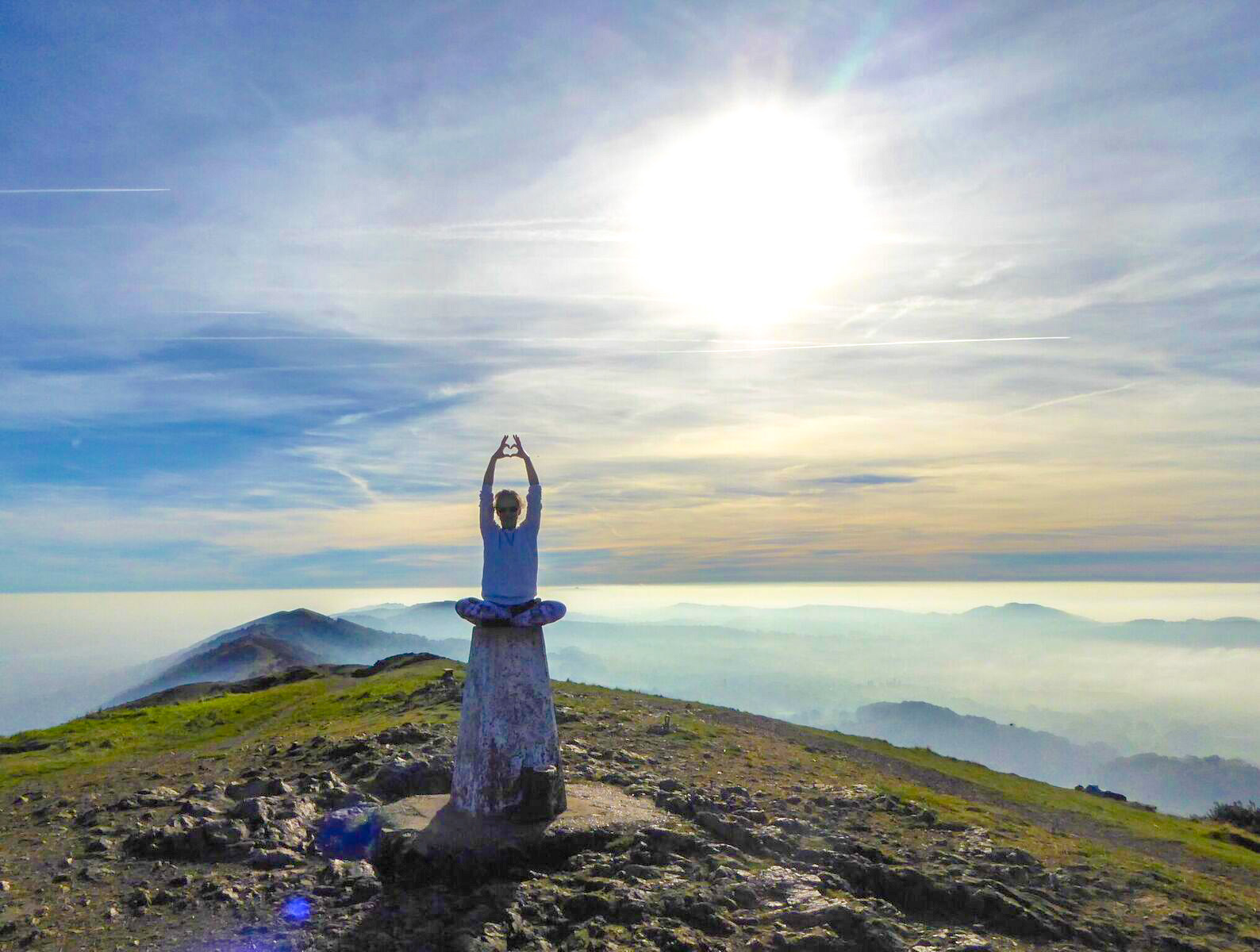 This is our 20th episodes together! 
Thanks to all of you for being part of this journey, meeting those beautiful podcast guests, getting to know them, learning and thriving together as a whole to smile and laugh when times are tough living with a chronic illness!
I want you to know, you are all a gift to this world and I love you very much!
Usually people celebrate and that is something I will for sure do, but I will also make sure that I take some time out from all this work. Therefore, I teamed up with my Yoga instructor Clizia Dosanjh to create a beautiful last episode for season 2 of The Happy Type One Podcast.
As a new mother, she managed to take the time, to write and record a meditation for us to discover ourselves, establish peaceful thoughts and create a general state of well being. I practise meditation daily, as it truly helps me to reduce my stress, calm down and ground myself. Which then again, helps with mental challenges and BG levels.
More often than not, it is challenging to take time for ourselves. At times we simply cannot or even feel selfish when we do. But remember, we all need time to refuel and we do, the more we shine and can give back to others. So take these 15min for yourself! Make it your priority, to reinvest into yourself! Let go.
Clizia discovered the discipline of Hatha Yoga with 16, during a very delicate time in her life. Throughout the years, her practice became her personal immovable rock in difficult times, starting to root so deeply within her that now she wouldn't feel complete without it.
She trained in Kundalini Yoga (Level 1) and completed her 200hrs Integral Hatha & Vinyasa YTT in Greece in 2016. Here she was also introduced to both Aerial & Yin Yoga in order to deepen the work on the physical body, unlocking stagnant energy and changing old body-mind patterns.
She gives regular classes in both Warwick and Leamington Spa, UK, whilst also holding a monthly meet up called Women Moon Gathering – usually held during the New Moon phase.
Cli teaches a particular yoga style called Atma Krama. The word Krama means intention, purpose.
Rather than performing each asana as an independent pose disconnected from the whole, vinyasa krama mimics the flowing energy of the Universe.
Integrating teachings from both Hatha & Vinyasa traditions, Krama flow is an harmonious balance between asanas, breath awareness and precise alignment that allows the energy in the body to flow more fluidly, simply leaving you to enjoy a feeling of deep nourishment, inner space and connection within body, mind & spirit.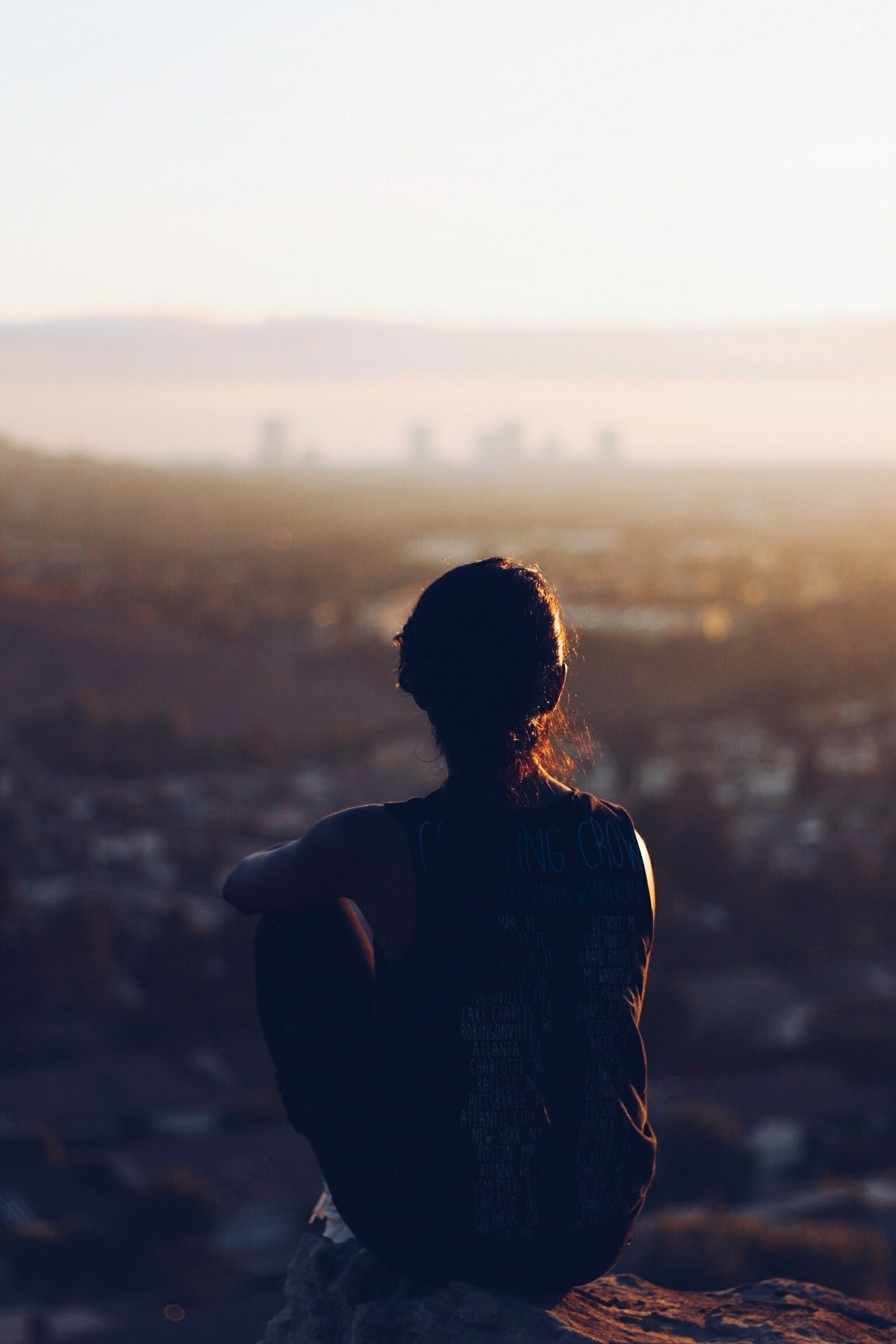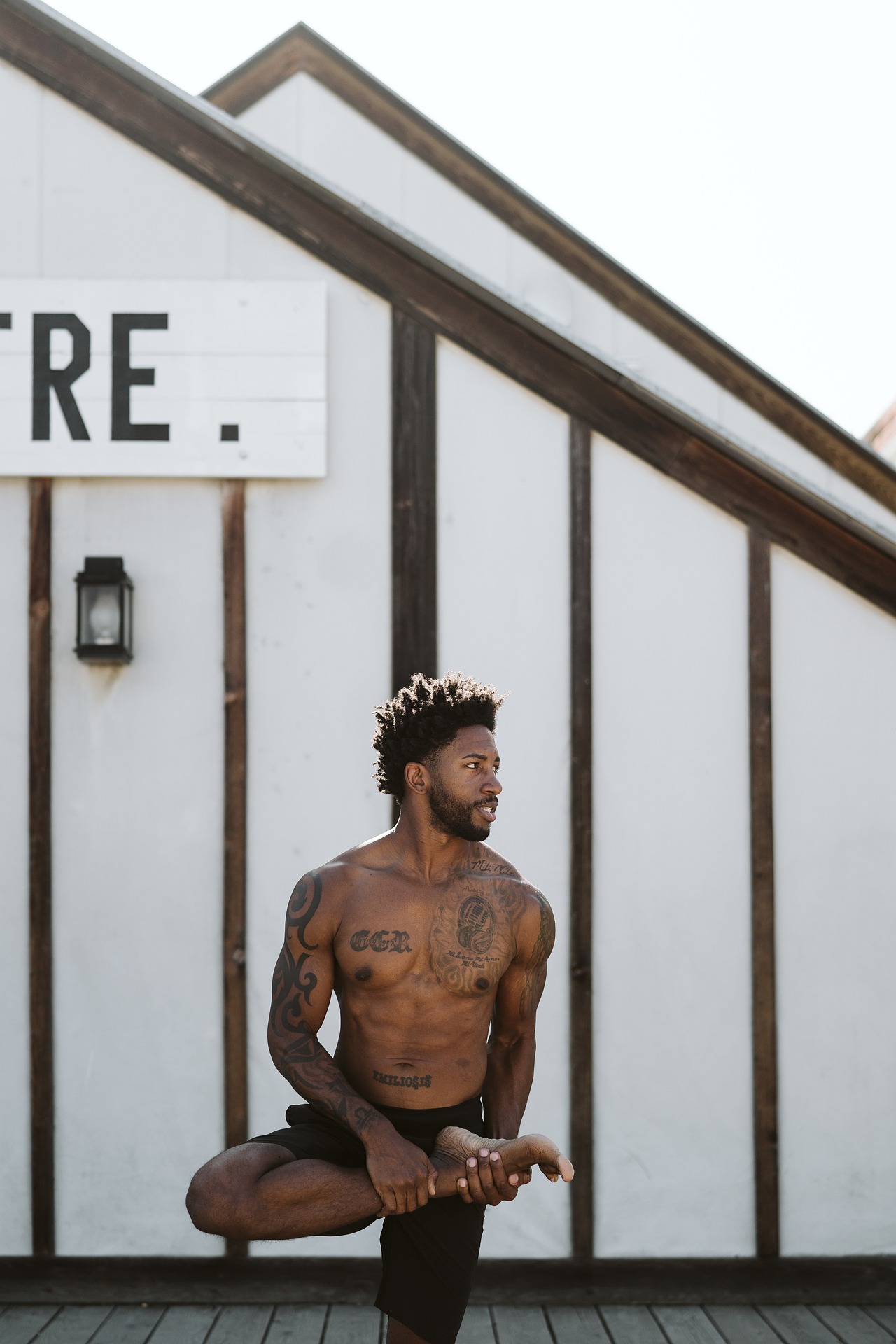 Your feedback matters to me, as this podcast is made for you! So please share your thoughts on todays episode with me on instagram. There you can also stay up to date on new episode coming out! 
Do you have questions, ideas or want to be featured in an episode? Fab!
Contact me here:
Your input and ideas help massively to keep my work alive and the love spreading!
You are a gift to this world, now go out and shine!
Yours Julia
P. s.: To support his show, please, please leave a review on apple podcasts or anywhere you listen to this show!
This helps me massively to ran and improve this free podcast for you!