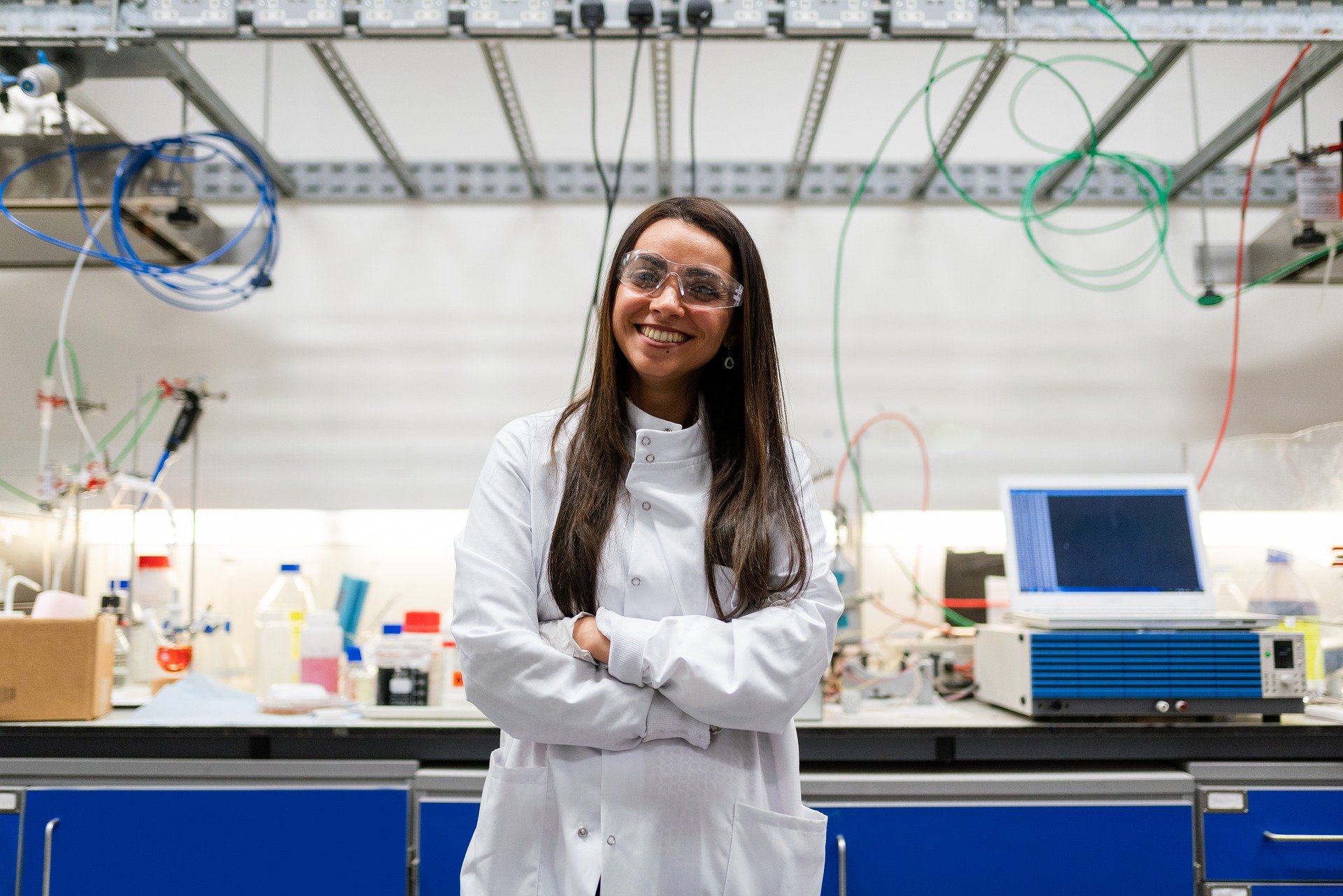 Listen to groundbreaking diabetes research from around the world
by click here:

In this weeks podcast episode, I like to share with you the insights I gained in last weeks annual summit of the "European Association for the Study of Diabetes". I listened to many scientist and their latest findings in the field of diabetes. This episode is an exclusive summary for you of those fascinating findings!
The summit lasted 5 days and included a scientific programme with more than 1,200 talks and presentations on the latest results in diabetes research by leading experts in the field.
In the last years this annual summit took place in Barcelona, Berlin, Lisbon, Stockholm and many other places. But due to the current crises it was fully virtual this year and gave me the opportunity to join from home.
"The European Association for the Study of Diabetes" e.V. (EASD) is a non-profit, medical scientific association, founded in 1965 and is based in Düsseldorf, Germany. Their main aim is to bring groundbreaking diabetes research together to share, support, acquire and apply quickly the new knowledge.
ESAD has more than 5.000 active members from over 100 countries and is therefore one of the largest networks for diabetes experts worldwide!

The information provided are solely based on my personal notes of what I saw and heard. I take no responsibility for the correctness of those information and encourage anyone to read the original research paper for an unfiltered understanding as well as to speak with a health care professional before following any advice.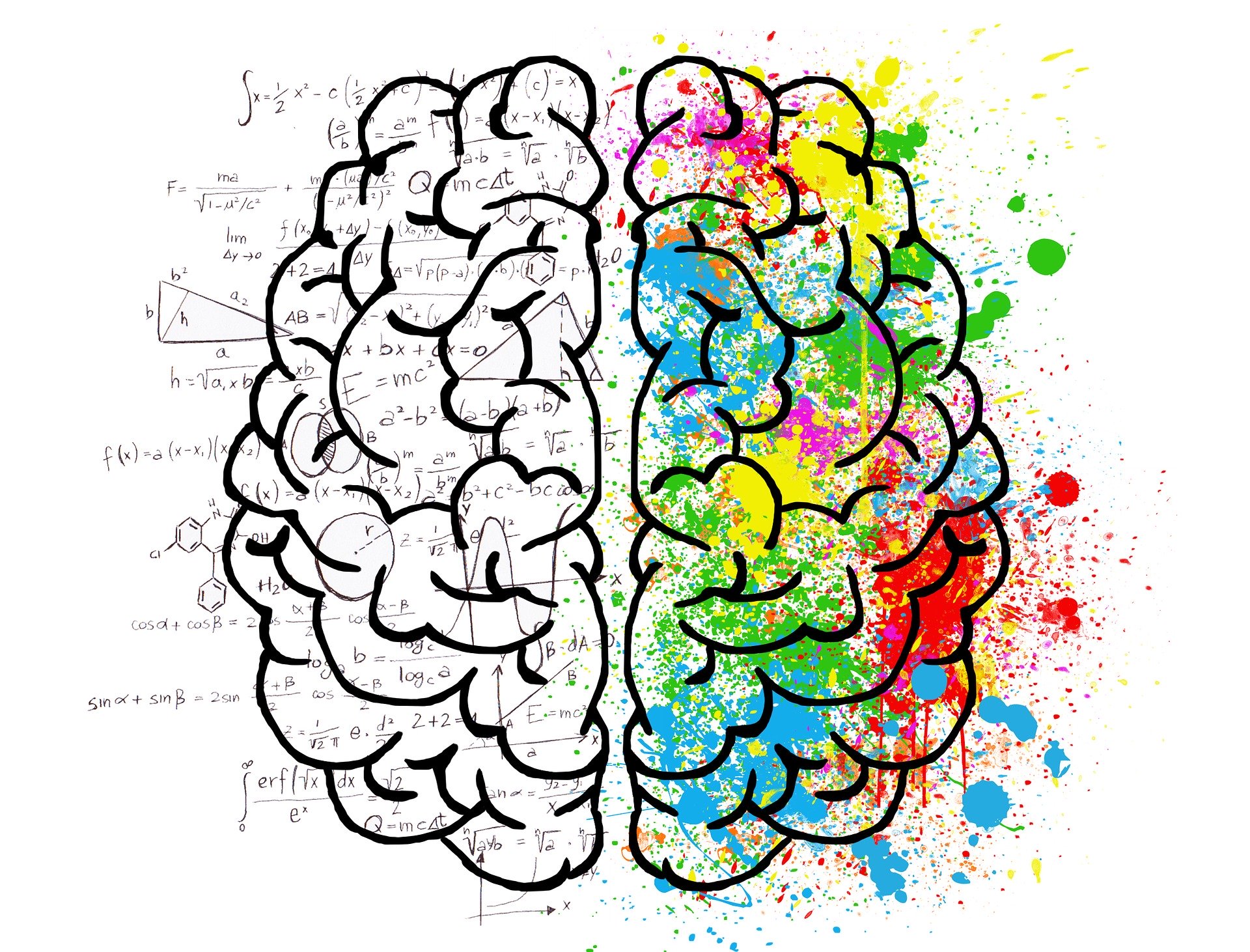 This article is for you 
so I very much hope, you find some useful information!
Leave a commend and give me a shout out on instagram, when you listened to the episode!

Topics
and names of researchers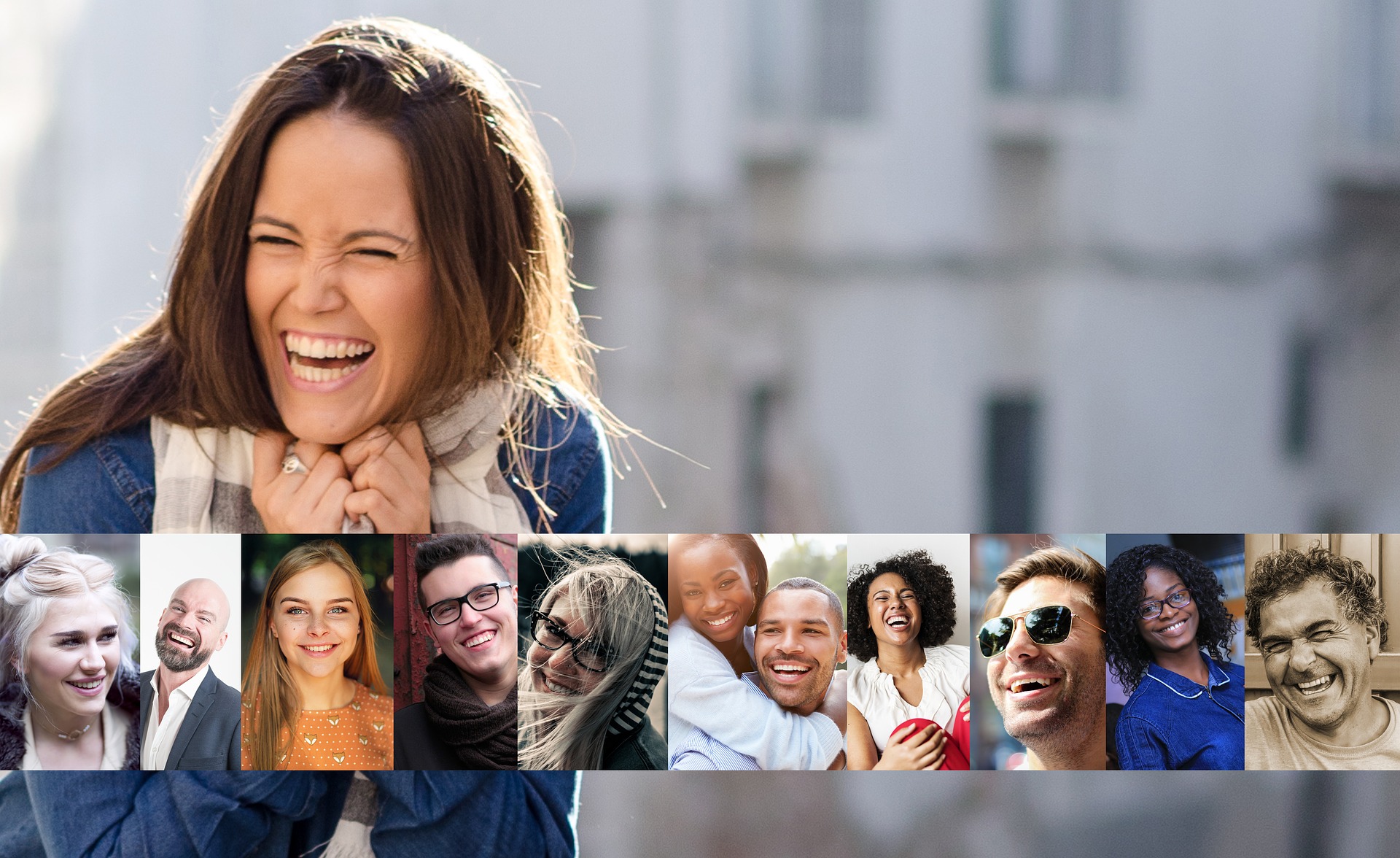 This is a list of all researchers
of the studies mentioned in the podcast episode.
✨ 1. The effect of lockdown due to Covid-19 on glycemic control by Frederico Boscari from Italy
✨ 2. Current treatments and potential clues for a cure by Eelco de Konig from The Netherlands
✨ 3. How diet adjustments can improve our life with T1D
3.1 Low-carband and glycemic control by Vera Lehmann from Switzerland
3.2 Ketogenic diet by Brendan Egan from Ireland
3.3 Fasting by Dimitrios Tsilingiris from Greece
3.4 Speed of eating matters by Saeko Imai from Japan
✨ 4. Hypoglycaemia awareness loss by Nicole Stantonyonge from Spain
✨ 5. Physical activity as a key component of T1D management
5.1 5 diabetic specific reasons to exercise
5.2 4 strategies to prevent hypoglycaemia
by Tomasz Klupa from Poland and Remi Rabasa-Lhoret from Canada

If you wanna know more, drop me a message or get in contact with the researchers directly.
This podcast is made for you, so I'm intrigued to know you and your thoughts on todays episode!
So say hi on instagram. There you can also stay up to date on new episode coming out! 
Do you have questions, ideas or want to be featured in an episode? Fab!
Contact me here:
Thank you for your support, feedback and love!
You are a gift to this world, now go out and shine!
Yours Julia
P. s.: To support his show, please leave a review on apple podcasts!
This helps me massively to run and improve this free podcast for you!
 To listen & review click here: