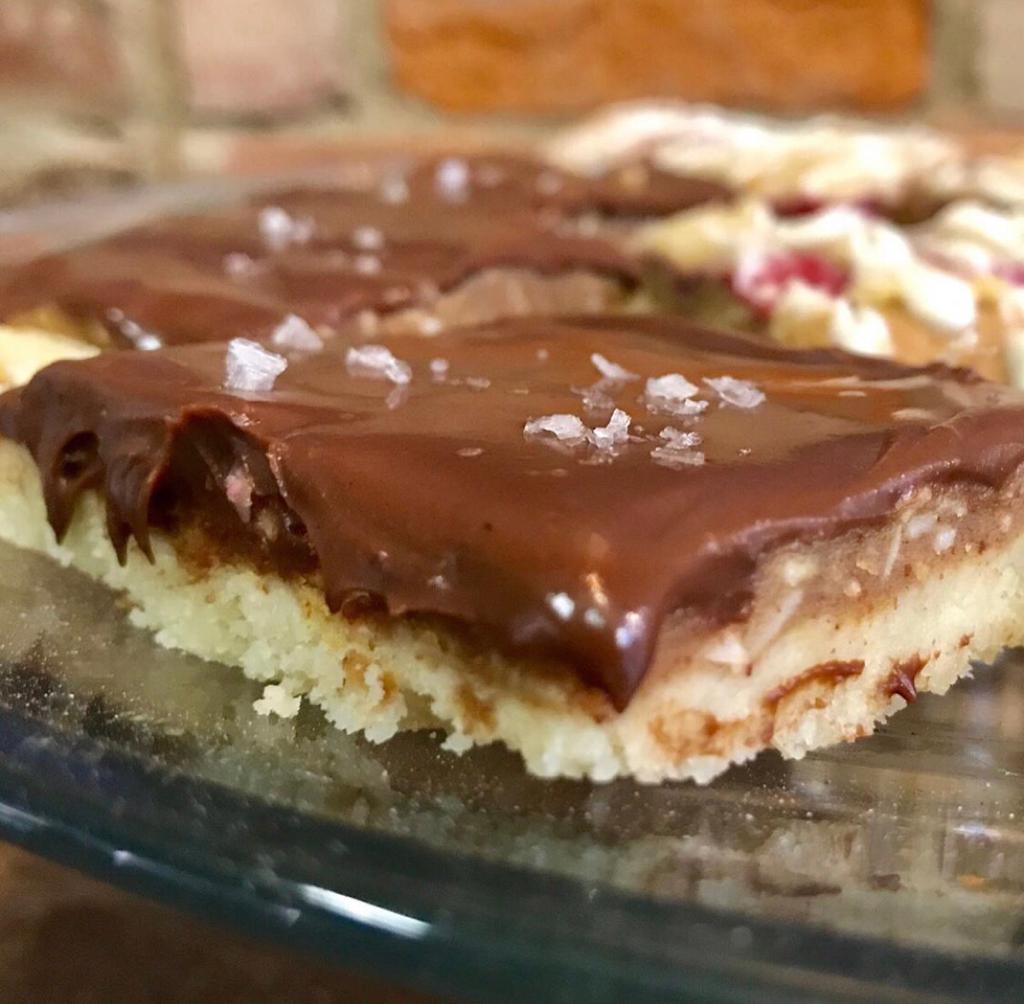 It is a form of diabetes also called Latent autoimmune diabetes in adults (LADA) and is defined as initially non-insulin requiring diabetes diagnosed in people over 30 years with antibodies to GAD – glutamic acid decarboxylase. People with LADA often do not need insulin for several months, up to a year and are therefore often misdiagnosed with type 2 diabetes. This type of diabetes makes up about 6-10% of diabetes cases and 25% of those diagnosed younger than 35 years.
How does eating sweets on keto work?
It took me a while to fully understand how I can eat sweets on keto, because I really did not want to eat sugar. And when I checked the nutritional values of sweeteners such as erythritol, I read:
100g sweetener = 100g carbs
Just like sugar I though, so no benefits for a diabetic 🤷🏽‍♀️
Not quite! These carbs are metabolised differently than sugar and have a glycemic index of 0. 
What does this mean for carb counting?
Read more about the importance of sweeteners for carb counting and keto baking in the free download on top of this page! With the download you will also get the recipe for the Pink Chocolate Cheese Cake below! 

Pink Chocolate Cheese Cake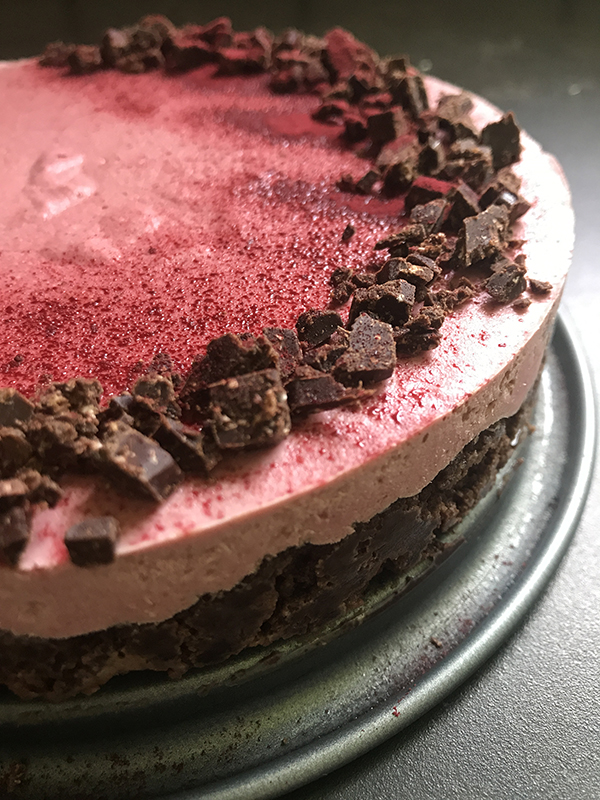 What are other secret ingredients in keto baking?
Here is what Jessica shared with me:
Psyllium husk
is pure fibre and gives a binding/thickening effect and is therefore great for e.g. keto pies.
Xanthan gum
can also be used for binding and thickeing effects
Why do non diabetics follow keto?
There are many reasons, Jessica told me. Some of them are:
– wanting a healthier lifestyle
– hep counteract other autoimmune illnesses
– help with gut issues
– avoid gluten and sugar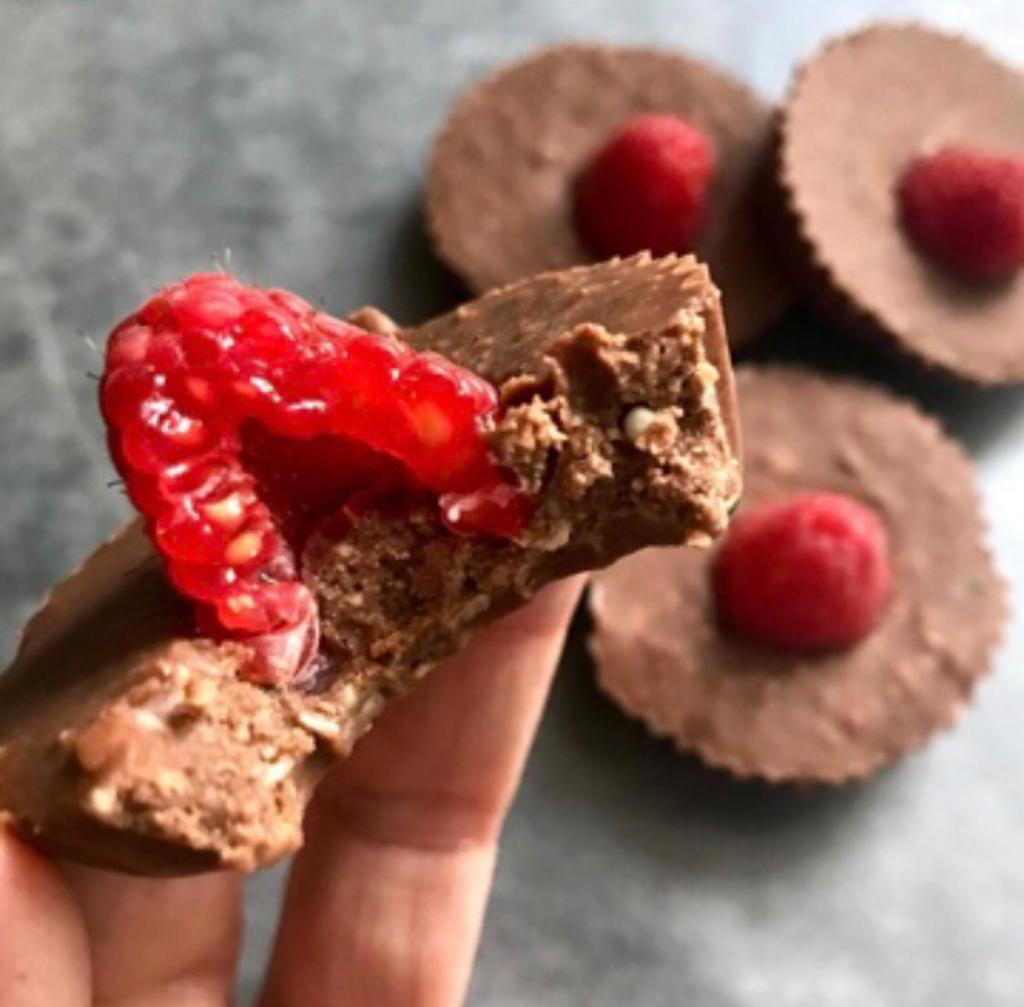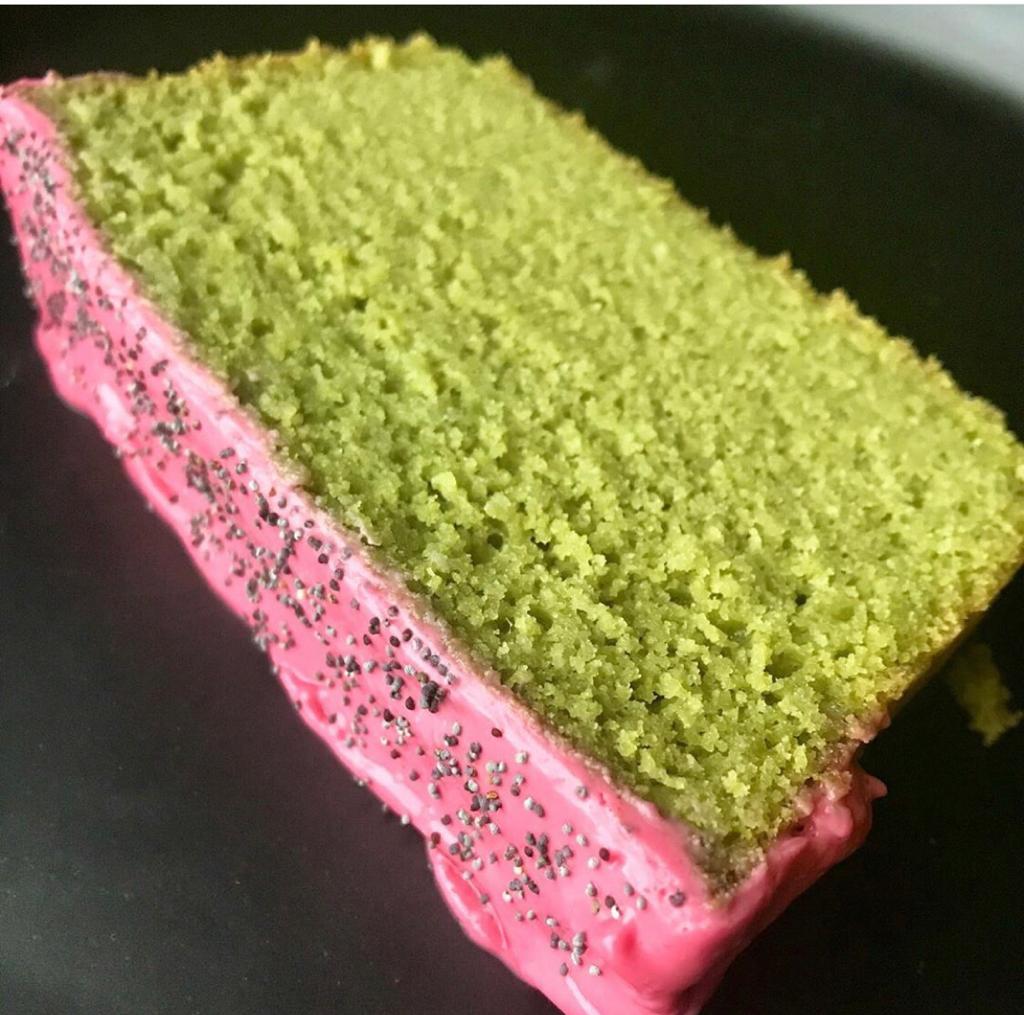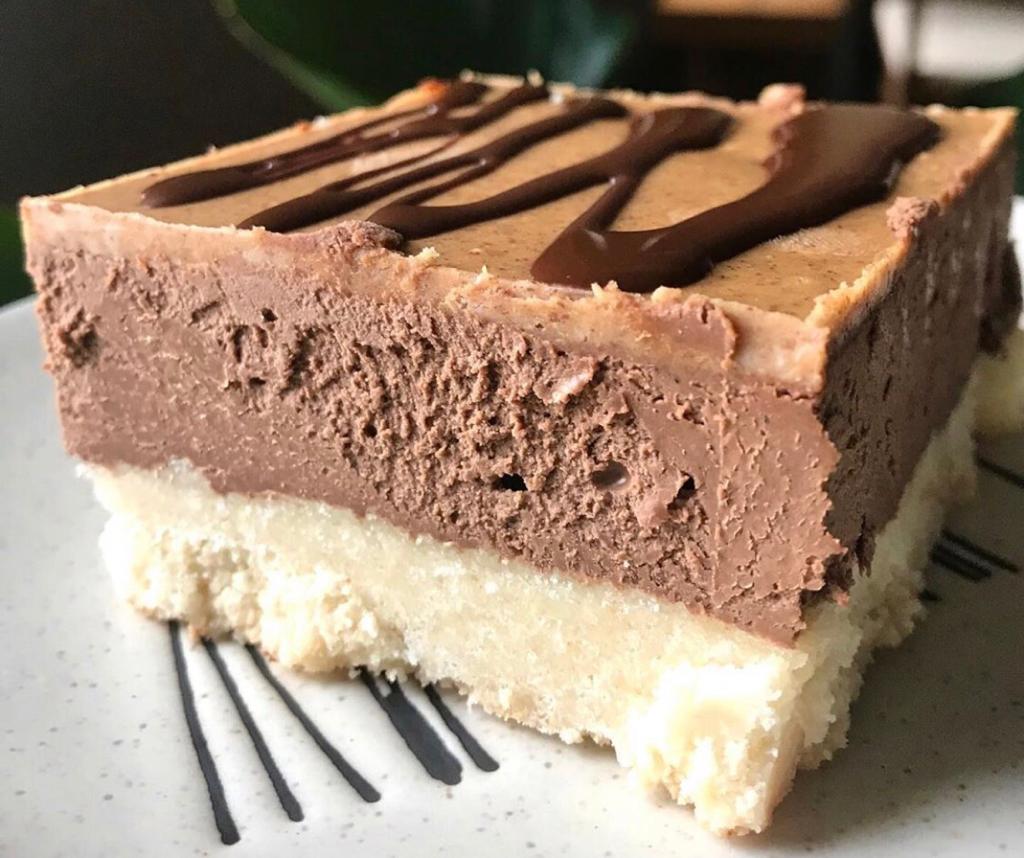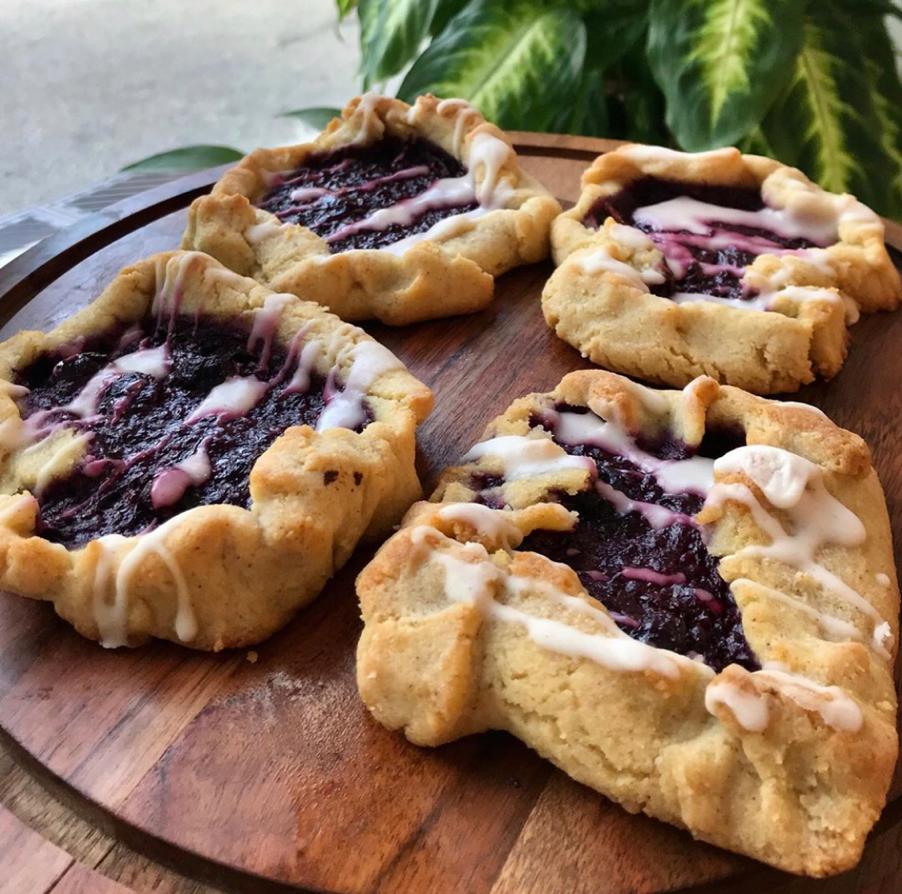 If you are looking for more inspiration an keto baking,
check out Jessicas instagram:
@beyondgrainbakery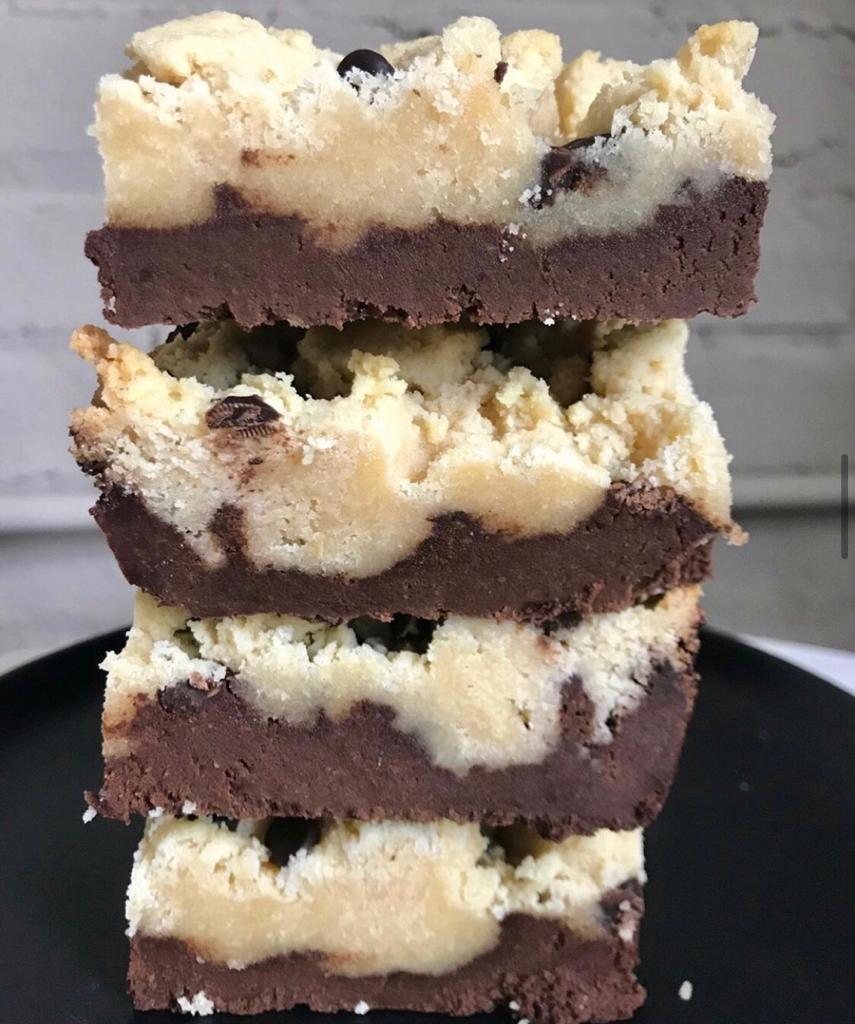 This podcast is for you!
So feel welcome to co-create!
Send me your thoughts on todays episode on instagram
@thehappytypeone
There you can also stay up to date on new episode coming out! 
Do you have questions, ideas or want to be featured in an episode? Fab!
Contact me:
You are a gift to this world, now go out and shine!
Yours Julia
P. s.: Please subscribe to The Happy Type One podcast
and leave a ⭐⭐⭐⭐⭐  review on apple podcasts!
This helps massively to ran this free podcast for you!