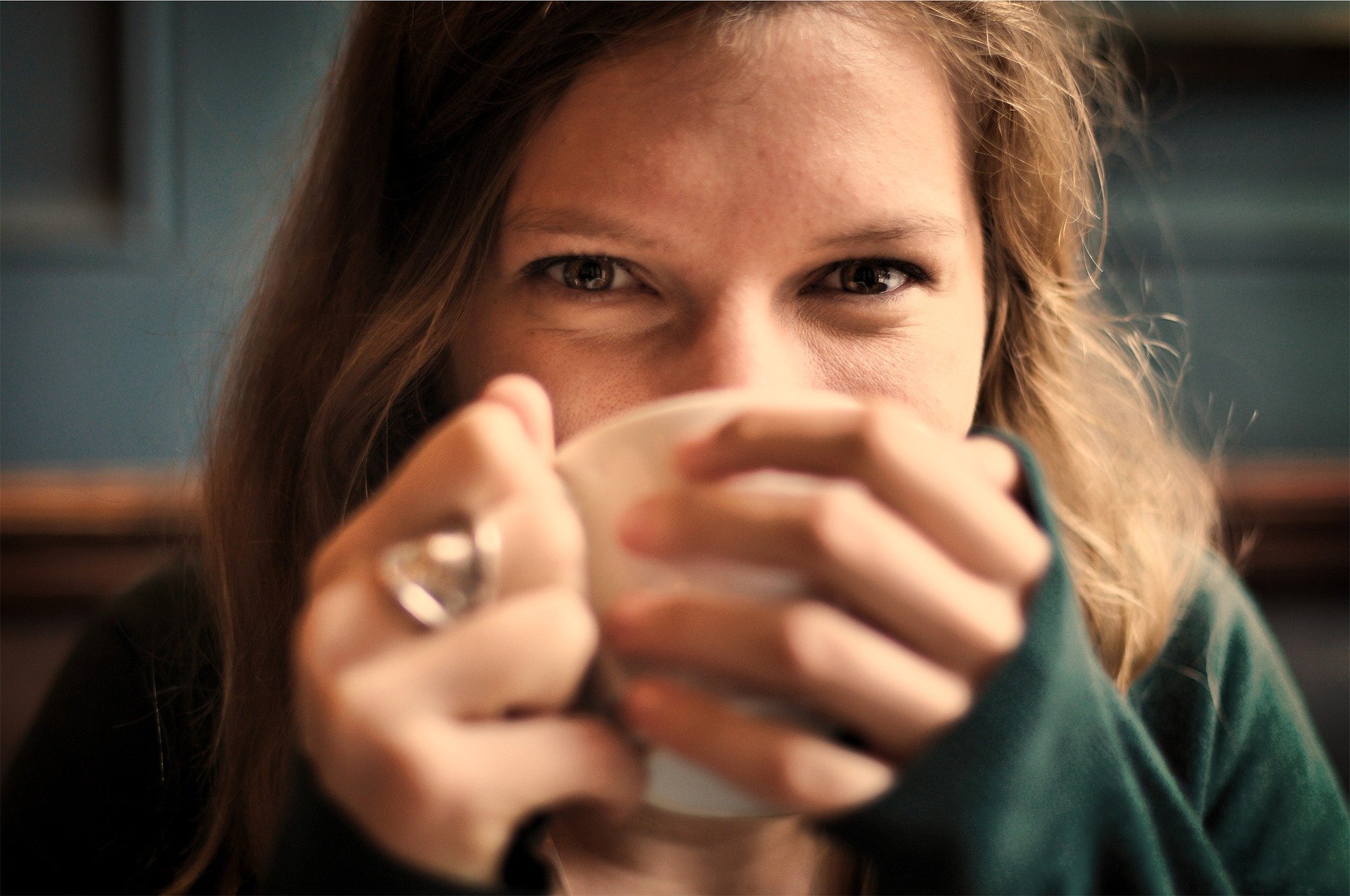 The urge for gender-specific treatment
:Todays episode addresses the influence of hormones throughout the menstrual cycle on glucose levels and insulin requirements. The female body as a whole and women-specific affairs are still highly under researched. By looking at the menstrual cycle we can learn much about hormones in general, this is important for all genders. Research around gender-specific needs, treatments and medical care is essential for the overall well-being of humanity. Fundamental research and education for girls and women around the world is needed to support and improve their diabetes management.
Here is what women in the research project said in regards to medical devices helping them manage their insulin needs during their menstrual cycle.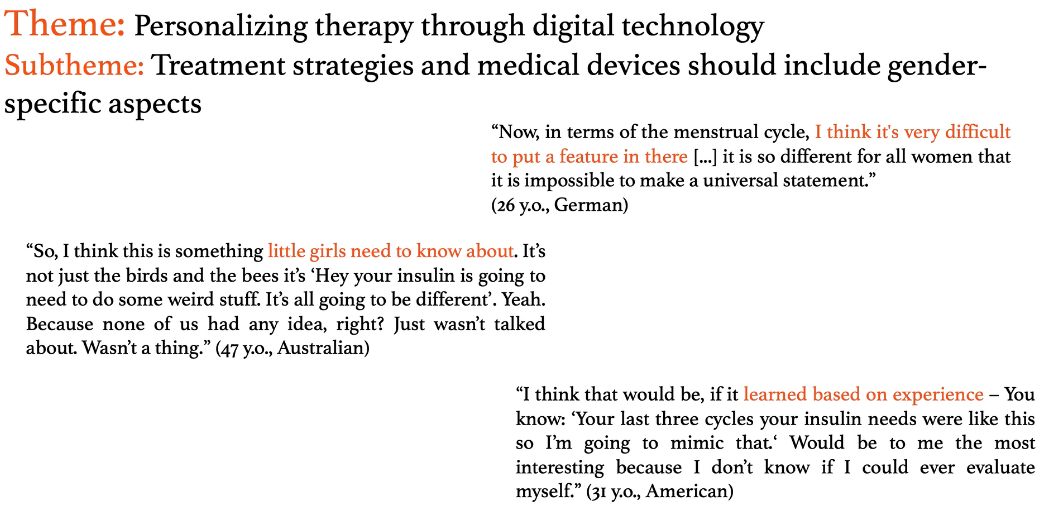 Those topics I discuss with the medical student Darius Mewes. He is studying at Charité in Berlin, Europe's largest university hospitals and the 5th best hospital in the world. More than half of all German Nobel Prize winners in Physiology and Medicine, 
including Robert Koch, have worked at there.
Together with his colleague Katarina Braune, he published an analysis of subjectively perceived glycemic variations and therapy adjustments with respect to the menstrual cycle.
Contribute to the next research project

Thank you to Darius Mewes for this interview!

You are not alone in this. I have been there.
Back then, I wished to have someone to talk to, make things easier and enjoyable.
Back then, I wished for the support I provide today.

If you are struggling or want to take your health to the next level,
then let's do it together!
Drop me a message!
Your input and ideas help massively to keep my work alive and the love spreading!
You are a gift to this world, now go out and shine!
Yours Julia
P. s.: To support this show, please click 5 stars on apple podcasts!
This helps me massively to ran and improve this free podcast for you!